"LEGO Marvel 2" spotted on voice actor strike document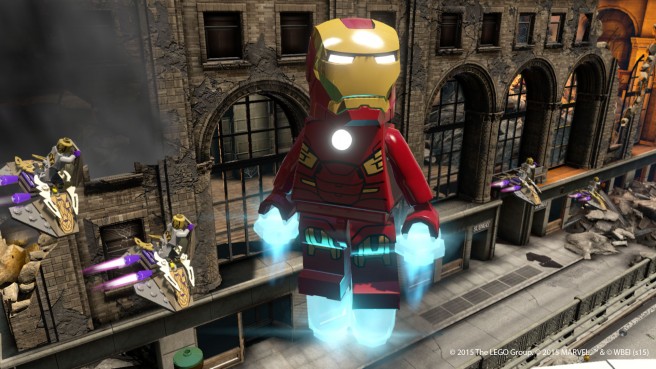 Video game voice actors and stunt performers are currently holding a strike against developers in hopes of negotiating better conditions. The union SAG-AFTRA is representing these people, and shared a list of projects that they are no longer allowed to work on. Some interesting information was shared as a result.
On the list, something known as "LEGO Marvel 2" is mentioned. What is that exactly? Well, it's a bit unclear. Warner Bros. did publish LEGO Marvel's Avengers as a follow up to LEGO Marvel Super Heroes earlier this year. We may not know what "LEGO Marvel 2" is, but it looks like we can count on another Marvel-based LEGO game in the future.
Leave a Reply