LEGO Star Wars: The Skywalker Saga has nearly 500 characters, many of them playable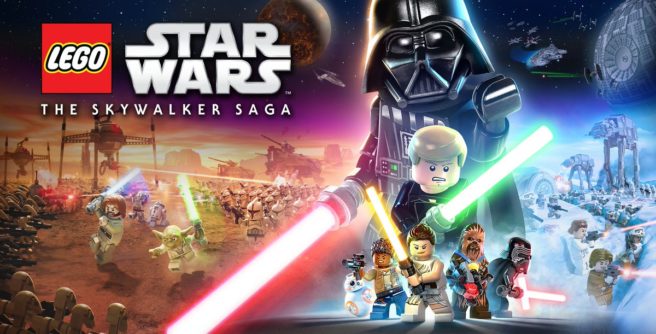 LEGO Star Wars: The Skywalker Saga will have nearly 500 playable characters. That's according to Craig Derrick, managing producer at Lucasfilm Games, who shared the news in a recent interview.
Derrick and TT Games' Jonathan Smith discussed the process of choosing characters for the title, noting:
Jonathan Smith: We're all fans; there's no shortage of characters we'd love to play with. And you can't ask us to pick a single favorite! It's the fact that the whole cast is brought together, uniquely in this LEGO form – the complete collection, from Admiral Ackbar to Zorii Bliss – which makes the game so special.

Craig Derrick: There are nearly 500 characters in this game, with many of them playable. When choosing characters for a game this large, we just looked at every film in the saga and tried to say "yes" as much as possible. That said, it often comes down to storytelling and the specific role of the character in the quests and game progression. Of course, we have almost all of your favorite heroes and villains from the films, many background players, a few surprises, and… Yaddle!
LEGO Star Wars: The Skywalker Saga is due out for Switch in 2020.
Leave a Reply