LEGO Super Mario firmware update released, hints at Luigi set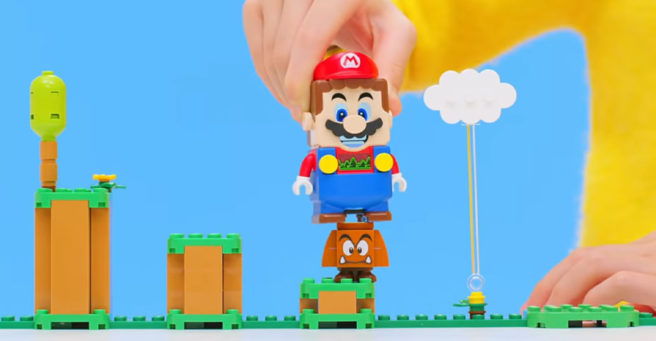 LEGO and Nintendo have collaborated over the past year on a number of different sets based on the Super Mario series. Luigi now appears to be joining the lineup.
Despite technically being a toy, LEGO Super Mario received a firmware update this week. Twitter user AyliffeMakit noticed that the character is now calling out to Luigi – something that hasn't happened before.
Here's a look:
So, was fiddling about with LEGO Mario for the first time in ages cos of that new treasure hunt update and pic.twitter.com/Ztk44ZAY3G

— Jay Phoenix (@AyliffeMakit) April 15, 2021
If that wasn't enough Twitter user jindraws claims that he works in retail and has a Luigi starter set down for August 1. LEGO itself did comment on all of the speculation via Facebook, stating: "We did notice that LEGO Mario has started calling for him, we're looking into it and hope to have clarity on why this is soon. Stay tuned!"
It seems like it's just a matter of time before an official announcement is made. We'll let you know if anything officially pops up.
Leave a Reply