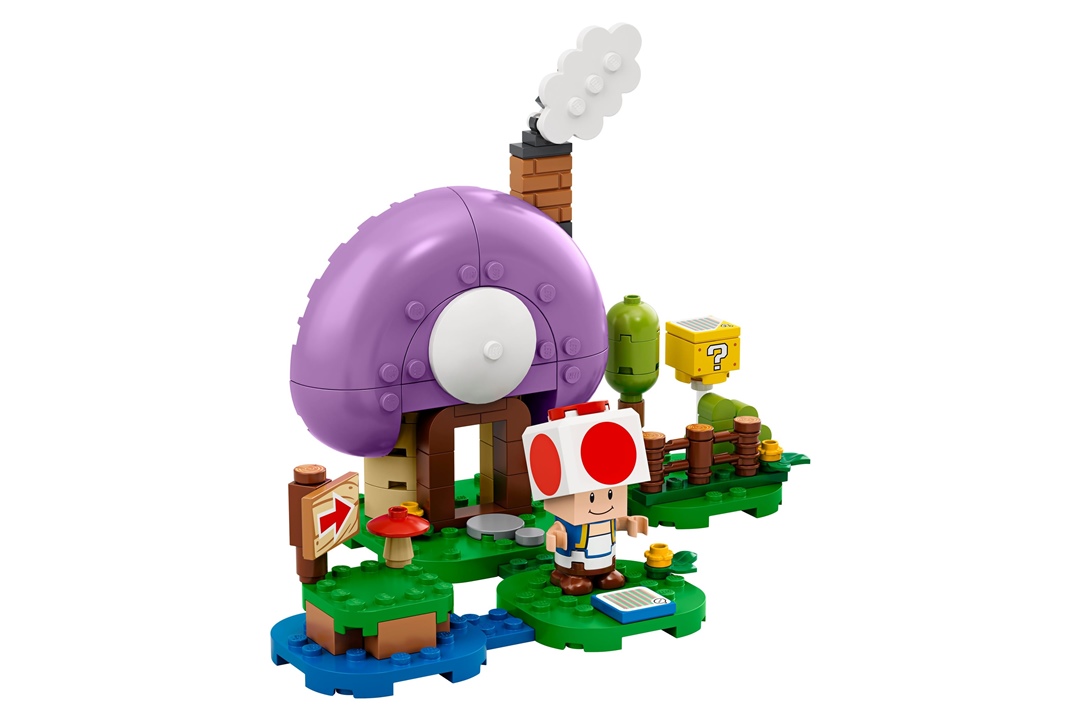 A new Expansion Set has been revealed for the LEGO Super Mario line. Consumers can purchase Toad's Special Hideaway, which "features a buildable house from Toad Village, a Toad figure for LEGO Mario to interact with and a ? Block offering different rewards."
Here's a full overview: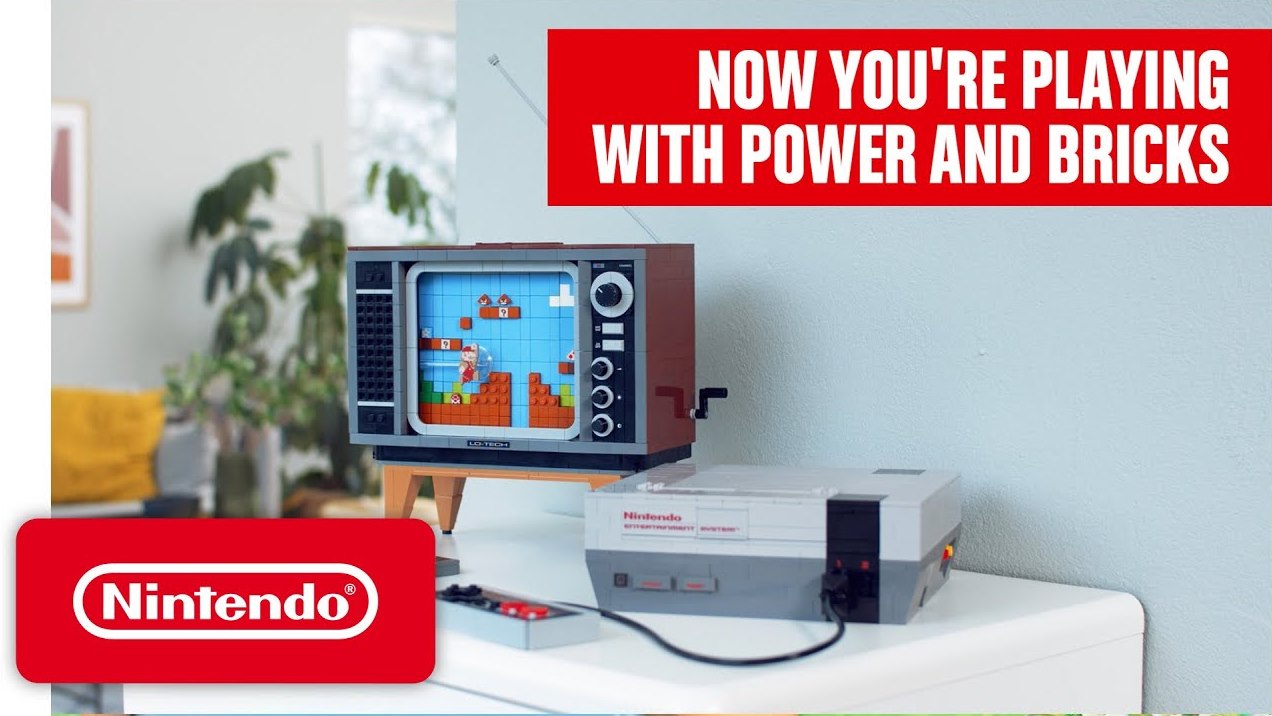 LEGO recently surprised fans by unveiling another aspect of its partnership with Nintendo. Aside from Super Mario, the two sides teamed up to create a LEGO version of the Nintendo Entertainment System. Both products are currently available.
In an interview with GameCentral not too long ago, designer Maarten Simons discussed the creation process for the Mario sprite piece and working with Nintendo on the project. He told the site: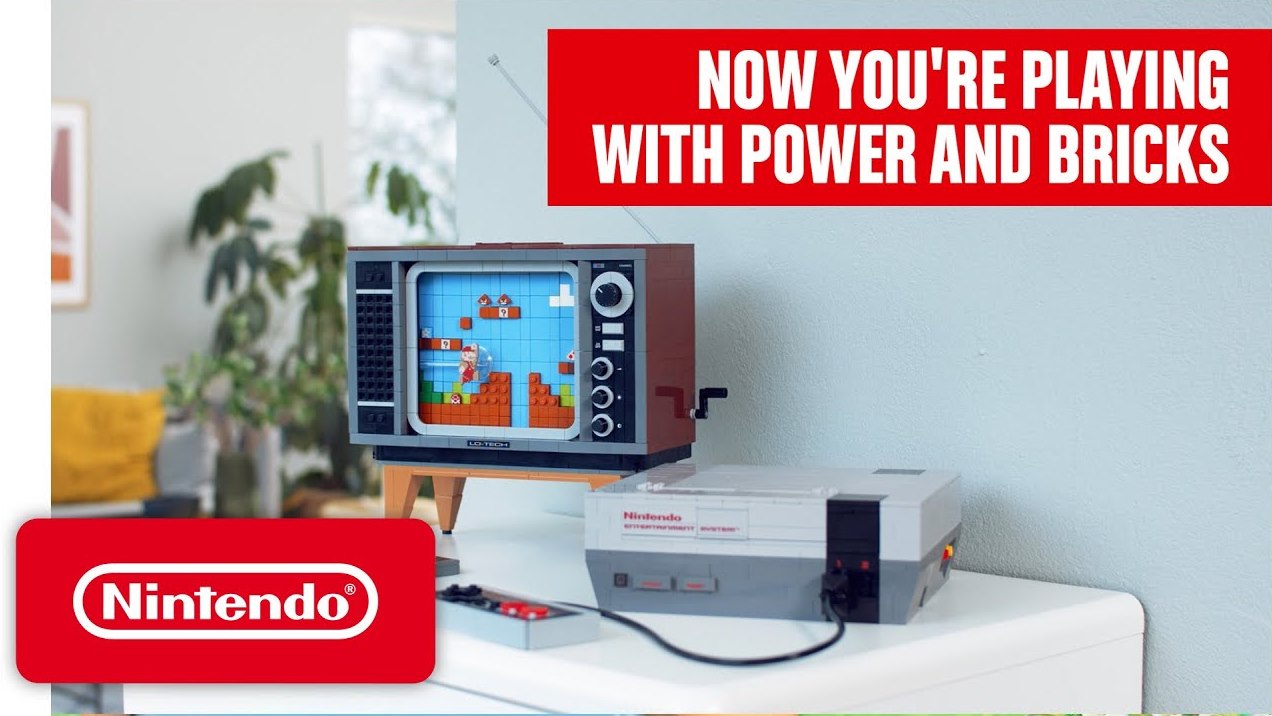 The LEGO NES was only just announced a couple of weeks ago, but the product has already arrived. Its official release date is tomorrow.
What you may not know is that there's a special Easter egg hidden inside. We'll be going into more detail beyond this point, so keep that in mind if you don't want to be spoiled in any way.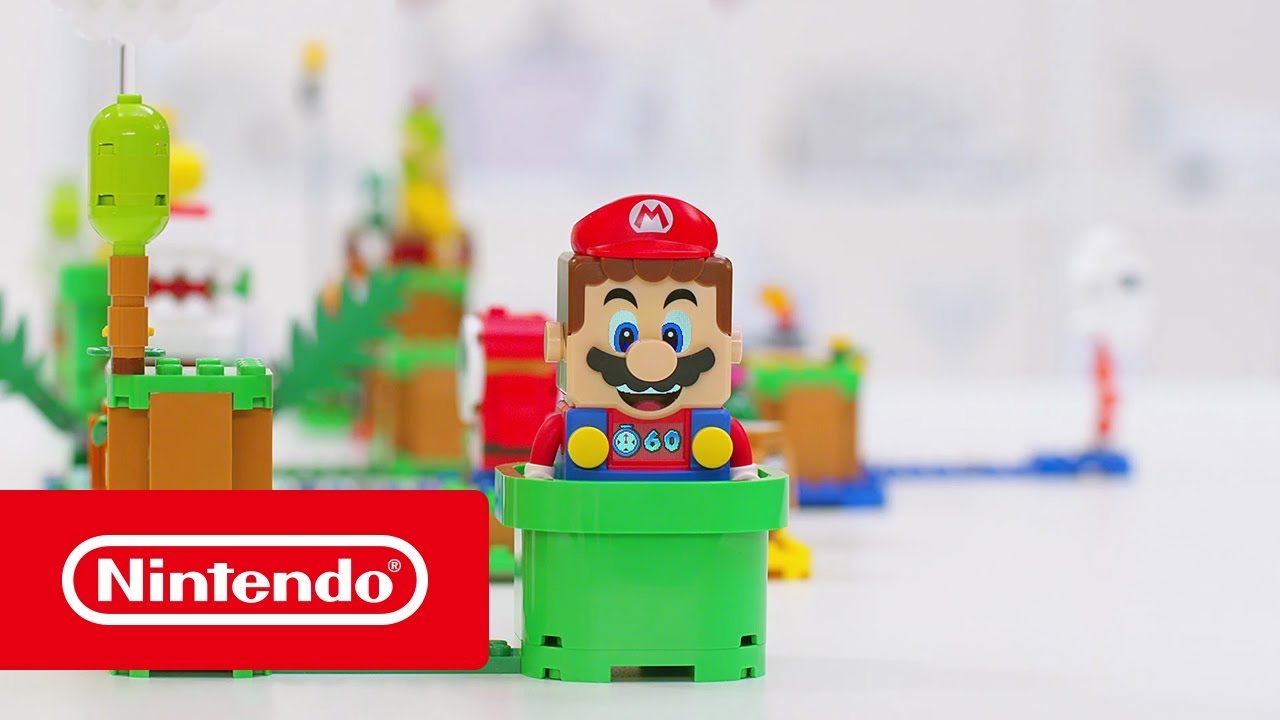 Nintendo Life has published a new interview with Jonathan Bennink, the lead designer on LEGO Super Mario. Bennink spoke about the earliest designs, how Nintendo dropped the product 6,000 times each time a new build was sent to them, approval for sound effects and getting new voice lines from Charles Martinet, and being able to have meetings with Koji Kondo – which usually doesn't happen.
Here's the full roundup of these topics: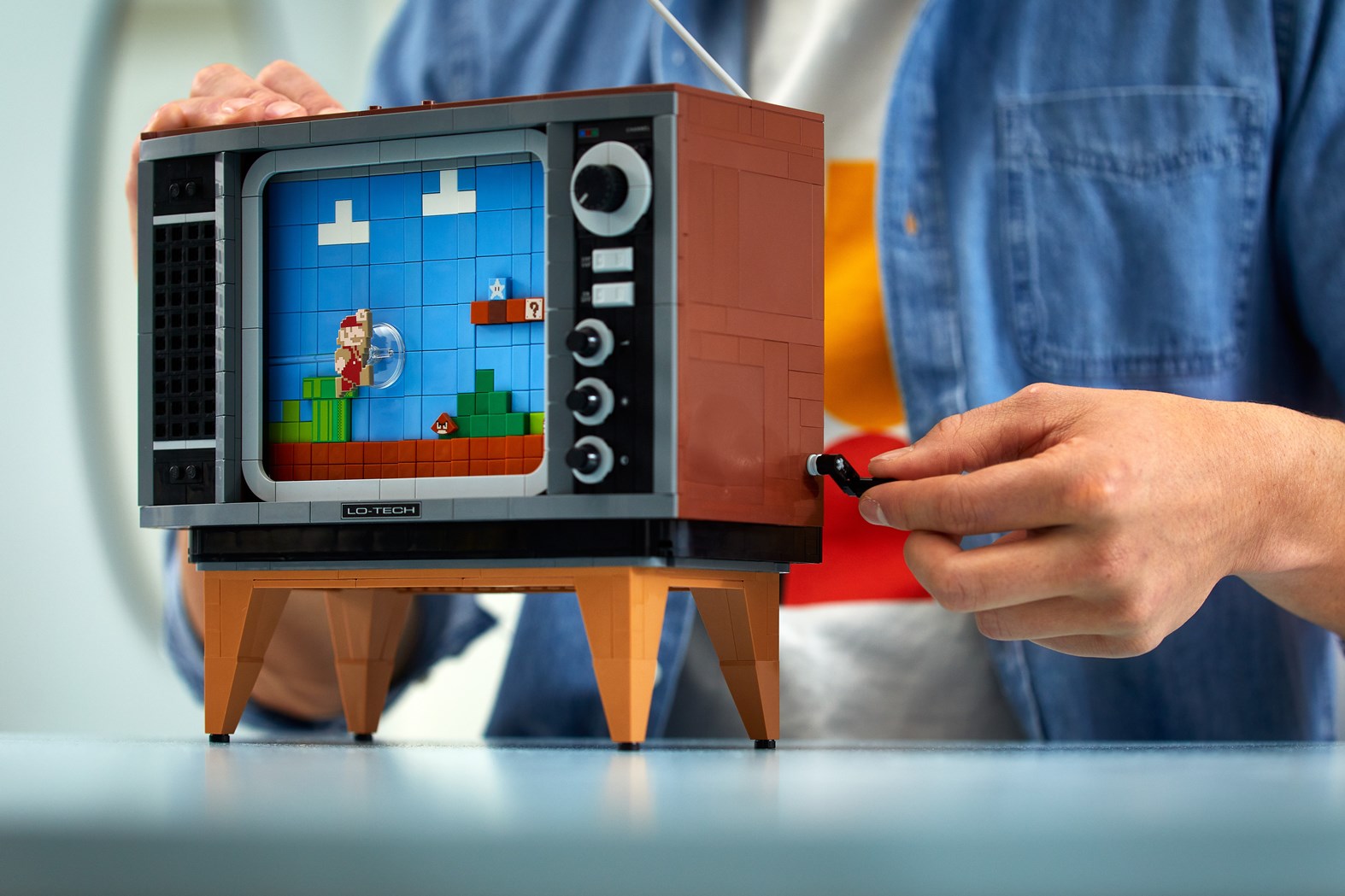 Mario isn't the only collaboration Nintendo has planned with LEGO, as the LEGO Nintendo Entertainment System was unveiled earlier today. We have a closer look at the product below.
LEGO Nintendo Entertainment System will release on August 1.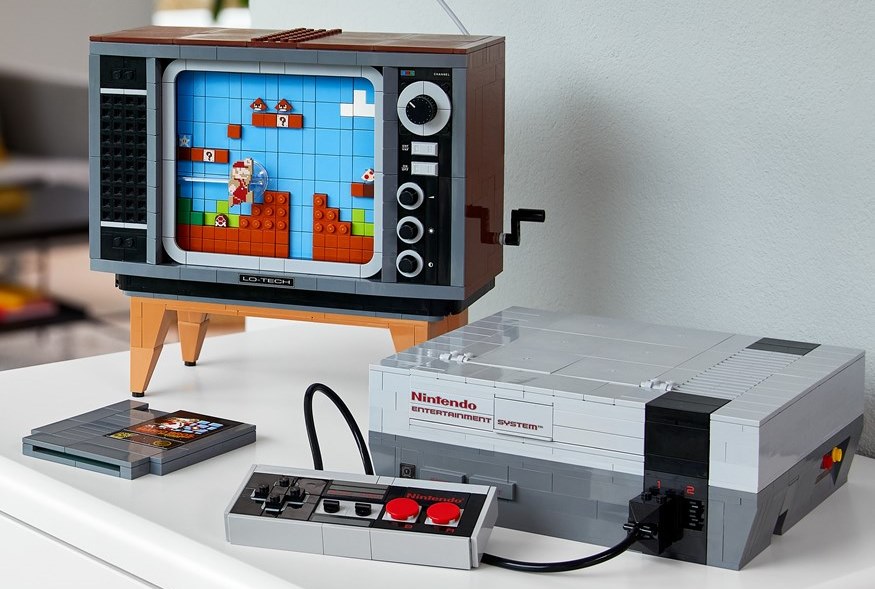 A bunch of new photos are in showing off the LEGO Nintendo Entertainment System. Take a look at the full set in the gallery below.
The LEGO Nintendo Entertainment System will debut on August 1. For more information about the product, read the official announcement here.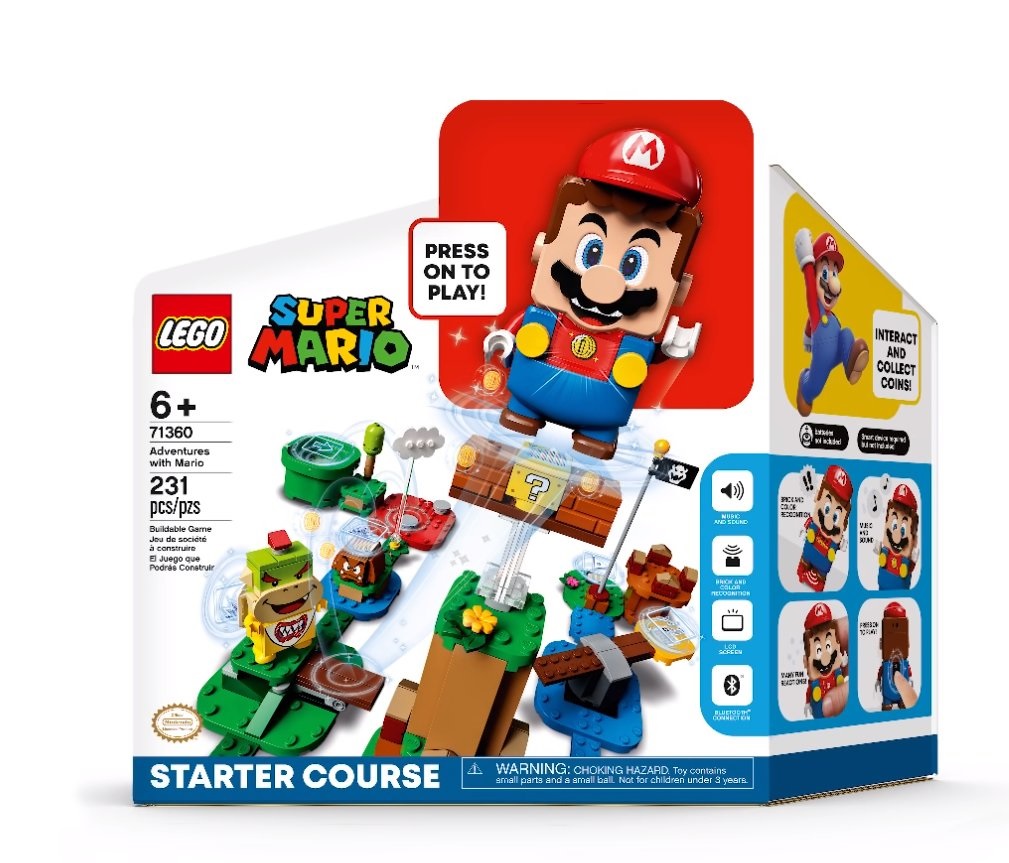 The Nintendo UK store has opened pre-orders for LEGO Super Mario. You can reserve the main Starter Course as well as the various expansions.
If interested, you can place a pre-order here. LEGO Super Mario launches on August 1.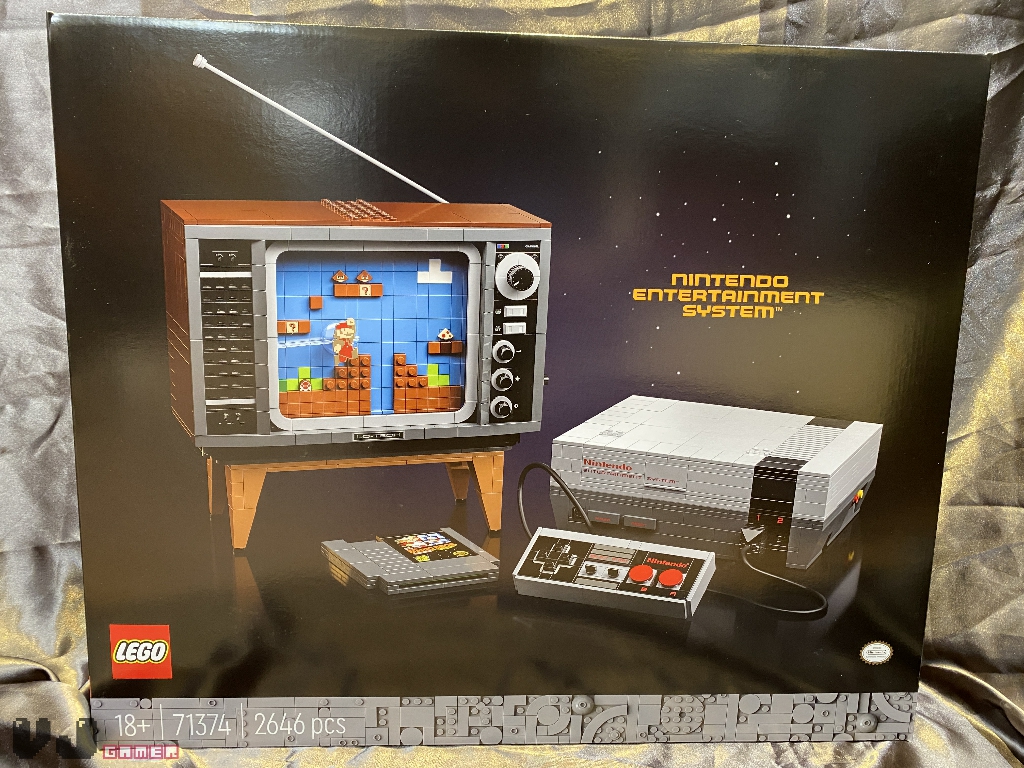 Update: This has now been teased by LEGO on social media (thanks Justin):
Are you ready to play like never before? pic.twitter.com/XuNFD7rP0B

— LEGO (@LEGO_Group) July 13, 2020
---
Nintendo and LEGO kicked off a new partnership with LEGO Super Mario. It seems that the two sides will be collaborating beyond LEGO, as a new leak has apparently outed the existence of the LEGO Nintendo Entertainment System.
The upcoming product features a small TV and cartridge. In total, it comes with 2,646 pieces.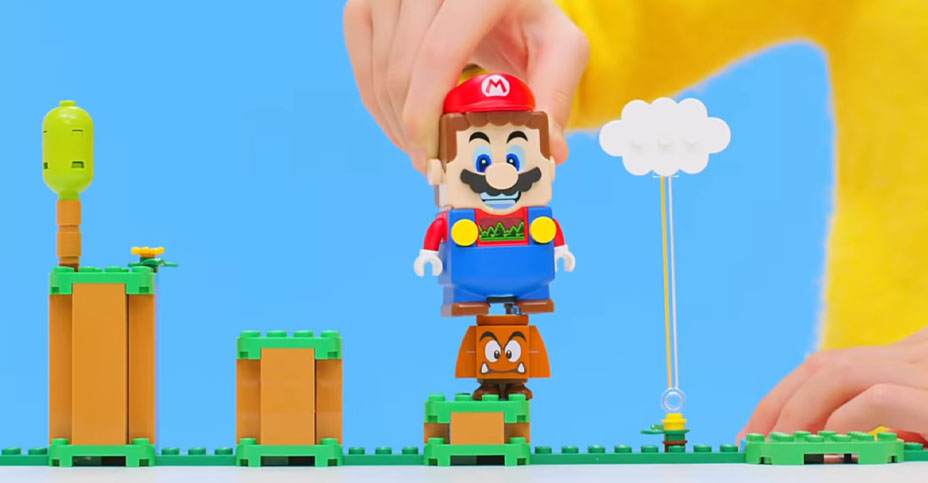 LEGO Super Mario aims to translate some of the mechanics from the classic games. There are some elements of the series that didn't make the cut though, like when players die in a level from failing.
LEGO design head Jonathan Bennink spoke about why the team decided to leave that element out in an interview with The Verge. Nintendo actually helped lead the team in that direction as the company's Takahashi Tezuka said if Mario is happy, then players will be as well.
Bennink mentioned: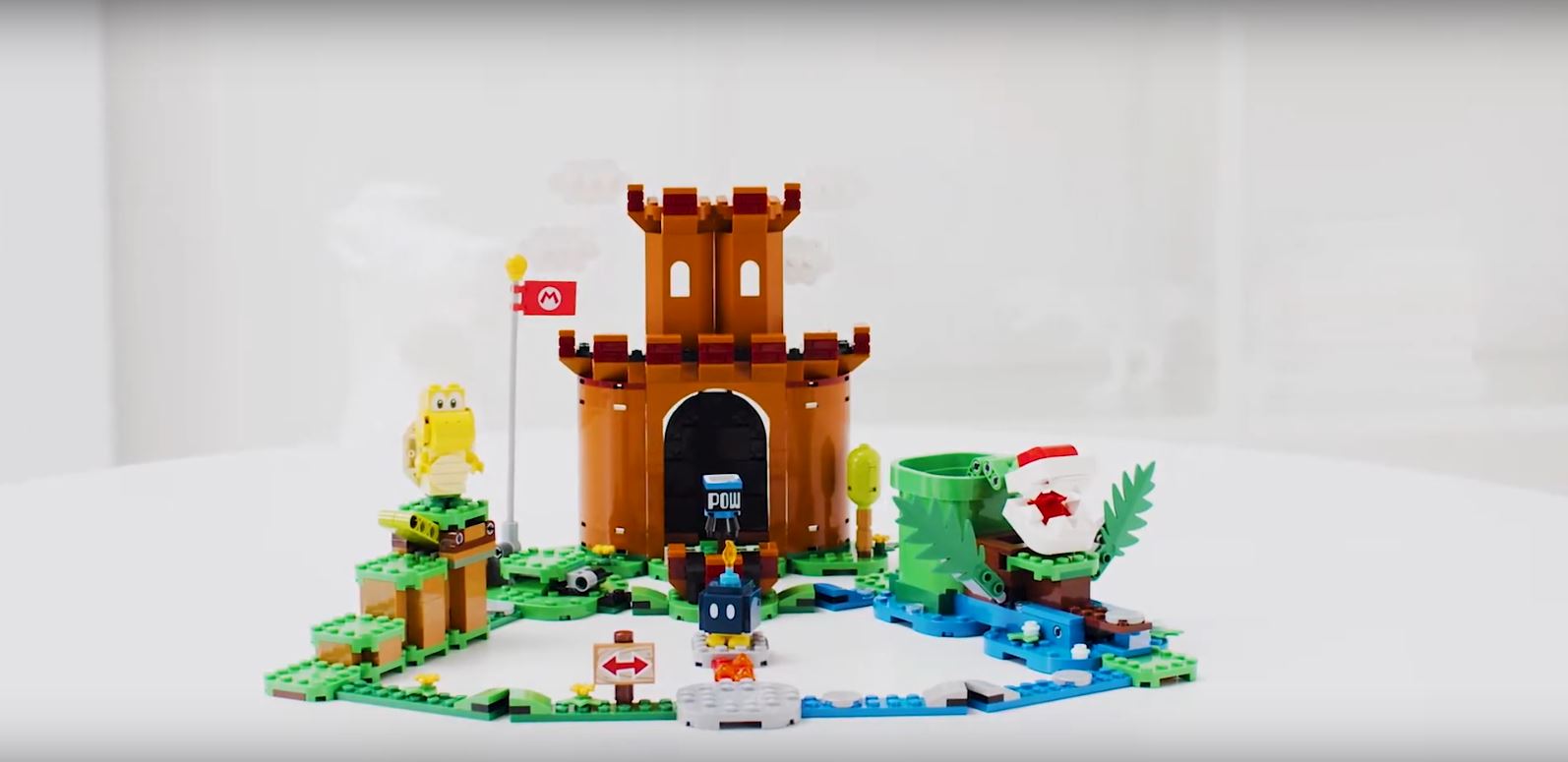 Nintendo and LEGO have unveiled a series of new sets being added to the LEGO Super Mario series. These include 8 new Expansion Sets for building levels, and several Character Packs.
Here's the rundown of the products: