[Let's Talk] Are you a Nintendo Switch Online + Expansion Pack member?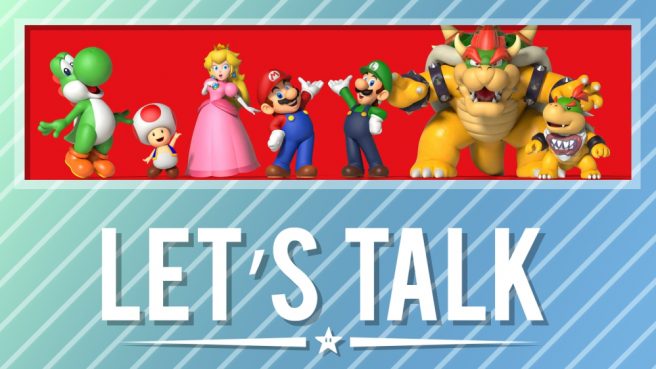 Nintendo has gradually been looking to make the Expansion Pack tier for Nintendo Switch Online seem more appealing. Initially, the service only provided access to N64 and SEGA Genesis games plus the Animal Crossing: New Horizons DLC. Since then it has added GBA titles plus access to the Mario Kart 8 Deluxe Booster Course Pass and Splatoon 2: Octo Expansion.
This October, Nintendo Switch Online + Expansion Pack will be around for two years. We're curious – how many of you have subscribed to the service? If you have, what do you find to be the most appealing about it? If you haven't, are you a member of the base Nintendo Switch Online subscription? Let us know in the comments below.
nemo37
I wasn't sold on it initially. But I really enjoyed the demo, so I will be getting the game day 1.
James Fox
It's ok, but i won't get the full release because i'm more of the arcadey type of gamer
Stephen Yap
Far and away, Pikmin 4 is a D1B for me.
Putting aside some of its handhold-y elements and stiff aiming controls, I had a legitimate blast with the demo. Oatchi was a ton of fun to use and control, the upgrades were great to see back, the Dandori Challenge and Dandori Battle were fun (and I'm happy to see the option to challenge a bot for the latter, which is something I wished Pikmin 3 (Deluxe)'s Bingo Battle had), and…just about everything about this game is a godsend to me. Definitely the "Pikmin 3" I waited for.
Can't wait to preload and boot this game up at its midnight launch 😀
Fandangle
The excessive tutorials aren't giving me a lot of confidence in it, and the inclusion of upgrade trees and all that isn't really wowing me.
I really loved how Pikmin 1-3 progress was only gated by the pikmin you got. Adding the dog can be fun, but the whole upgrade scheme is too bog standard, video game mechanics.
This feels like they're trying too hard to attract newer people and not enough to satisfy returning players.
Leave a Reply