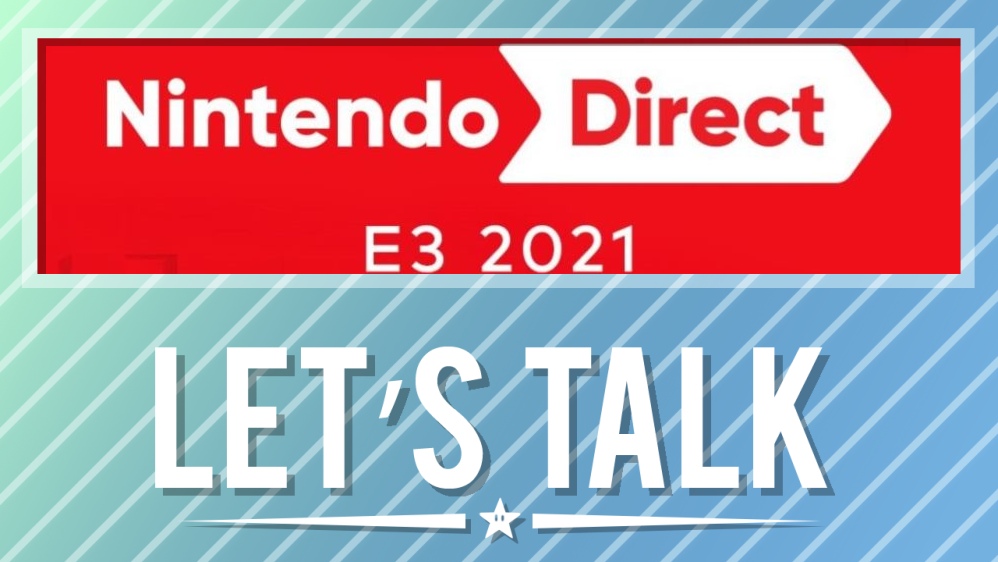 With how crazy things were last year, there was no E3 in 2020. Nintendo itself didn't even hold a traditional Nintendo Direct the entire year. Thankfully, we're slowly starting to return to some semblance of normalcy. E3 was back over the past week in a digital-only format, and that came along with a brand new Nintendo Direct.
Nintendo itself had a few different announcements during the show. Metroid Dread, Mario Party Superstars, Advance Wars 1+2: Re-Boot Camp, and WarioWare: Get It Together! are all coming to Switch over the next few months. We were also treated to a brand new look at Zelda: Breath of the Wild 2. Smash Bros. Ultimate revealed its latest fighter, adding Kazuya from Tekken. On the third-party front, we saw titles like Fatal Frame: Maiden of Black Water for Switch, Super Monkey Ball: Banana Mania, Life is Strange, Danganronpa Decadence, and Dragon Ball Z: Kakarot. Shin Megami Tensei V also finally showed off proper gameplay and confirmed a November launch. You can catch up on all of the news in the recap announcement here.
Now that the Nintendo Direct is over and a few days have gone by, how are you feeling about the presentation? What's your standout game of the show? Share your thoughts with us in the comments below.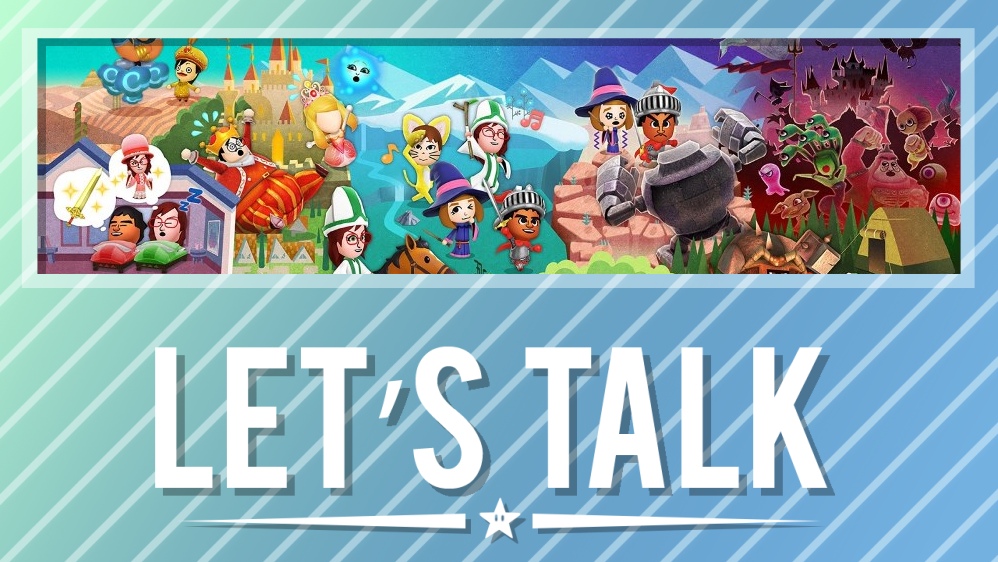 A new month rolled right on in this week. Now that we're in June, we want to know what you've been playing.
There have been a long of Switch releases as of late, including Miitopia, Shin Megami Tensei III: Nocturne HD Remaster, Maneater, World End's Club, and Wonder Boy: Asha in Monster World (just to name a few). Have you started up any of these games? No matter the case, let us know what you've been playing lately in the comments below.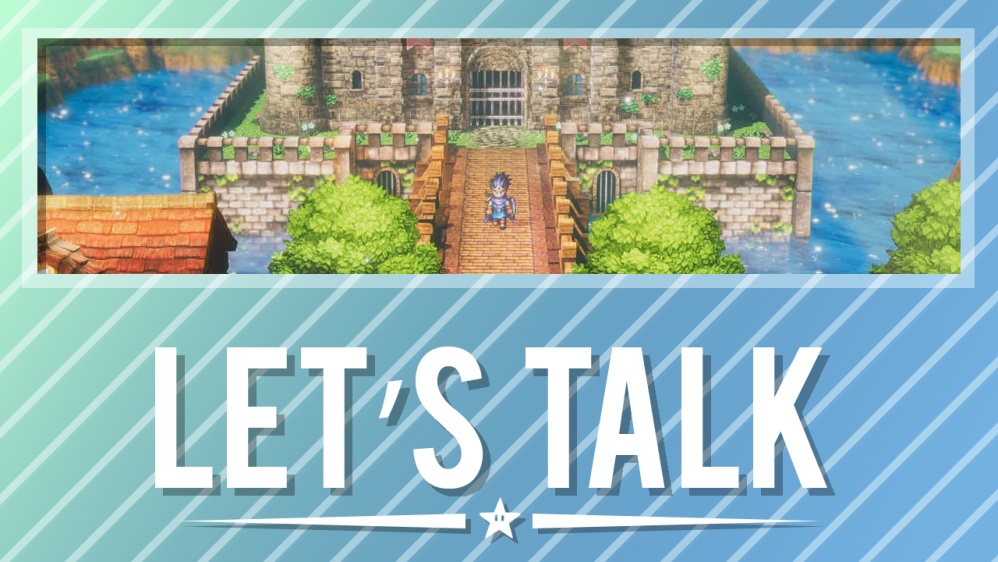 You can really feel that E3 is right around the corner. There was plenty of gaming news over the past few days, including presentations dedicated to Dragon Quest and Sonic.
In the case of Dragon Quest, Square Enix prepared a slew of different announcements. The ones we're focused on at the moment are Dragon Quest XII, Dragon Quest III HD-2D Remake, Dragon Quest Treasures, and Dragon Quest X Offline. SEGA had its own announcements for Sonic, including a brand new Switch game for 2022, Sonic Colors: Ultimate, and Sonic Origins.
With everything shown during these broadcasts, what was your personal highlight? How did you feel about the presentations overall? Let us know in the comments below.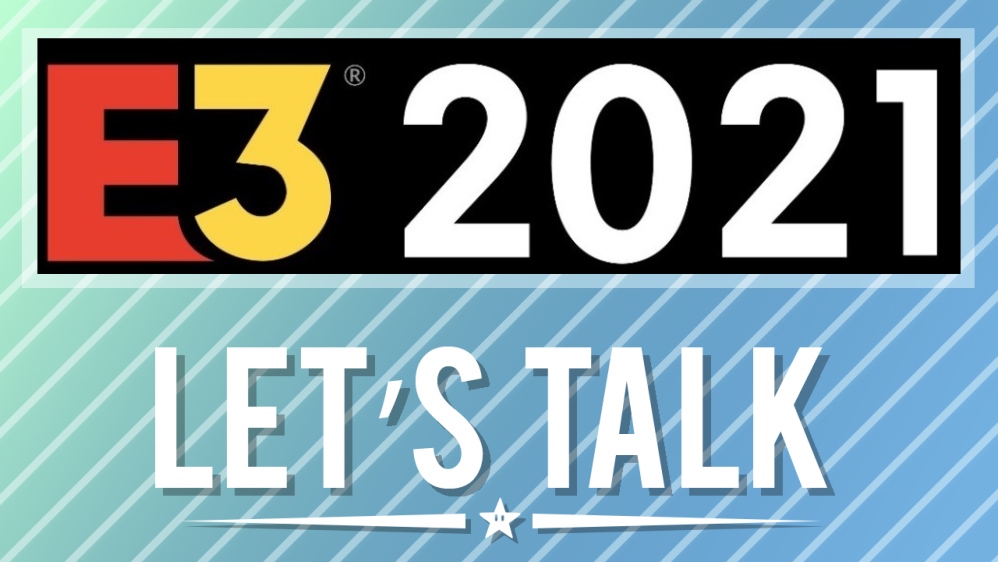 Because of the coronavirus pandemic, there was no E3 last year. We did see some scattershot announcements throughout the summer, but it was pretty disorganized and we didn't have a traditional gaming event. It even took Nintendo more than a year to produce a traditional Nintendo Direct.
E3 is finally back in 2021, though not completely in the way we've grown accustomed to. Since it'll be digital only, many companies are planning online presentations. Several big companies have confirmed that they'll be involved in some form. As far as Nintendo news is concerned, we're most interested in the Big N itself, though we'll be keeping an eye on the likes of Capcom, Ubisoft, Square Enix, Bandai Namco, XSEED Games / Marvelous, Warner Bros. Games, and Koch Media.
E3 starts on June 12, so we're less than a month away from the big event. What are your hopes and dreams for the show? Is there anything you'd personally like to see be announced? Let us know in the comments below.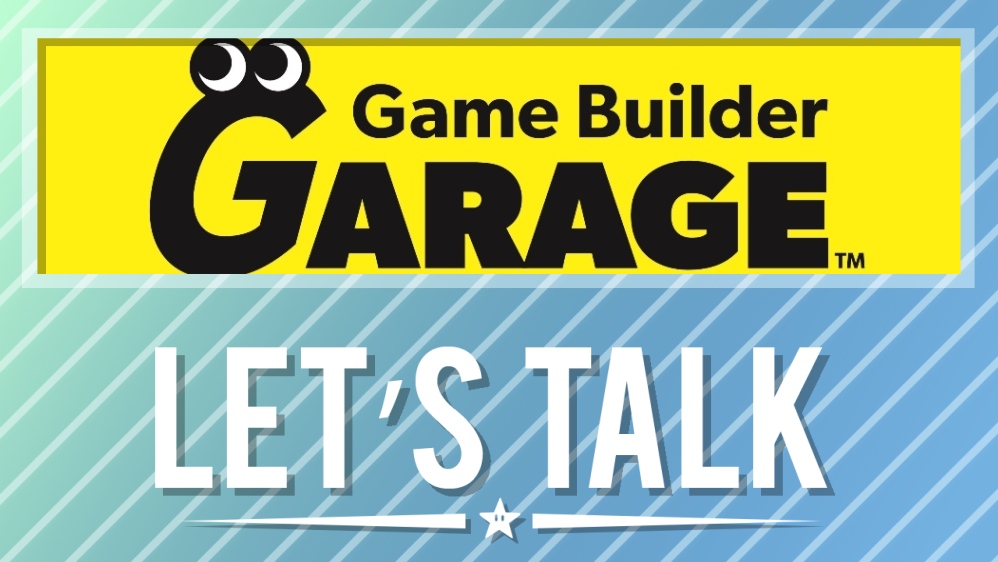 Nintendo already had a couple of releases planned for June, and added another one to the pile this week. Game Builder Garage was randomly announced on Wednesday and is just a month out from launching.
Continuing off of some of the things we've seen in Nintendo Labo, Game Builder Garage is software dedicated entirely to making games. You can learn about programming, develop your own creations, and share them with others. There's even mouse support when the Switch is docked. We have much more information here.
Based on what Nintendo has said and shown, are you sold on Game Builder Garage? Will you be picking it up come June 11? Share your thoughts with us in the comments below.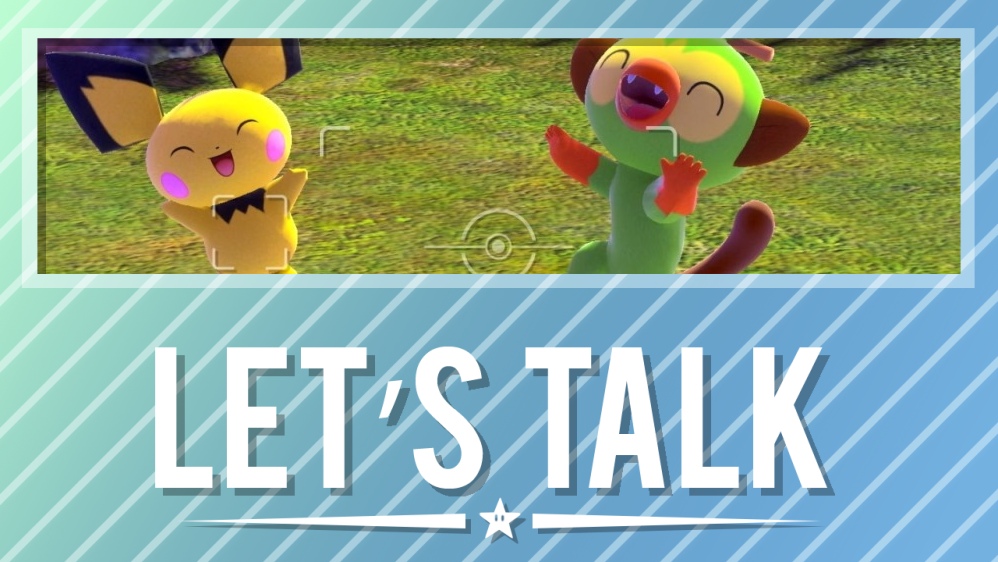 A new month rolled right on in today. Now that we're in May, we want to know what you've been playing.
Have you started up the just-released New Pokemon Snap? How about other recent titles like SaGa Frontier Remastered or FEZ? No matter the case, let us know in the comments below.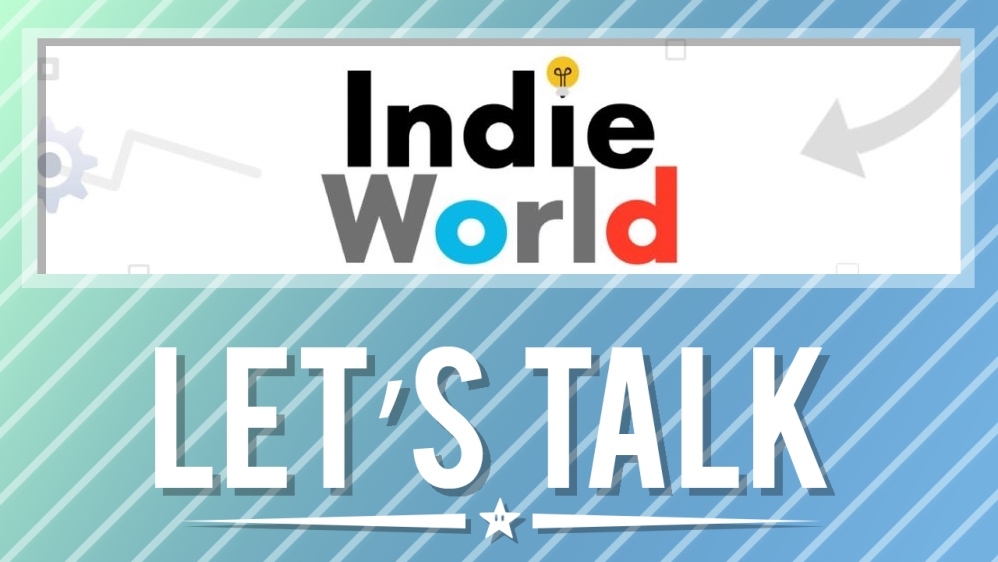 Nintendo typically puts out an Indie World Showcase around this time of year, and the latest presentation was finally delivered this week. The newest and greatest indie games were shown off for Switch as part of a 20-minute presentation.
Well over a dozen projects were shown. There were brand new announcements, shadowdrops, and updates on previously-known titles. Oxenfree II, OlliOlli World, Fez, Teenage Mutant Ninja Turtles: Shredder's Revenge, GetsuFumaDen: Undying Moon, and The House of the Dead: Remake were among the featured games. You can find a full recap of everything shown here.
With this week's Indie World Showcase in the books, what were your thoughts on the presentation overall? Do you have any personal standouts? Let us know in the comments below.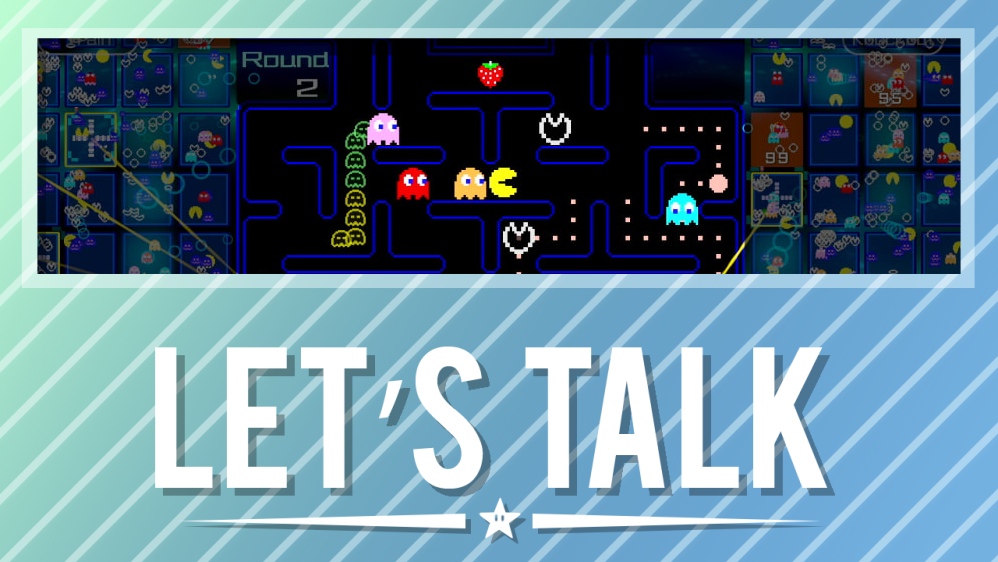 Another classic game has received the battle royale treatment. Pac-Man 99 was only just announced this week, but a day after it's reveal, the title was released for Switch. Nintendo Switch Online members can try out the title at no extra cost.
Like Tetris 99 and Super Mario Bros. 35, Pac-Man 99 puts a twist on the classic arcade formula that we've come to love. Players are tasked with being the last one standing as they gather Power Pellets, eat ghosts, and send Jammer Pac-Mans to make things more difficult for their opponents. We have all of the relevant details here.
With Pac-Man 99 having been out there for a few days, what are your impressions thus far? How do you feel it stacks up to the other Switch Online offerings? Let us know in the comments below.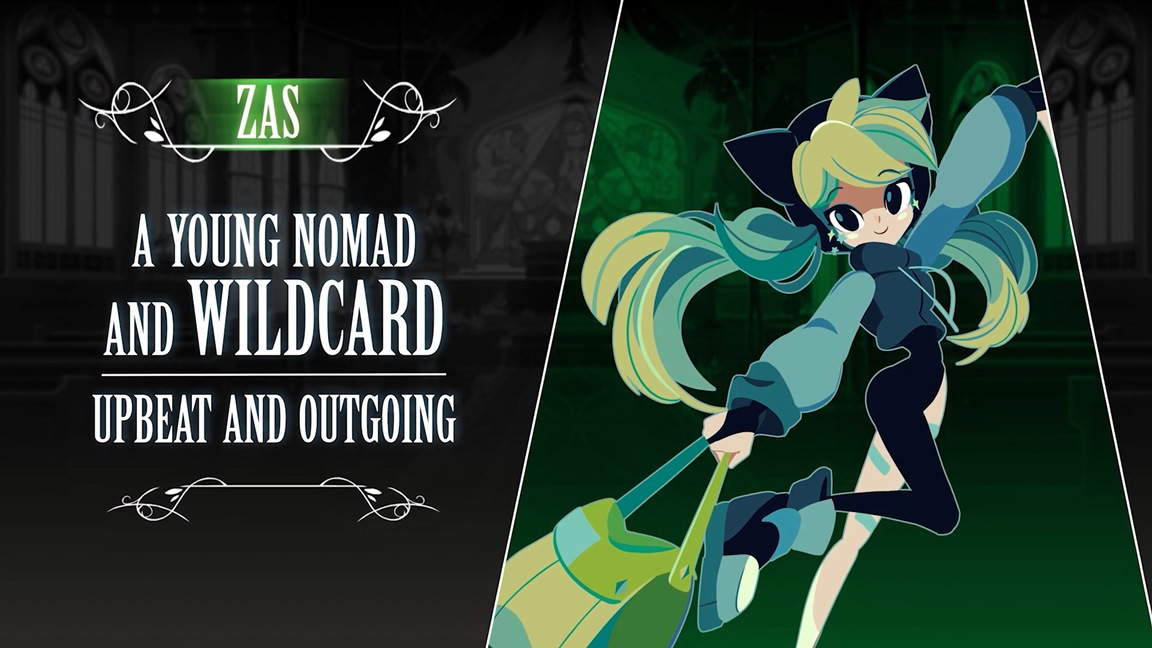 Lizzie Freeman has had a number of different voice roles in gaming and anime over the past few years, including JoJo's Bizarre Adventure, Sword Art Online, Fire Emblem Heroes, and Dragalia Lost. She's also voicing Zas in Cris Tales, one of the RPG's main characters.
We recently had a chance to speak with Freeman about her role in Cris Tales and other topics. Outside of the upcoming Switch game, she spoke about how she became involved with voice acting, shared advice for those aspiring to get involved in the same field, spoke about her love for Nintendo, and more.
Here's our full discussion: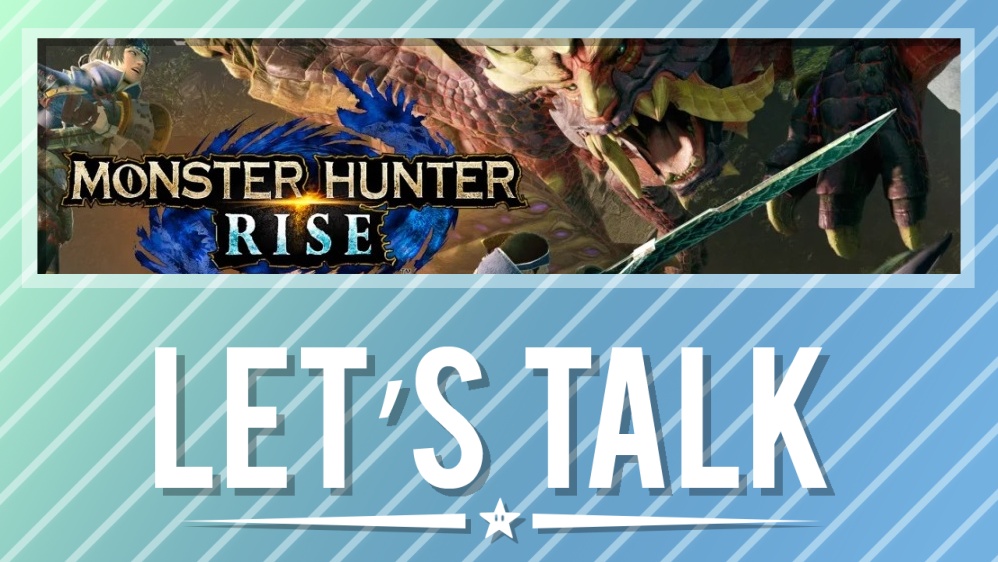 A new month rolled right on in this week. Now that we're in April, we want to know what you've been playing.
Have you been putting your hunting skills to the test in Monster Hunter Rise? Taking the plunge on other recent Switch games like Crash Bandicoot 4, Plants vs. Zombies: Battle for Neighborville, Story of Seasons: Pioneers of Olive Town, or Kingdoms of Amalur: Re-Reckoning? No matter the case, let us know in the comments below.