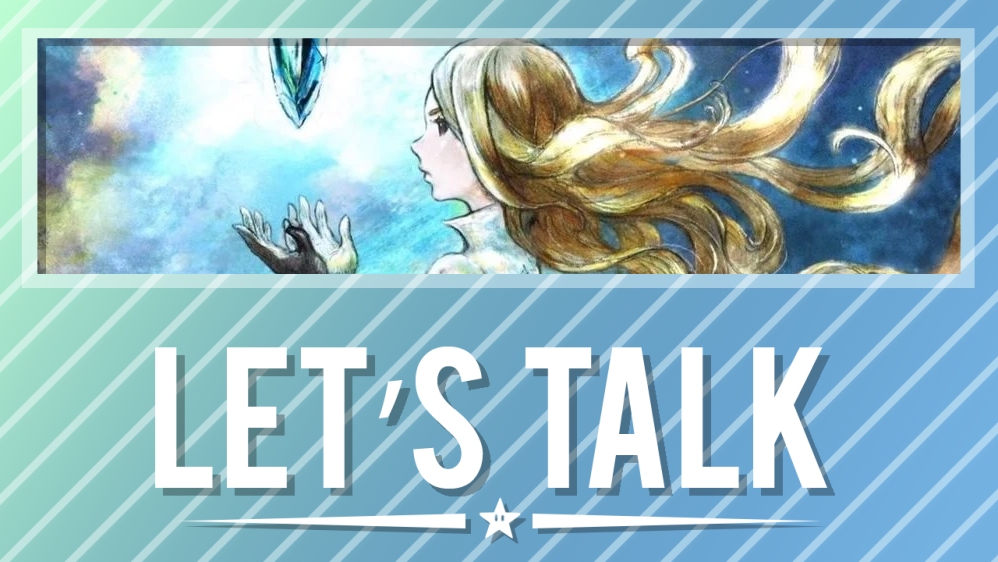 A new month rolled right on in this week. Now that we're in March, we want to know what you've been playing.
Are you playing through Bravely Default II, which just dropped last week? How about some of Switch's other new releases like Persona 5 Strikers? No matter the case, let us know in the comments below.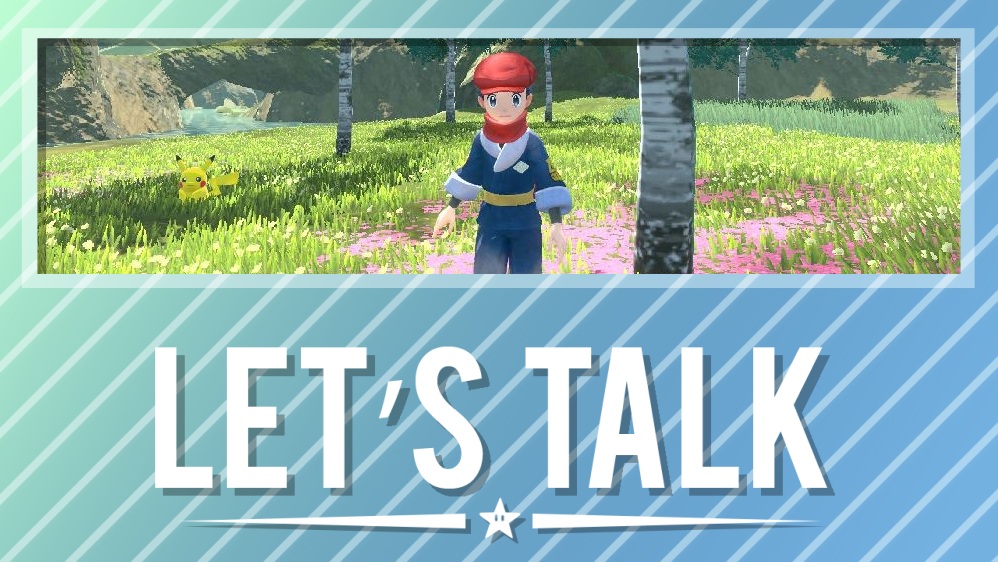 Pokemon celebrated its 25th anniversary with a special presentation yesterday. Pokemon Presents featured three main titles, all of which are exclusively for Switch: New Pokemon Snap, Pokemon Brilliant Diamond/Shining Pearl, and Pokemon Legends: Arceus.
New Pokemon Snap showed off its latest trailer and another look at the game. Remakes of Pokemon Diamond/Pearl have long been rumored, and now they're official. Finally, Game Freak showed off what it's working on with Pokemon Legends: Arceus, which is more of an open-world action RPG approach to the series. We've got a recap of everything shown here.
How'd you ultimately feel about the new Pokemon Presents. Opinions on the art style for Pokemon Brilliant Diamond/Shining Pearl seem to be mixed, so how are you feeling about the look? And what do you make of Pokemon Legends: Arceus so far? Let us know in the comments below.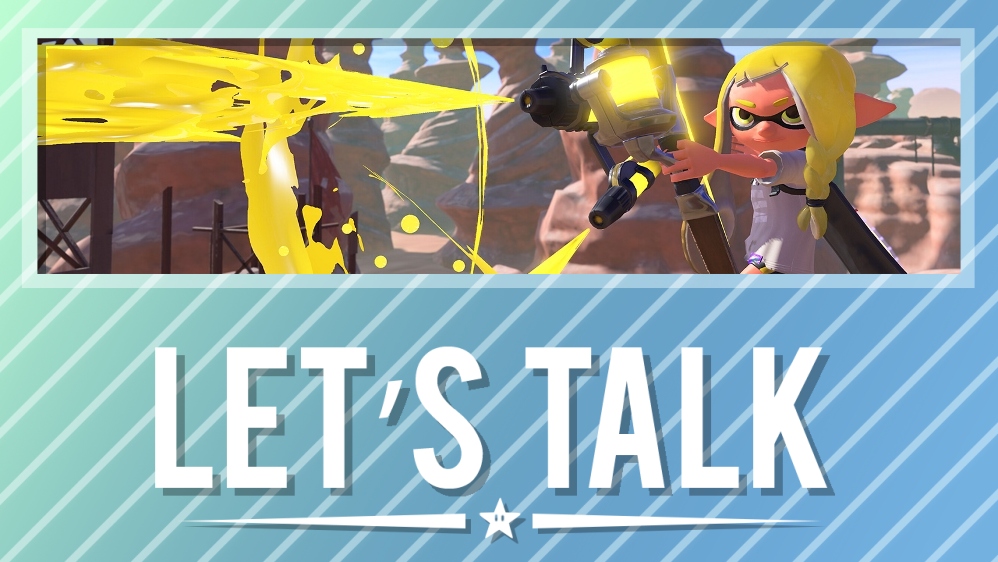 After more than 500 days, Nintendo Directs as we know them finally made a proper return. A ton of upcoming titles from both first-party Nintendo studios and third-parties were shown.
Nintendo kicked off the presentation with Smash Bros. Ultimate, revealing Pyra/Mythra as the next DLC character. Other announcements included Splatoon 3, Mario Golf: Super Rush, Zelda: Skyward Sword HD, Miitopia, Famicom Detective Club localization, and Hyrule Warriors: Age of Calamity DLC. Project Triangle Strategy, Fall Guys, Ninja Gaiden Master Collection, Legend of Mana remaster, and Knockout City were among the third-party announcements. You can find the full breakdown of what was shown here.
Now that we've all had a few days to reflect, how are you feeling about the Nintendo Direct? What was your personal highlight from the presentation? Let us know in the comments below.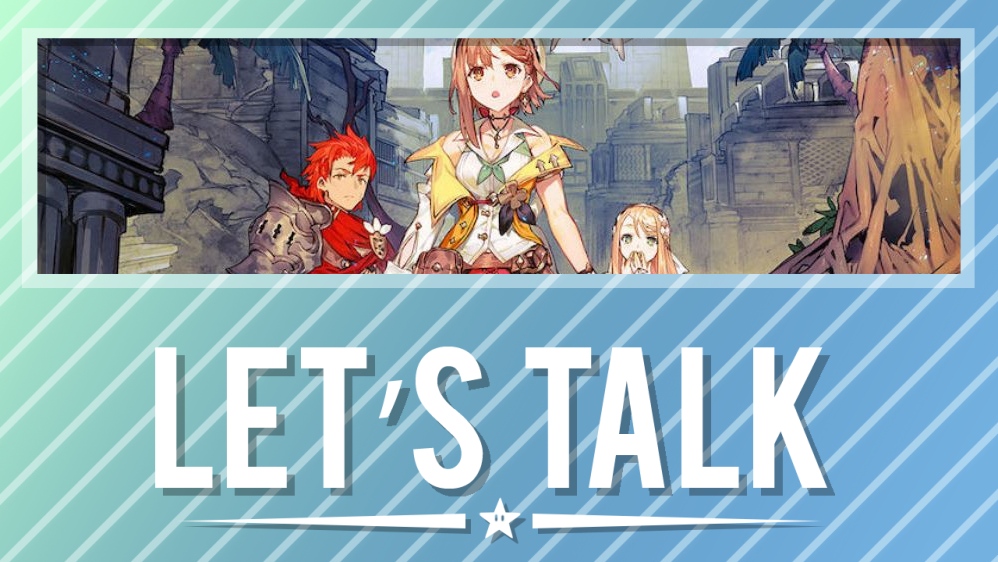 A new month rolled right on in last week. Now that we're in February, we want to know what you've been playing.
Have you picked up some of the latest Switch games like Super Mario 3D World + Bowser's Fury or Atelier Ryza 2? Playing through something in your backlog? No matter the case, let us know in the comments below.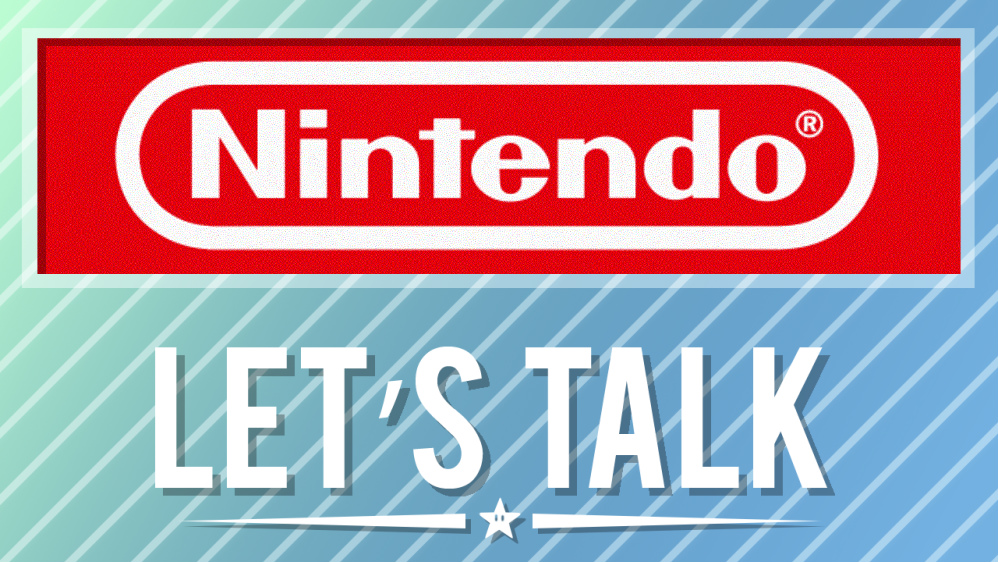 When you think about gaming franchises, Nintendo has some of the most recognizable IPs around. Mario is right at the top, but there's also Pokemon, Zelda, Kirby, Donkey Kong, Splatoon, and many more. There's even Animal Crossing, which was already fairly popular in the past, but has really taken off with New Horizons on Switch.
Despite how many series Nintendo has at its disposal, not everything is around today. There have some IPs that haven't been touched in years, or even decades.
With that in mind, we want to hear from you. Is there a dormant Nintendo franchise you'd like to see make a comeback? Let us know in the comments below – your response may be featured in a future Nintendo Everything video!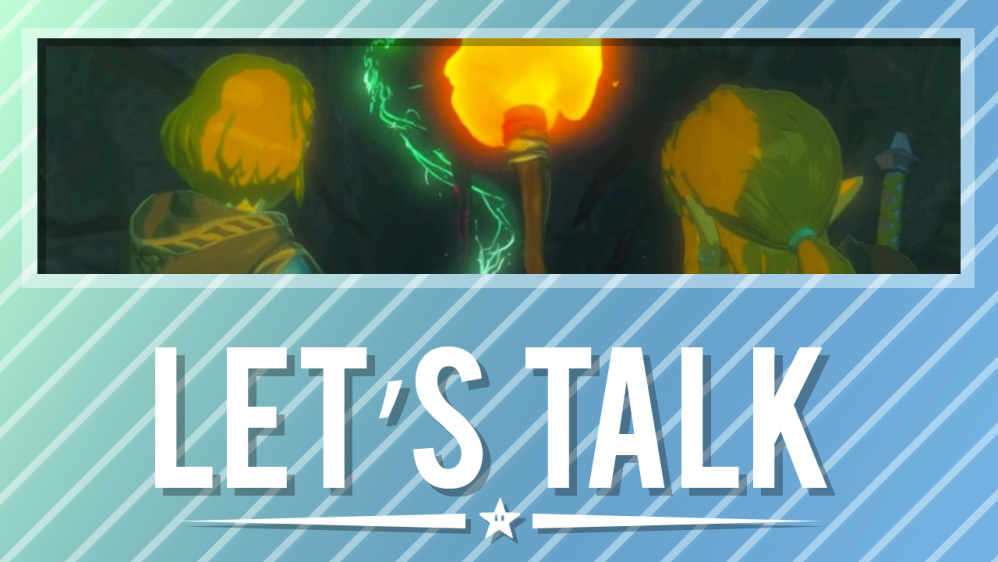 If Super Mario is any indication, there's a good chance that Nintendo will be celebrating the 35th anniversary of Zelda this year. The very first game debuted on February 21, 1986, so the big milestone is only about a month away. When Nintendo is done celebrating Super Mario's anniversary after March, perhaps that's when the focus will shift to Zelda.
There are a couple of things to consider for Zelda. First, Nintendo previously celebrated the series for 25 years in 2011. That gave us new games with Skyward Sword, Ocarina of Time 3D, and Four Swords Anniversary Edition. The symphony concerts also really started to take off that year. Nintendo sprinkled around a decent amount of merchandise as well.
Going back to Super Mario, we've seen how Nintendo celebrated the series' 35th anniversary. There have been lots of different things happening between new games, tie-ins with other Nintendo titles, products, and events.
Now thinking about what's in store for Zelda's 35th anniversary, what are your expectations? Do you think we'll be getting Breath of the Wild 2 this year? Could Nintendo bring past entries in the series for Switch? What do you think could happen outside of games? Let us know in the comments below.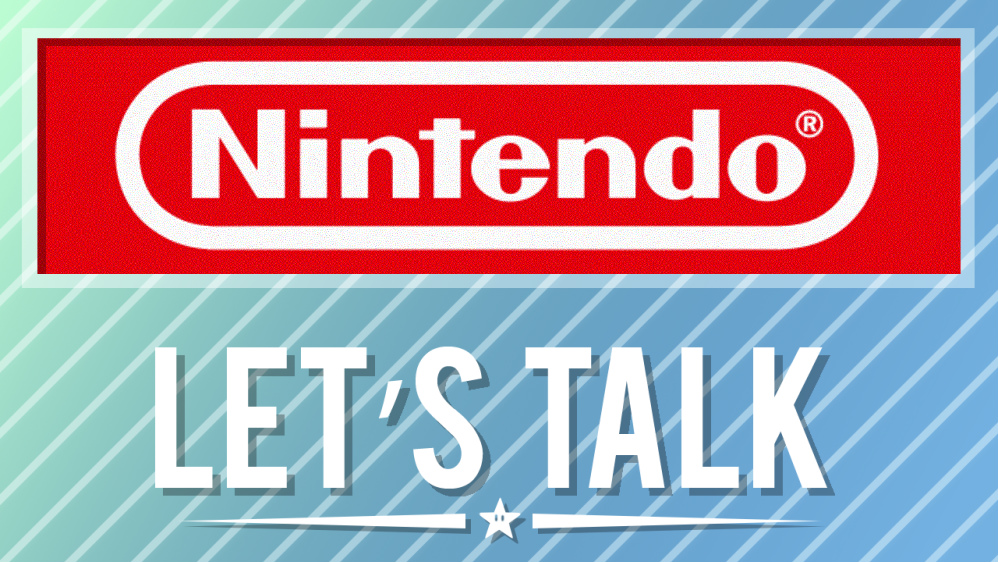 2021 will be bringing along the best and brightest games. Switch is in the prime of its life cycle currently and will surely offer many more memorable experiences over the next twelve months.
From Nintendo itself, the company's lineup is actually a bit of a mystery at the moment. We know that Super Mario 3D World + Bowser's Fury will be dropping along with Bravely Default II (published in the west) in February and New Pokemon Snap is planned for the very end of April, but there's much that's up in the air. You would think that Zelda: Breath of the Wild 2 would have a good chance of a 2021 launch, though nothing is for certain. There are other question marks as well like Bayonetta 3.
While Nintendo is keeping its cards close to the vest, there are some heavy hitters from third-parties on the way. The lineup for 2021 already includes Monster Hunter Rise, Monster Hunter Stories 2, No More Heroes 3, Persona 5 Strikers, Atelier Ryza 2, Little Nightmares II, Ghosts 'n Goblins Resurrection, Capcom Arcade Stadium, Balan Wonderworld, Rune Factory 5, Story of Seasons: Friends of Olive Town, Disgaea 6, Cyber Shadow, and Axiom Verge 2. We definitely didn't name everything here, and you know that we'll be seeing plenty of announcements throughout 2021.
Based on what we know so far, what are your most anticipated games of 2021? Let us know in the comments below.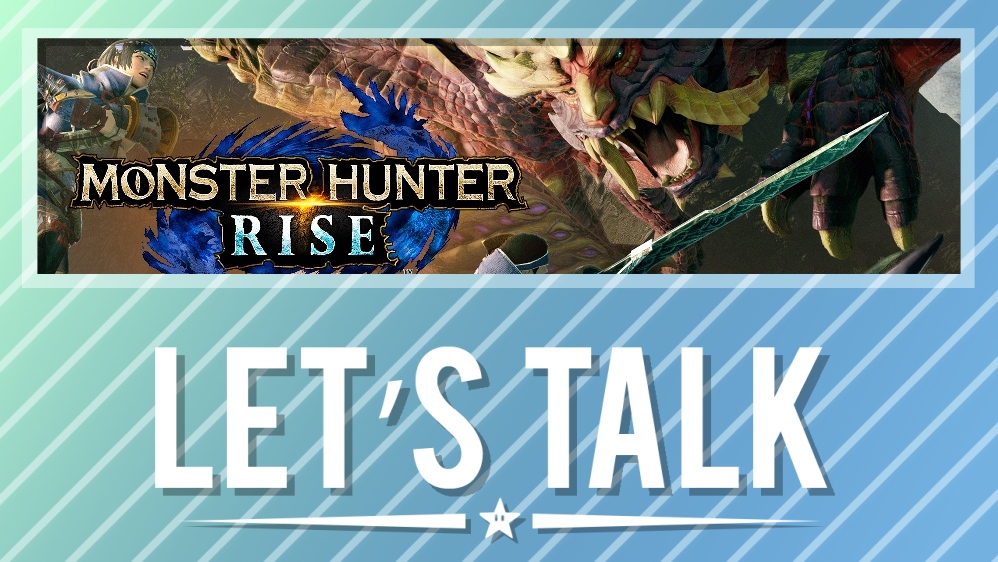 Capcom made the wait for Monster Hunter Rise a little easier this week. A demo for the game dropped on the Switch eShop a couple of days ago, allowing fans to try out some of the action. It features training, the opportunity to try out Wyvern Riding, and a couple of quests.
How many of you have given the Monster Hunter Rise demo so far? If you've played it, how are you feeling about the game? Let us know in the comments below.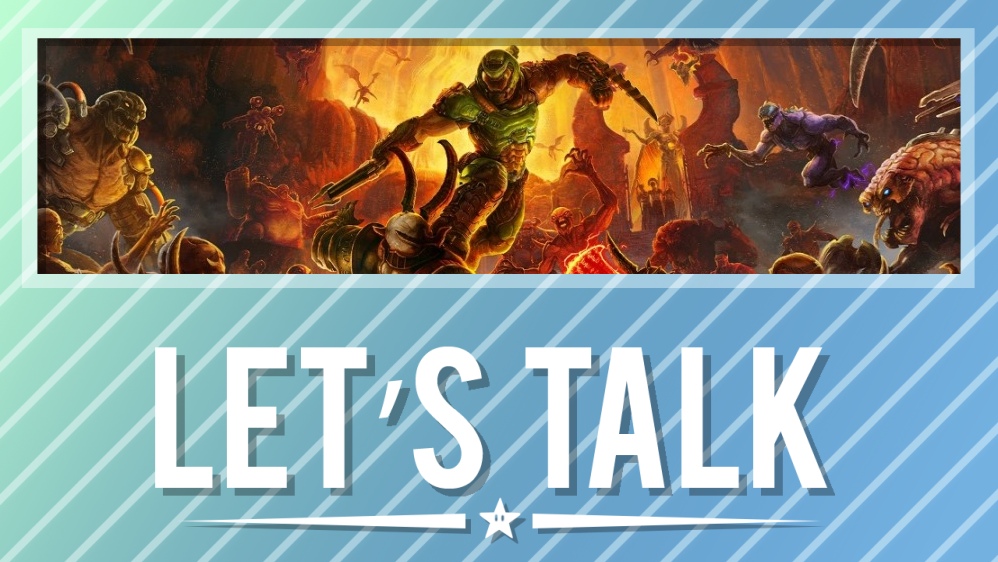 A new month rolled right on yesterday. Now that we're in January (and a new year!), we want to know what you've been playing.
Have you been trying out some of the recent Switch releases like Doom Eternal, Puyo Puyo Tetris, or Collection of SaGa Final Fantasy Legends? How about some of the latest indies such as Among Us or Grindstone? No matter the case, let us know in the comments below.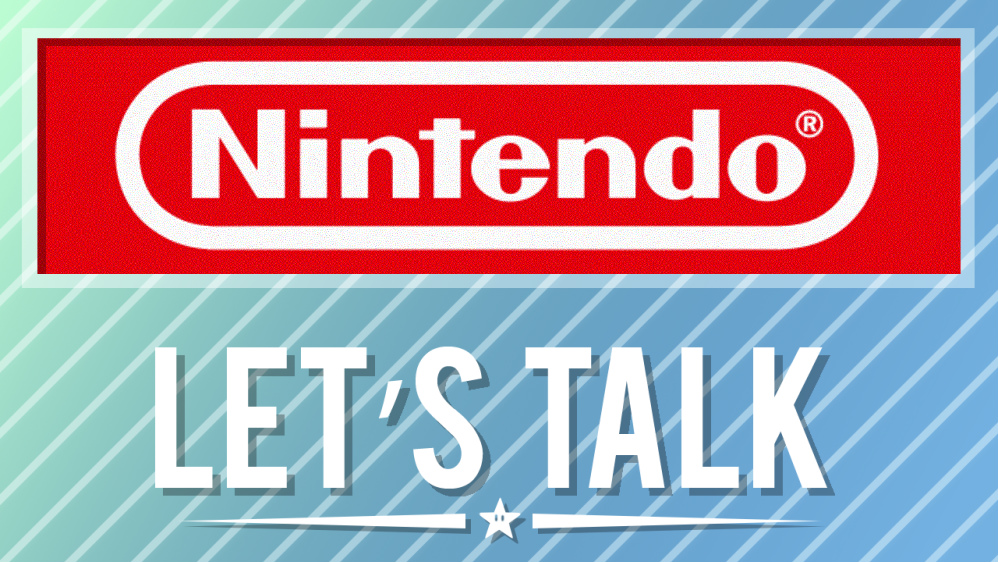 Another year is almost in the books. 2020 will be finished in just a few days, which given how things have been over the past several months, that's probably a good thing.
As far as gaming goes, plenty of titles came out this year. Nintendo itself published Tokyo Mirage Sessions #FE Encore, Pokemon Mystery Dungeon: Rescue Team DX, Animal Crossing: New Horizons, Xenoblade Chronicles: Definitive Edition, Clubhouse Games: 51 Worldwide Classics, Paper Mario: The Origami King, Super Mario 3D All-Stars, Mario Kart Live: Home Circuit, Pikmin 3 Deluxe, Hyrule Warriors: Age of Calamity, and Fitness Boxing 2 (with a smattering of smaller things like Kirby Fighters 2). From third-parties, some of the highlights were Hades, Ori and the Will of the Wisps, Trials of Mana, Sakuna: Of Rice and Ruin, Immortals Fenyx Rising, and Doom Eternal.
With everything that we've seen since January, what's your personal game of the year? Maybe you have a favorite you played for the first time that actually released prior to 2020? No matter the case, share your picks with us in the comments below.