[Let's Talk] June 2022 Nintendo Direct hopes and dreams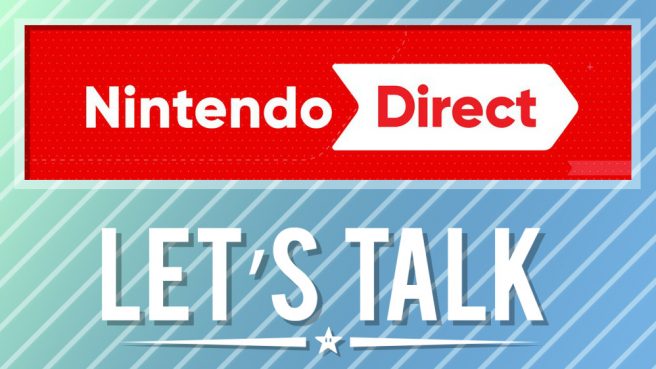 E3 might be dead – at least this year – but June is still primed to be a big month for gaming news, announcements, and presentations. Summer Game Fest will be back in action and at least some companies are expected to host events.
The big question is whether we'll see a new Nintendo Direct next month. Generally speaking, we get three of these events each year: in Q1, then in June, and finally September. The June presentation always ties in with E3. But even though there's no E3 in 2022, there's nothing stopping a Nintendo Direct from happening.
Assuming a Nintendo Direct is on track for June, what are you hopes and dreams? What sort of announcements would get you excited for the future of Switch? And which titles do you think would be realistically shown? Share your thoughts with us in the comments below.
Highlights from last week's topic: Your top pick from the May 2022 Indie World Showcase
James Fox
I say a tie between Mini Motorways and T.A.B.S
Stephen Yap
Another Crab's Treasure caught my eye the most, though I'm also interested in ElecHead and Gunbrella.
ThePerfectButt
Gunbrella and Another Crab's Treasure.
Leave a Reply