[Let's Talk] The Game Awards 2021 hopes and dreams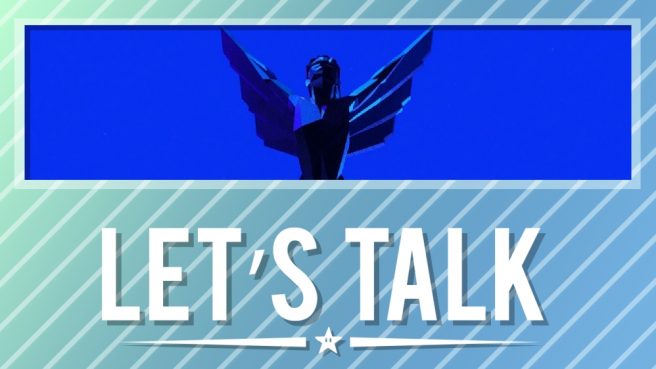 Each year at The Game Awards, Nintendo typically has something to reveal. Some pretty big news and announcements have come from the show over the years, whether it's been a first in-game look at Zelda: Breath of the Wild, Bayonetta 3, or Sephiroth in Super Smash Bros. Ultimate. The number of announcements tend to vary, but we'd be shocked if Nintendo didn't have anything at all planned for this year.
The Game Awards 2021 are only a couple of weeks away, with the show set to air on December 9. Is there anything you'd personally like to see Nintendo bring along? We also can't forget about third-parties as there have been notable announcements from them as well with Mortal Kombat 11, Crash Bandicoot 4, and Ghosts 'n Goblins Resurrection as just a few examples. Share your thoughts with us in the comments below.
Highlight from last week's topic: Pokemon Brilliant Diamond and Shining Pearl impressions
Shmuel McConen
The production value is lower – it's almost immediately apparent, but the charm of the games does shine through. It's an excellent beginners' entry point to the series, but with that whole 1.0.0 issue, it just begs the question: "Why not go with the same aesthetics of Pokemon Let's Go, just with the Gen 4 games? Guess we'll never know.
In any case – for a better monster collecting game, check out SMTV 🙂
Leave a Reply