[Let's Talk] What are you playing? – August 2021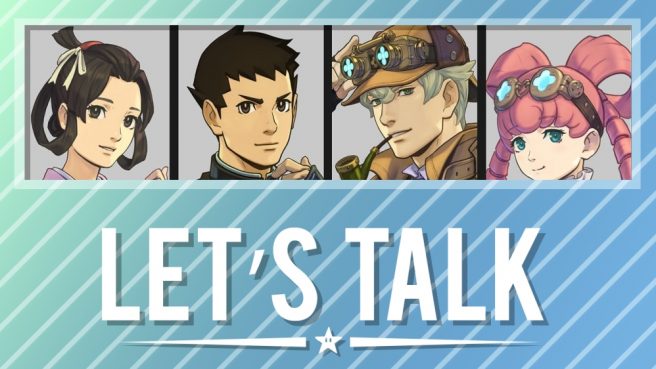 A new month rolled right on in a few days ago. Now that we're in August, we want to know what you've been playing.
Lots of Switch games have come out over the past few weeks, including Zelda: Skyward Sword HD, The Great Ace Attorney Chronicles, NEO: The World Ends with You, Samurai Warriors 5, Blaster Master Zero 3, and much more. Have you been playing any of these titles? No matter the case, let us know in the comments below.
Highlights from last week's topic: Zelda: Skyward Sword HD impressions
ThePerfectButt
I just jumped in last night and I'm loving it. I was interested in the button controls but after reading how the motion controls were improved I actually started the game with those and it really does feel great. I'm so glad this game got the HD treatment, it's easily in my top 3 Zelda games.
Leave a Reply