[Let's Talk] What are you playing? – December 2018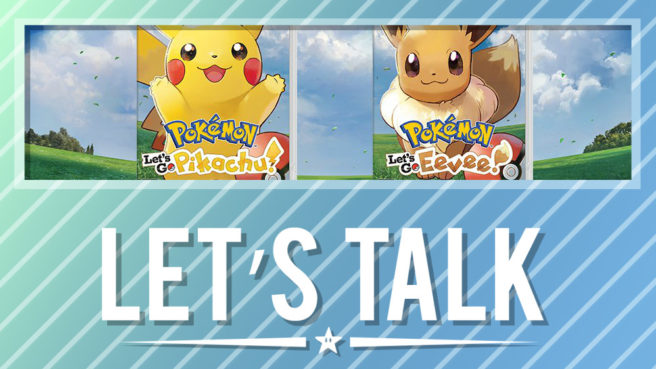 A new month rolled right on in today. Now that we're in December, we want to know what you've been playing.
Have you started up something entirely new for the month? Maybe trying out something from the huge amount of games that were on sale from Black Friday week? No matter the case, let us know in the comments below.
Highlights from last week's topic: Predicting Nintendo announcements at The Game Awards 2018
DonSerrot
I'm expecting at the very least some Bayonetta 3 details. There'll be more stuff I'm sure, but something about Bayo 3 is a must. That is where I'm placing all my expectations, so anything else is an extra.
Hector
Wouldn't expect TOO much to be revealed. Probably just a small info dump on NSMBU or some niche title. Maybe a new port (hopefully XCX), but I wouldn't expect them to announce a brand new game like they did with Bayonetta 3 last year.
Lance Devon
I ain't expecting too much.
We're likely to see a teaser of Metroid Prime 4 and the overall plot, if not that then something Bayonetta 3.
Beyond that, the VGA aren't known to be a market that receives anything Nintendo well. It's often riding high on the "rating cred" group that responds to T+ ratings before they actually gobble up what they're actually shown.
Leave a Reply