[Let's Talk] What are you playing? – February 2021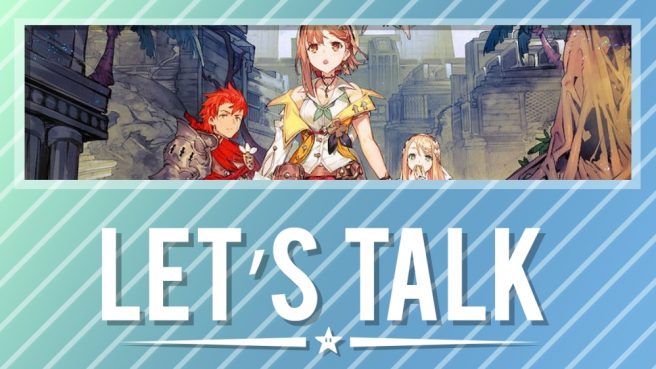 A new month rolled right on in last week. Now that we're in February, we want to know what you've been playing.
Have you picked up some of the latest Switch games like Super Mario 3D World + Bowser's Fury or Atelier Ryza 2? Playing through something in your backlog? No matter the case, let us know in the comments below.
Highlights from last week's topic: Dormant Nintendo franchises you'd like to see make a return
Moisés de Itororó
Takamaru's Ninja Castle in full 3D ninja action. That thing was bullet hell on 2D.
But what I really miss is Wario Ware despite having a 3DS release. Man, we need Wario Ware back. The perfect game to play when Covid-19 is over
Dragnoran
fossil fighters (not like frontier) pokemon ranger, kid icarus uprising, though some of those are contingent on a new switch/attachmetn that'd allow touch screen in docked to be likely
Italiandood
F-Zero!!! And a new DK platformer that is a sequel to DK64. I want the Zelda series to go back to action-adventure instead of open-world, and I want another darker/more adult entry like Majora's Mask or Skyward Sword. I want another Star Fox game with flying missions like 64 and Zero….that is a drastically underrated series IMO!!!
TruExtent
I just want to see 1080 return. Avalanche was my jam.
If I had to make any other choices another Sakurai directed or style Kid Icarus game, a new Excitetruck/Excitebots games, Endless Ocean on Switch could be chill, and I'm just curious what a modern Hamtaro game would look like.
Leave a Reply