[Let's Talk] What are you playing? – January 2020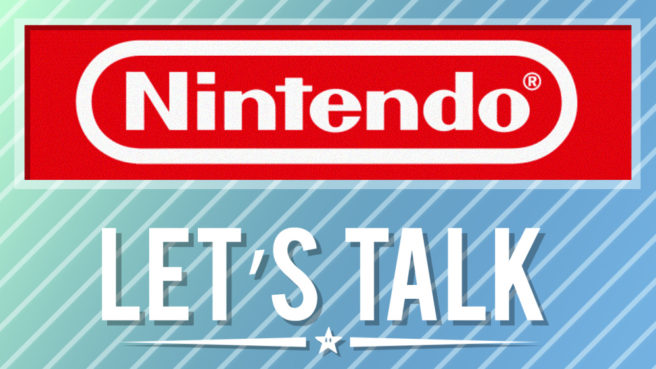 A new month (and a new year) rolled right on in a few days ago. Now that we're in January, we want to know what you've been playing.
Are you playing through any new games you were given as gifts from the holidays? Or maybe you've been going through something in your backlog? No matter the case, let us know in the comments below.
Highlights from last week's topic: Your 2019 Game of the Year
SortableShelf19
Astral Chain. It was the second game from Platinum that I played. The music, combat, characters and visuals were top-notch. I loved almost everything about it and the only things that disappointed me was the how annoying the final boss was and the last half of the story. But everything else was fantastic. Luigi's Mansion 3 and A Hat in Time (didn't play it until the Switch release) are also up there.
Ardisan
I cant pick one sooo..
[Switch only]
Astral Chain
Disgaea 4 Complete+ (cheating, its technically a old game)
Fire Emblem 3 Houses (Never played but know its worth)
Luigi Mansion 3 (Another one I didnt get yet.)
Dragon Quest 11S (Too long for me but I know its worth)
Huh.. guess mines Astral Chain, nvm.
My 2019 indie of the year would have to be Katana Zero, and Bloodstained on anything not Switch.
Auragar
I didn't buy many games this year. There was one and that was Persona Q2 that I did and it was absolutely amazing, so I put my vote towards PQ2 even though I know I'm probably gonna be the only one who does. It was super fun and well put together and just an amazing game and yeah…
Tlink
I barely played any games from 2019, but Astral Chain was super fun so my choice goes to that game <3
Leave a Reply