[Let's Talk] What are you playing? – January 2021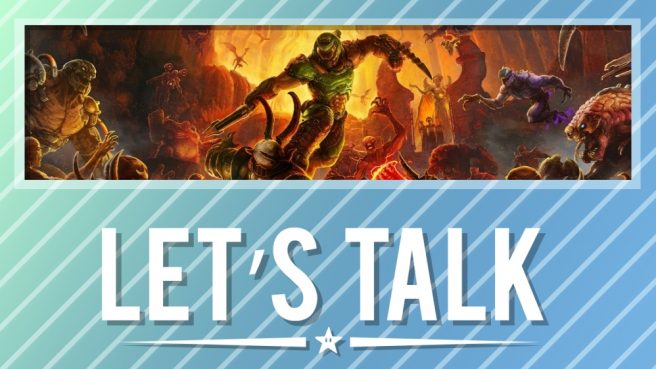 A new month rolled right on yesterday. Now that we're in January (and a new year!), we want to know what you've been playing.
Have you been trying out some of the recent Switch releases like Doom Eternal, Puyo Puyo Tetris, or Collection of SaGa Final Fantasy Legends? How about some of the latest indies such as Among Us or Grindstone? No matter the case, let us know in the comments below.
Highlights from last week's topic: Your 2020 game of the year
danger
Streets of Rage 4 was, by far, the best thing to come from 2020. I loved Paper Mario and a couple more first party games, but it would be inauthentic to herald anything else as the Switch GotY. Unfortunately it won't get the respect it warrants because the studio that produces it isn't a household name.
AJK
On Switch. Immortals Fenyx Rising.
Generally Halflife Alyx
S_Mania999
In 2019, most of my top 10 games of the year were on Switch; this year in 2020, most of them were on PS4. FF7R is my goty, but on Switch my top 6 would be (in no order) Animal Crossing, Paper Mario, Hades, Sakuna, Phoenotopia Awakening, Streets of Rage 4.
chancetime
I won't nominate XenoblaDE since it's a remake of a game I already loved, so I'll go instead for Hades. Great characters, addicting gameplay, dialogue changing and morphing with how far you got and where you died etc. makes for every new run being fun. I'm so glad it got the attention it deserves this year.
Special mention goes to Paper Mario Origami King for exceeding my expectations to be a generally fun, creative and charming game (has some flaws, but is leagues above Sticker Star)
Leave a Reply