[Let's Talk] What are you playing? – June 2020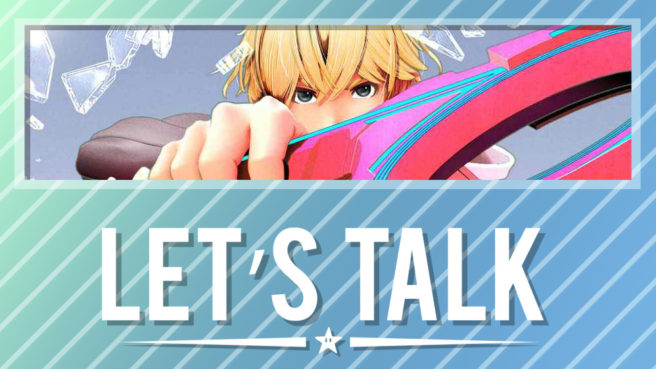 A new month rolled right on in earlier this week. Now that we're in June, we want to know what you've been playing.
Have you been venturing through the world of Xenoblade Chronicles: Definitive Edition? Trying out the BioShock, Borderlands, or 2K collections for Switch? No matter the case, let us know in the comments below.
Highlights from last week's topic: Pick your new 2K collection for Switch
MusubiKazesaru
I'm considering all of them at least somewhat, but Bioshock is the one I'm leaning towards actually getting. Xenoblade is my priority though.
Jaxon Holden
It's hard to pick.
Borderlands is confirmed to have gyro so for now, I'm gonna say Borderlands. Borderlands 2 and PreSequel with 2 player splitscreen, 2-4 player online and 2-4 player local wireless, with gyro aiming? Borderlands is the new Monster Hunter. The go-to local wireless MP game 4 people can play together in co-op.
But if Bioshock ends up having gyro too? I might say Bioshock.
And this makes me feel bad to imply XCOM 2 isn't that important, because honestly XCOM 2 on Switch is a dream come true. It really is. Honestly, all these games on Switch are a dream come true. Christmas has come early, boys.
GrizzlyMagnum
Just getting Xcom. Mostly just because I love tactics games and hate fps
Leave a Reply