[Let's Talk] What are you playing? – May 2023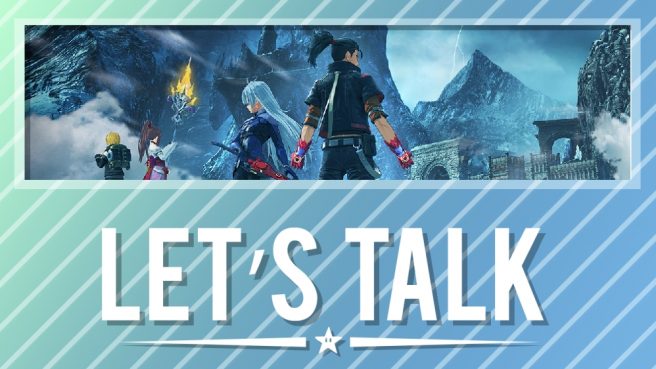 A new month started up last week. Now that we're in May, we want to know what you've been playing.
For Xenoblade Chronicles 3 fans, did you get a chance to go through the Future Redeemed DLC? What about some of the recent heavy hitters like Advance Wars 1+2: Re-Boot Camp, Final Fantasy Pixel Remaster, or Mega Man Battle Network Legacy Collection? No matter the case, let us know in the comments below.
Highlights from last week's topic: April 2023 Indie World Showcase reactions
SaCul
I have something close to 100 hours in West of Loathing. Was really stoked to see the sequel Shadows Over Loathing get a release. Been playing it all week and I'm already planning for my 2nd playthrough.
Stephen Yap
Both Teslagrad games and Rift of the Necrodancer caught my eye, but neither of them "won me over" for a showcase that didn't leave me all that impressed otherwise. I might buy them in the future, but right now there's other games close to my radar for me to keep an eye out for, with The Legend of Zelda: Tears of the Kingdom (obviously) being one of them.
I'm still waiting for the day 30XX comes out of Early Access (on PC) and release on consoles, and the status of Hollow Knight: Silksong has become an unsolved mystery.
Leave a Reply