[Let's Talk] What are you playing? – November 2023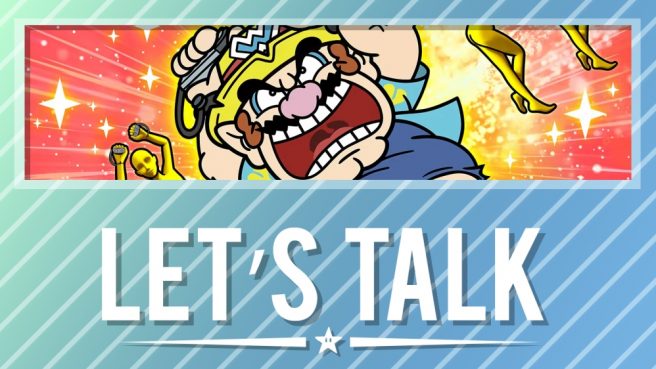 A new month started up this past week. Now that we're in November, we want to know what you've been playing.
Did you get your hands on the just-released WarioWare: Move It? Are you still playing through Super Mario Bros. Wonder? No matter the case, let us know in the comments below.
theFooFighter
More of y'all need to play alien isolation
Vinicius
I think my favorite halloween game is probably Eternal Darkness for being an original lovecraftian story with amazing soundtrack and a very interesting setting.
Also want to mention Call of Chtullu Dark Corners of the Earth and The Sinking City.
Aleste
The House of the Dead III.
Leave a Reply