[Let's Talk] What are you playing? – October 2019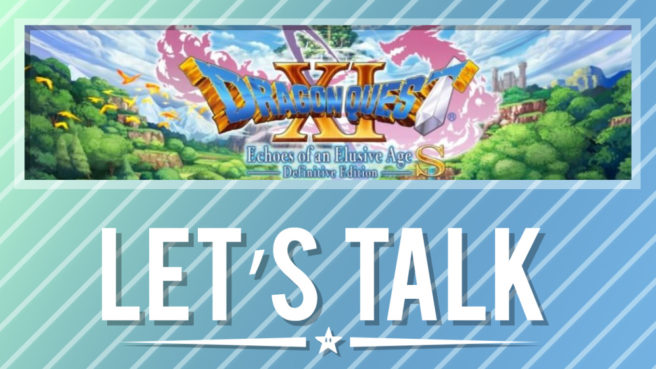 A new month rolled right on in earlier this week. Now that we're in October, we want to know what you've been playing.
Have you been playing any of the new Switch releases as of late such as Dragon Quest XI S, Zelda: Link's Awakening, Daemon X Machina, or Astral Chain? Going through something in your backlog? No matter the case, let us know in the comments below.
Highlights from last week's topic: Mario Kart Tour impressions
James Stannard
I enjoy it! My kids that DONT like mario kart on the consoles because you get turned around easy for little kids, LOVE this one. Its a lot of hand holding, BUT, its a lot of fun. What do you want out of a free game? I like it!
AJK
It wasnt made for me and I'm cool with that. I do wish some of the tracks could come over to Mariokart 8 deluxe though as dlc.
Justin McQuillen
It seemed terrible at first and then I figured out the controls about 30 seconds later, it plays pretty much like Mario Kart except with no gas button.
Leave a Reply