[Let's Talk] What are you playing? – October 2020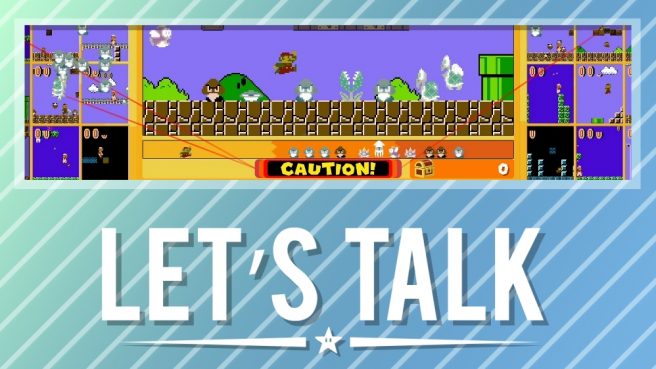 A new month rolled right on in this week. Now that we're in October, we want to know what you've been playing.
Have you tried out the just-released Super Mario Bros. 35? Going through the different games in Super Mario 3D All-Stars? No matter the case, let us know in the comments below.
Highlights from last week's topic: Nintendo releases you're buying for the rest of 2020
JJ
I'm still buying:
1. Cadence of Hyrule (physical)
2. Pikmin 3 Deluxe
3. Mario Kart: Home Circuit (Luigi Version)
4. Hyrule Warriors:
Age of Calamity
3rd Parties:
5. XIII Reloaded
6. Sniper Elite 4
Vinicius
Cadence of Hyrule (Physical) and HW Age of Calamity.
I also plan on buying Shiren The Wanderer, if I can.
Locky Mavo
Hyrule Warriors 2, Immortals, Sakuna: Of Rice and Ruin and Pikmin 3. Can't remember if Mario 3D World and Bravely Default 2 is this year, but I got those preordered. There's probably a few indies too.
I guess we'll see if there's any more last minute surprise releases.
Leave a Reply