[Let's Talk] Which character do you want to see in Smash Bros. Switch?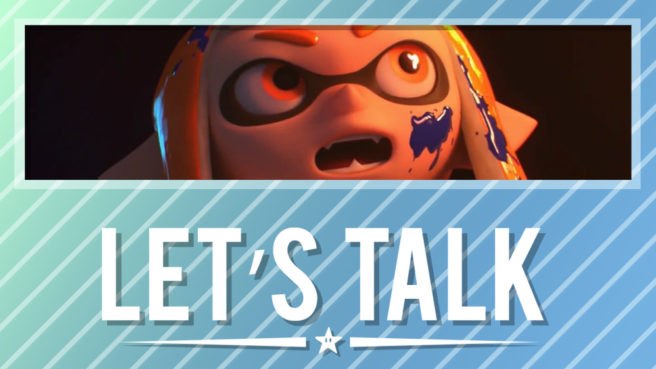 We're not exactly sure what sort of game Smash Bros. will be on Switch. After all, Nintendo didn't have too much to say after it was announced during the Nintendo Direct in March. Of course, the real blowout will be at E3 in June.
There is at least one thing we know about the new Smash Bros. title – there will be new characters. Inklings are joining the fray, first of all. Link was also depicted with his look from Breath of the Wild. What could that mean?
And so it's time for a Let's Talk discussion many of you probably could have seen coming. With a new Smash Bros. game on the horizon, we want do know: which character do you want to see in the game? It could be someone realistic, or even a character unlikely to be added to the roster. Let us know in the comments below.
Highlights from last week's topic: What are you playing? – April 2018
AnonymousApple
Finally purchased VVVVVV for the Switch, and being that it's the first time I've played it, I'm really enjoying it. The inclusion of player-made levels from over the years is a great touch also.
Right at the start of the month I also finished up Kirby: Star Allies for good by finally beating Guest Star with every Helper/Dream Friend, which was also a good time.
Now? I guess I'm waiting for Labo.
Will Archer
Super Mario Odyssey, BOTW, MARIO+ Rabbids, Splatoon 2, Mariokart 8 DX. Pretty much the core of the system, aside from a few!
icebear80
Finally got around to start promoting through the online divisions in FIFA18′ Ultimate team. And I'm enjoying XC2 when I get long enough play sessions. At chapter 5 now. Finished Owlboy earlier this month and joined the Splatfest the other weekend. Might pick up South Park when that arrives 🙂
Leave a Reply