[Let's Talk] Your 2020 game of the year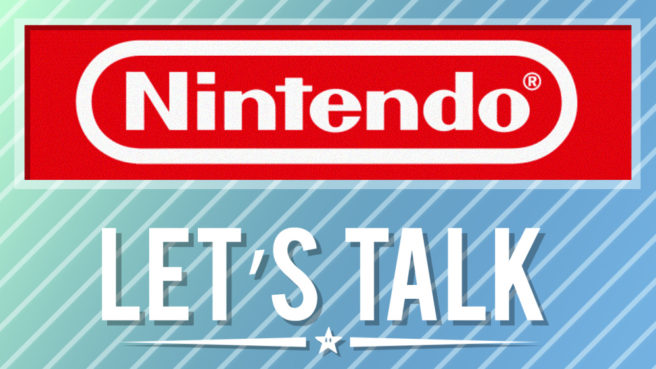 Another year is almost in the books. 2020 will be finished in just a few days, which given how things have been over the past several months, that's probably a good thing.
As far as gaming goes, plenty of titles came out this year. Nintendo itself published Tokyo Mirage Sessions #FE Encore, Pokemon Mystery Dungeon: Rescue Team DX, Animal Crossing: New Horizons, Xenoblade Chronicles: Definitive Edition, Clubhouse Games: 51 Worldwide Classics, Paper Mario: The Origami King, Super Mario 3D All-Stars, Mario Kart Live: Home Circuit, Pikmin 3 Deluxe, Hyrule Warriors: Age of Calamity, and Fitness Boxing 2 (with a smattering of smaller things like Kirby Fighters 2). From third-parties, some of the highlights were Hades, Ori and the Will of the Wisps, Trials of Mana, Sakuna: Of Rice and Ruin, Immortals Fenyx Rising, and Doom Eternal.
With everything that we've seen since January, what's your personal game of the year? Maybe you have a favorite you played for the first time that actually released prior to 2020? No matter the case, share your picks with us in the comments below.
Highlights from last week's topic: Your highlight from the December 2020 Indie World Showcase
R.Z.
Mine is Spelunky (as well as Spelunky 2).
I've been waiting for Spelunky to hit the Switch forever, now I get to wait some more !
JJ
The only one I was interested in was "Cyber Shadow".
Leave a Reply