[Let's Talk] Your favorite game of 2022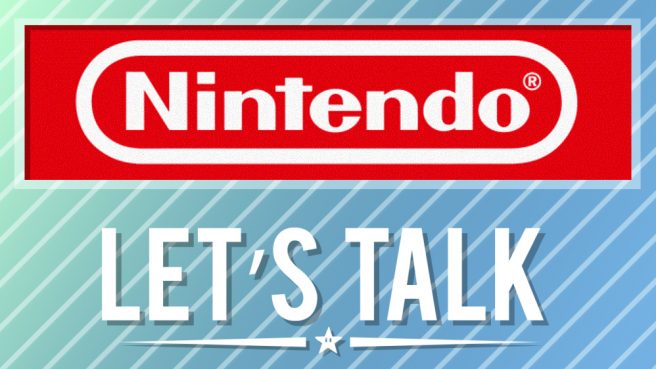 2022 is just about over – aside from a couple of more weeks. But with the year drawing to a close, we're interested in hearing about what your favorite game that released over the past twelve months.
Despite being in its fifth year, Switch still had much to offer. Looking strictly at what we saw from Nintendo, the company published Pokemon Legends: Arceus, Kirby and the Forgotten Land, Triangle Strategy, Nintendo Switch Sports, Kirby's Dream Buffet, Mario Strikers: Battle League, Fire Emblem Warriors: Three Hopes, Live A Live, Xenoblade Chronicles 3, Splatoon 3, Bayonetta 3, and Pokemon Scarlet / Violet. Third-parties filled in with titles such as Mario + Rabbids Sparks of Hope, Teenage Mutant Ninja Turtles: Shredder's Revenge, Digimon Survive, Shovel Knight Dig, Tinykin, Tunic, AI: The Somnium Files – nirvanA Initiative, Sonic Frontiers, and Dragon Quest Treasures. We'd also be remiss if we didn't mention ports such as Persona 5, NieR: Automata, Portal, Tactics Ogre: Reborn, and 13 Sentinels: Aegis Rim.
So what was your favorite game that came out in 2022? Let us know in the comments below.
Highlight from last week's topic: The Game Awards 2022 reactions
joegvo
Bayonetta the series with 9 lives.
R.Z.
I read the news afterwards.
Nintendo seems to have gotten a few awards in the categories their games were nominated. That Bayo thingie seems fun but it also seems it's full price. And from the bit you can play in 3 it shouldn't.
I also heard something about some kid speaking who shouldn't have been there, must have been fun. Anyway, I wasn't going to stay awake past 2pm in the off chance something happened at the show that celebrates first and foremost games that want to be movies and people who play for an audience.
Leave a Reply