Level-5 comments on Switch support again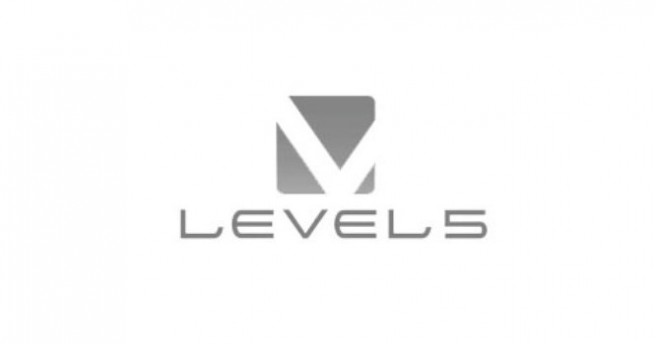 Level-5 president Akihiro Hino was asked about Switch support once again while speaking with Game Informer at E3 2017 last week. Here's the exchange between the two:
How has work gone with the Nintendo kingdom recently, and are you excited about making games for the Switch?

Well, let's just say the Nintendo kingdom, in recent years, has really sprung back with the Nintendo Switch, so I think it's time to increase our foreign trade development department with the Nintendo kingdom.
We also heard from Hino a few days ago. In an interview with Eurogamer, he mentioned that Level-5 is trying to see if the Layton series could work on Switch, but the lack of a touchscreen when the system is docked is bringing about some challenges.
Leave a Reply