Level-5 on going with a female protagonist in Lady Layton, structured like a TV series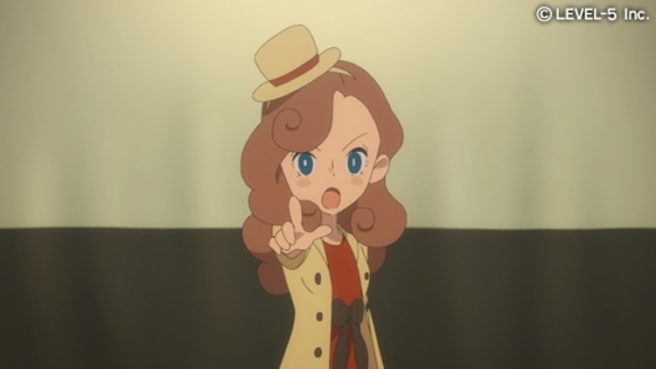 Katrielle Layton is starring as the protagonist in Lady Layton. It's a significant change for the series, as a female is taking the lead role.
As for why it was decided to have Katrielle featured in the new entry, Level-5 CEO Akihiro Hino told Famitsu this week that roughly half of the franchise's user base is female. Even though there might be a feeling that men do not connect with male characters with the same going for women and female characters, Hino still hopes to appeal to the latter demographic. With drama series, main female characters were able to become big hits after women responded well to them.
Hino also mentioned to Famitsu that Lady Layton has various chapters with their own stories. The overall structure can be compared to that of a television series.
Leave a Reply