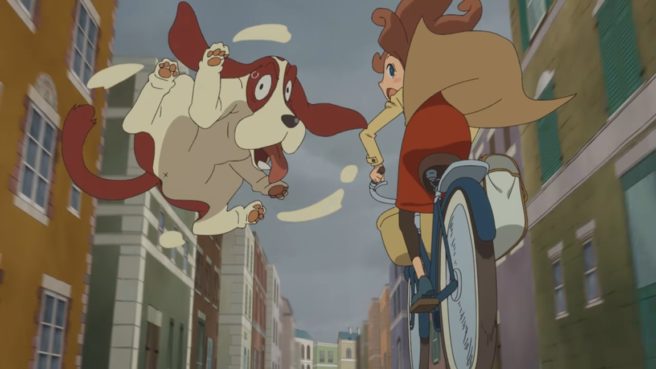 Following last week's Nintendo Direct, Level-5 uploaded an updated version of its Layton's Mystery Journey: Katrielle and The Millionaire's Conspiracy trailer. It's actually almost identical to the original announcement back when it was known as Lady Layton, but now's a good as time as any for a refresher.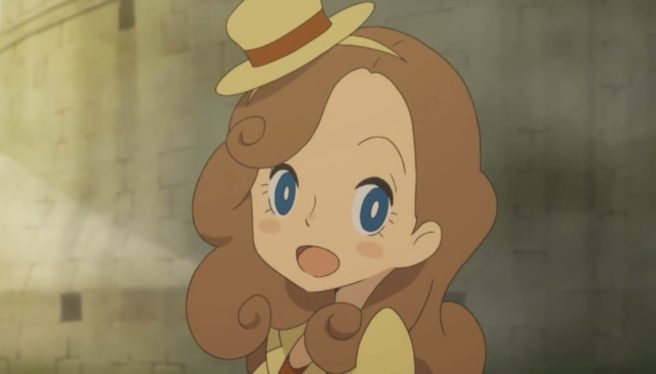 When Level-5 unveiled Lady Layton earlier today, they did so by issuing a debut trailer. One fan has now gone to the trouble of putting English subtitles on the video. Check it out below.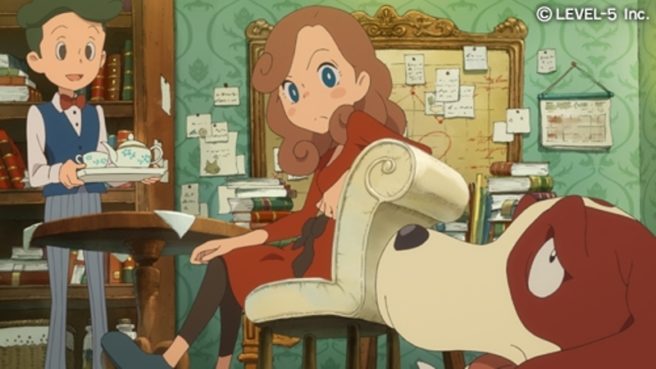 After announcing Lady Layton: The Millionaire Ariadone's Conspiracy earlier today, Level-5 has now confirmed that the game will be released sometime next year in the west. 3DS, Android, and iOS users in Japan will be able to play it starting in Spring 2017.
Level-5 says Lady Layton features mostly new characters. It also has less of a focused on "dynamic problem-solving and more on solving multiple mystery cases" compared to Professor Layton. New puzzles and brain teasers will also be included.
Here's the official blurb from Level-5:
"As one of LEVEL-5's masterpieces, the PROFESSOR LAYTON series of puzzle adventure games has sold more than 15.5 million units worldwide to date. Its newest official sequel, Lady Layton: The Millionaire Ariadone's Conspiracy — available on Nintendo 3DS/Android/iOS — was announced to be released in Spring 2017 in Japan. Not only will the main character switch from 'Professor Layton' (Hershel Layton) to 'Kat' (Katrielle Layton), many of its characters will be brand new. The story will focus less on dynamic problem-solving and more on solving multiple mystery cases observed in the everyday lives of Londoners, which will bring a faster tempo and more comical tone to the series. It will be more familiar — and funnier — than ever, while maintaining an adventurous quality. The creators of the puzzles and brain-teasers, the core element of the series, will also be new. Please look forward to the new PROFESSOR LAYTON series, targeting a Western release in 2017."
Source: Level-5 PR