Level-5 to finally share news about Megaton Musashi at Jump Festa 2019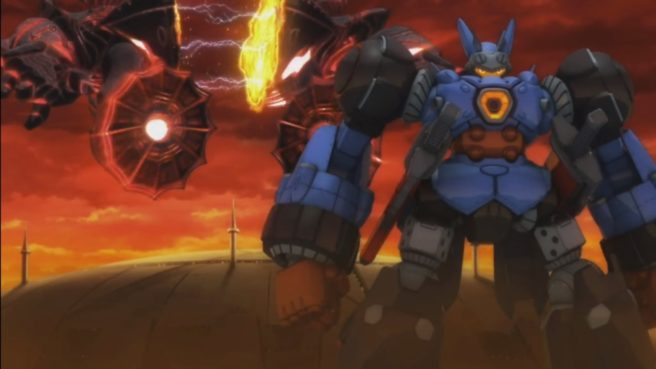 Level-5 announced Megaton Musashi in 2016. We've barely heard a peep about it since then, but it sounds like we're due for an update in the somewhat near future. It seems that Megaton Musashi will finally be back in the news at Jump Festa 2019.
Megaton Musashi is intended to be one of Level-5's next big franchises following the likes of Yo-kai Watch and Inazuma Eleven. It's a sci-fi cross-media IP set in a place where 90% of mankind has been killed off by aliens.
Jump Festa 2019 will take place between December 22 and December 23.
Leave a Reply