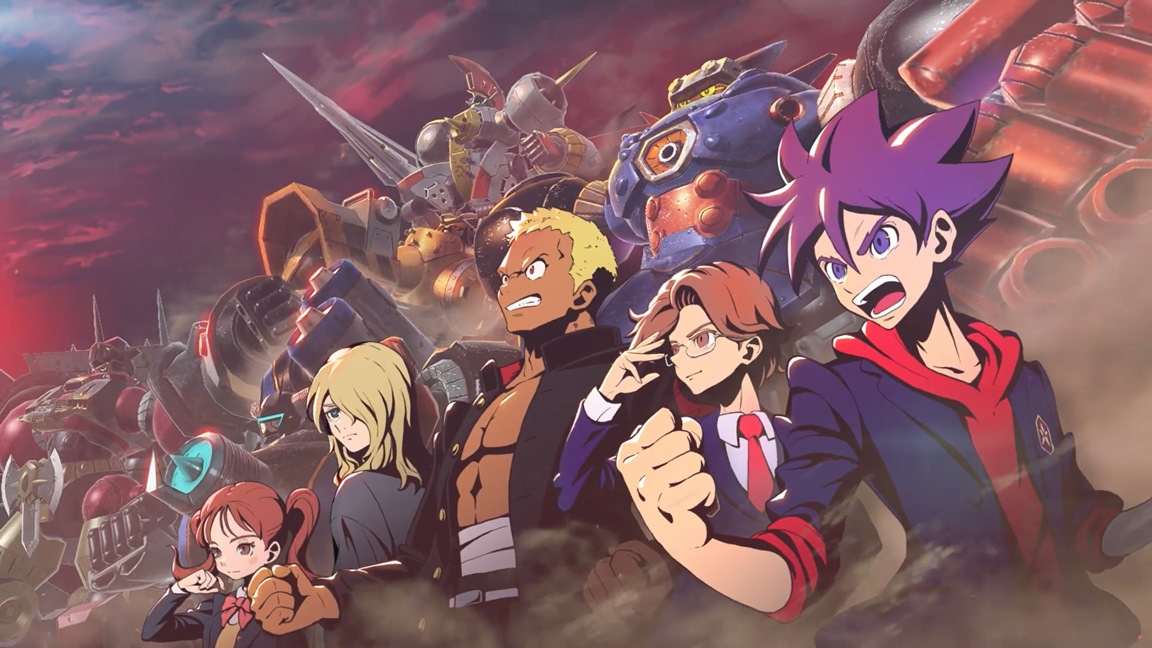 Tying in with Jump Festa 2020 Online, Level-5 has prepared a new trailer for 3D mecha action game Megaton Musashi. Additionally, gameplay videos have been released showing battle and customization gameplay. We have the full set of videos below.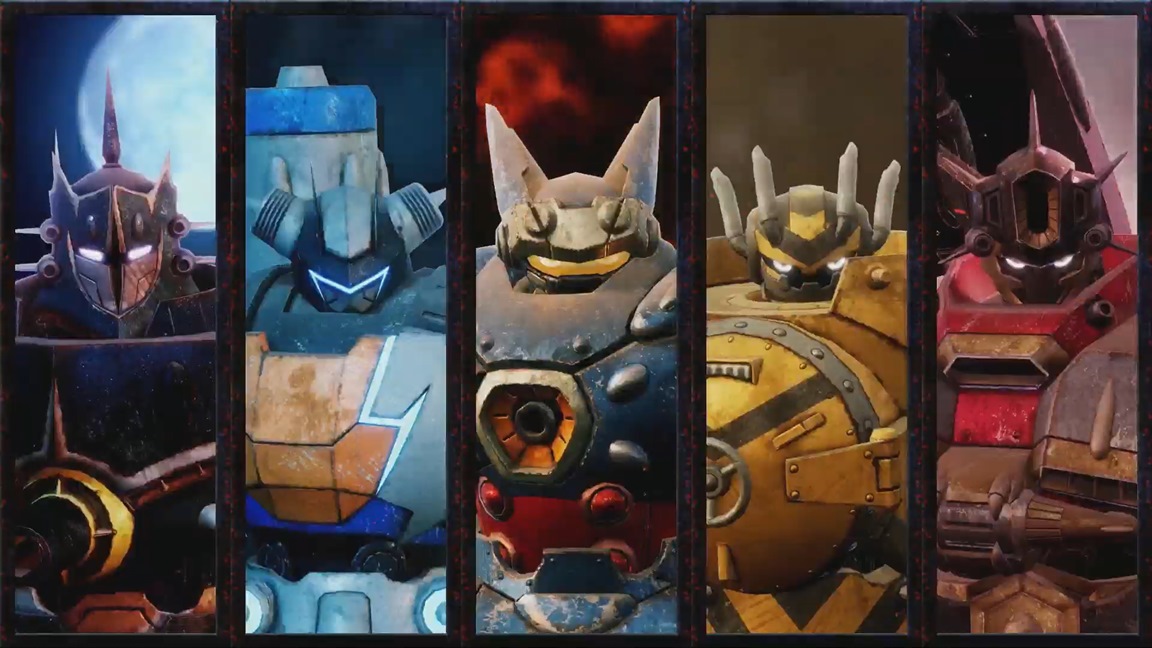 During Level-5 TGS 2020 Special Meeting, an update was provided on Megaton Musashi, Level-5's latest cross-media franchise. Though the game still doesn't have a release date, it was announced that an anime series will debut in Japan in Summer 2021.
Megaton Musashi had a fairly lengthy segment that even included an actual look at the game. We've included all of the relevant videos below.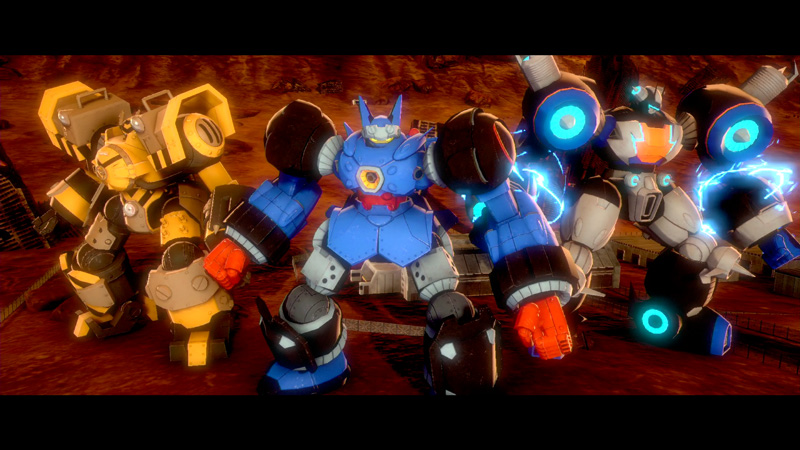 An extended trailer has arrived for Megaton Musashi, which was announced back in December 2019. The previous trailer highlighted the characters and showed off some gameplay elements. Thirty seconds of additonal footage have been added to this version, which can be seen below:
A release date has not yet been set for the title, but the trailer states "Coming Soon."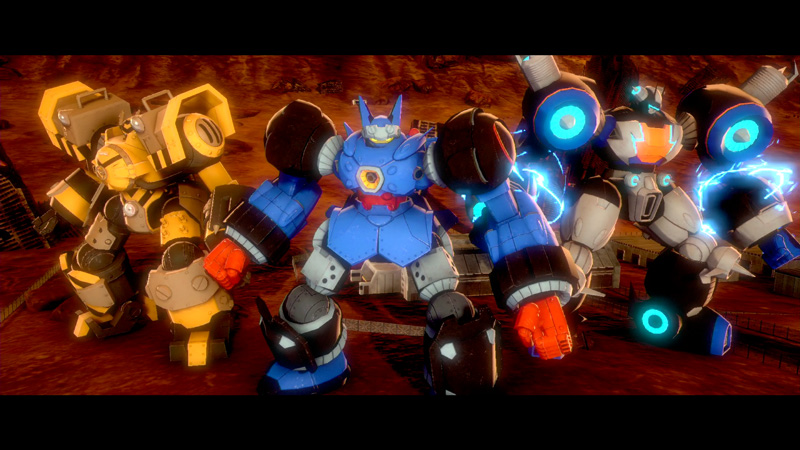 Level-5 has shared more on its next cross-media project Megaton Musashi. New details (and videos) are in highlighting gameplay, story, and characters.
Here's the full rundown, courtesy of Gematsu: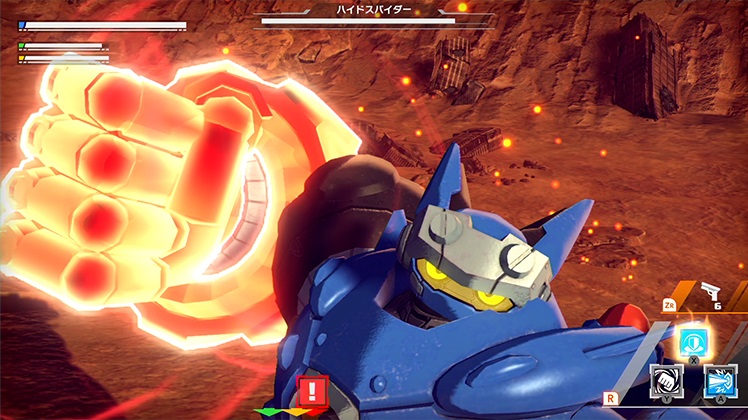 Level-5 has issued a full, extended version of its Jump Festa 2020 trailer for Megaton Musashi. Get a look at the video below.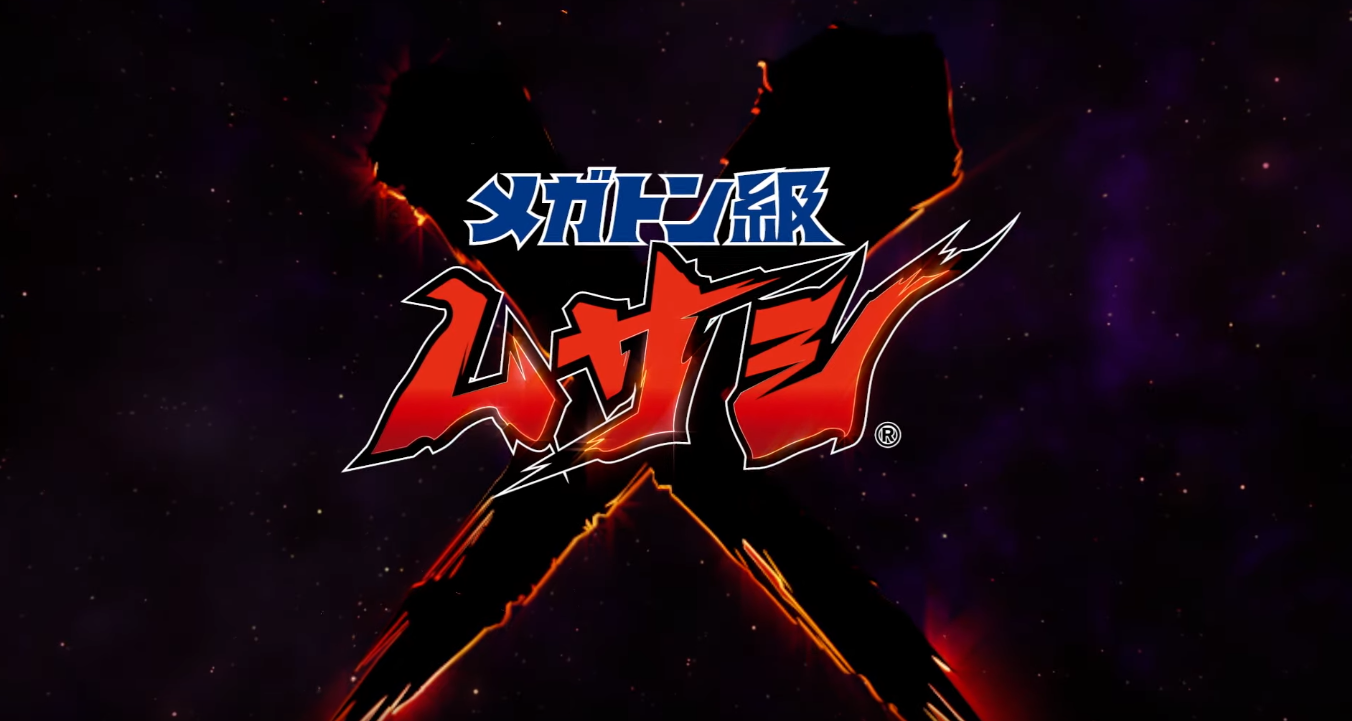 Level-5's Megaton Musashi was announced all the way back in 2016, initially including the Nintendo 3DS as one of its targeted platforms, way before the Nintendo Switch was officially announced. Since then, Level-5 has been rather quiet about the game. The last time we saw it was 12 months ago, at Jump Fest 2019. Now, Jump Festa 2020 is right around the corner, taking place on December 21 and December 22. The Switch version of the game will be playable there. Today, Level-5 released a teaser trailer for the game: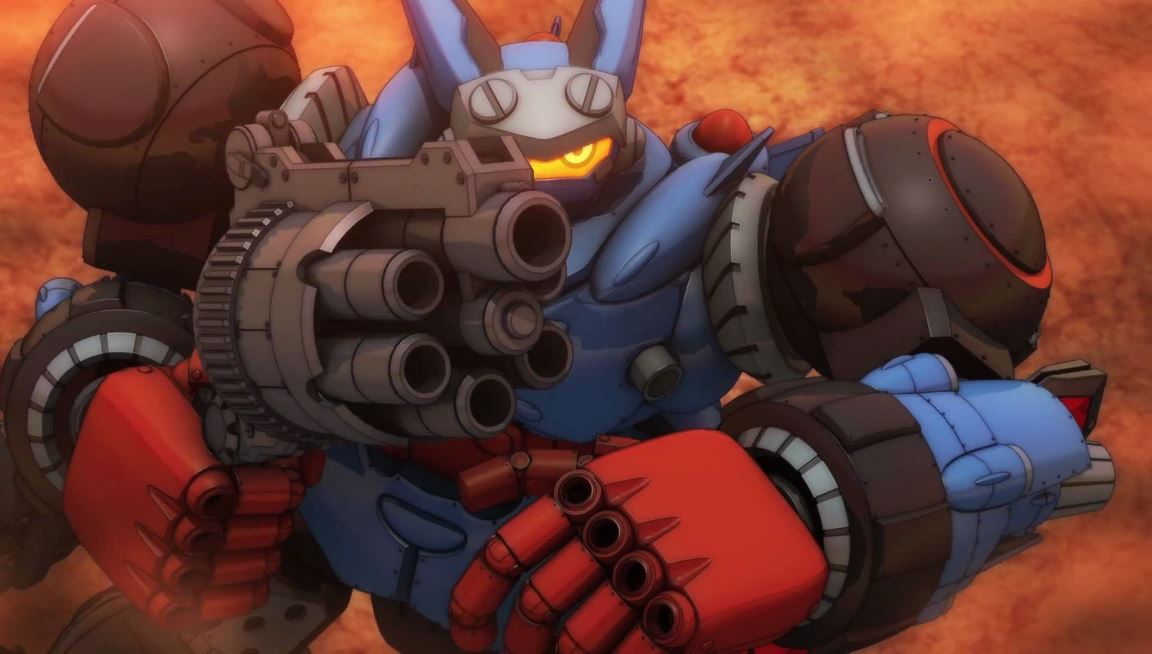 We previously heard that Megaton Musashi would have some sort of presence at Jump Festa 2020. According to the latest issue of V-Jump, the game will actually be playable. Level-5 will also be providing the latest news about the game.
Megaton Musashi was first announced in 2016, but updates have been tough to come by since then. Thankfully, Jump Festa is just a couple of months away, and will be taking place on December 21 and December 22 in Japan.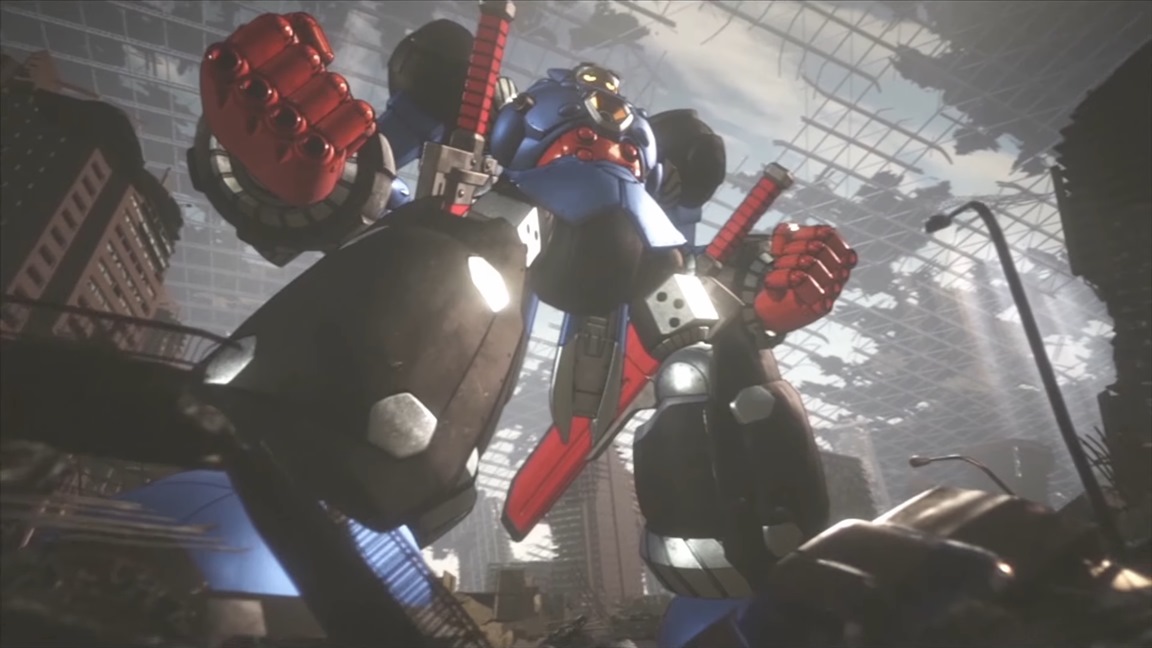 If you don't remember what Megaton Musashi is, we can't exactly blame you. Level-5 announced the multimedia project back in 2016, but has barely shown anything since. There also hasn't been any major news since last year's Jump Festa trailer.
Speaking of Jump Festa, Level-5 has announced that it will be returning to this year's shown with the latest news about Megaton Musashi. We're not exactly sure what will be shown, but some sort of update will be planned.
Jump Festa 2020 runs between December 21 and December 22. We'll report back with any additional news that comes our way.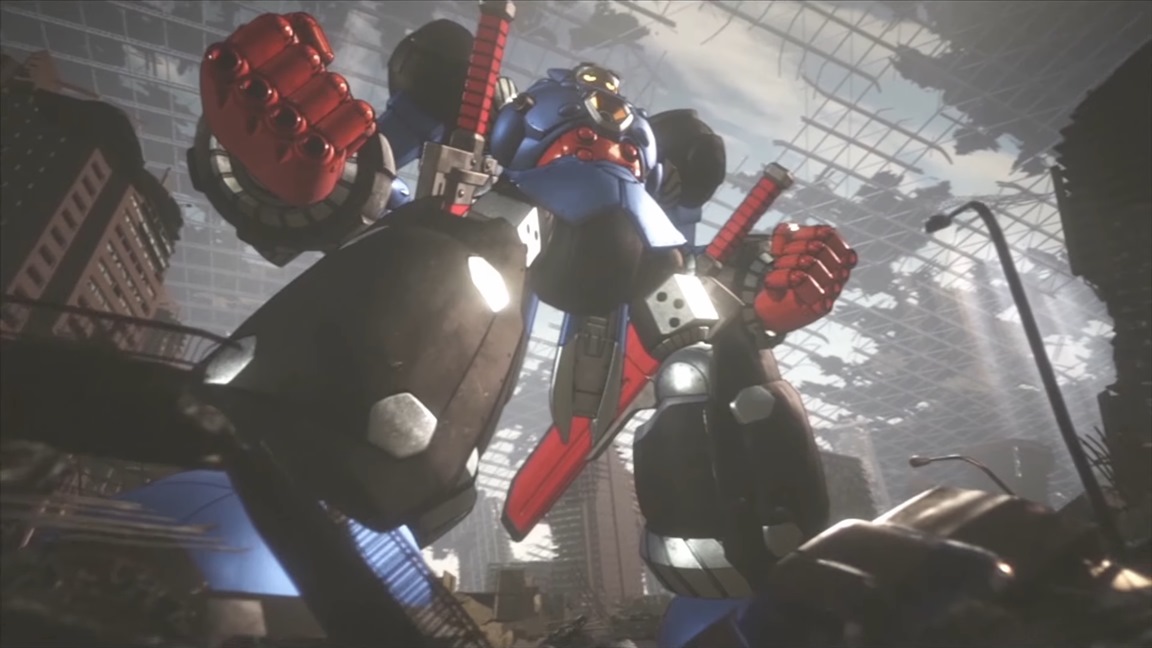 Level-5 published a direct-feed video for the Megaton Musashi trailer shown off at Jump Festa 2019 this past weekend. You can view it below.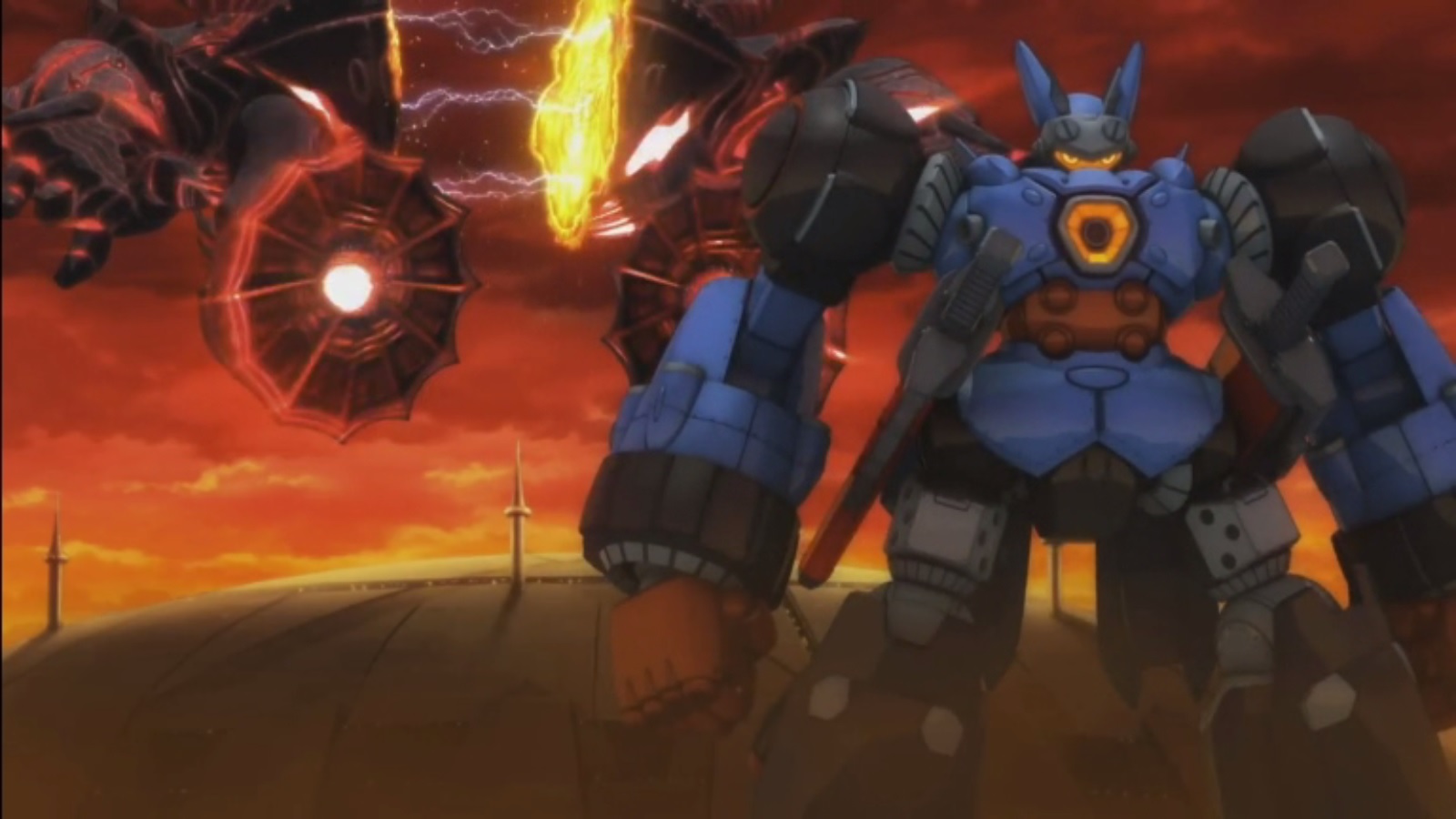 Megaton Mushashi, Level-5's next big cross-media franchise, finally reappeared as promised at Jump Festa 2019 with a new trailer. We do have the video below, though currently in an off-screen format. We'll post a direct-feed version once it becomes available.
やっと見れた!#メガトン級ムサシ#ジャンプフェスタ2019 pic.twitter.com/JAFRVHWaX5

— ぶらざーず☆ (@brotherrrs) December 22, 2018