Lil Gator Game update out now (version 1.0.3), patch notes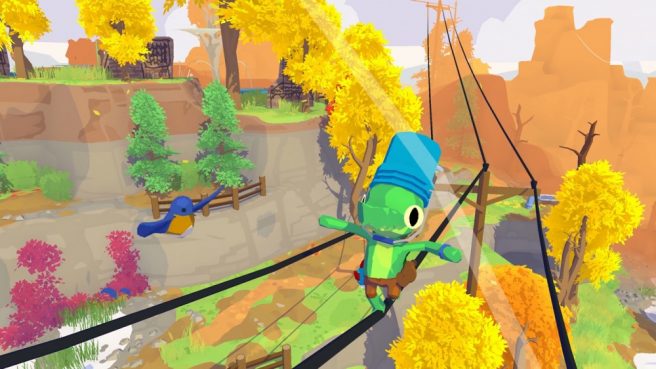 Lil Gator Game received its latest update today, and version 1.0.3 is now available.
The patch is largely about fixes. Players will find that the dithering on the title screen has been taken care of, duplicate prep school kids have been removed, and more.
The full patch notes are as follows:
Fixed dithering on the title screen.
Removed duplicate prep school kids.
Fixed Lil Gator abruptly stopping whilst they're walking into the sunset during the final cutscene.
When you knock over Tony's chessboard, the game now waits for any existing dialogue to finish before initiating quest-specific dialogue.
Fixed character eyes and fairies not displaying correctly during the flashback sequence when Crunchy graphics are enabled.
All players on Switch can download the Lil Gator Game version 1.0.3 update now.
Leave a Reply