Limited Run Games #LRG3 2021 presentation announced for June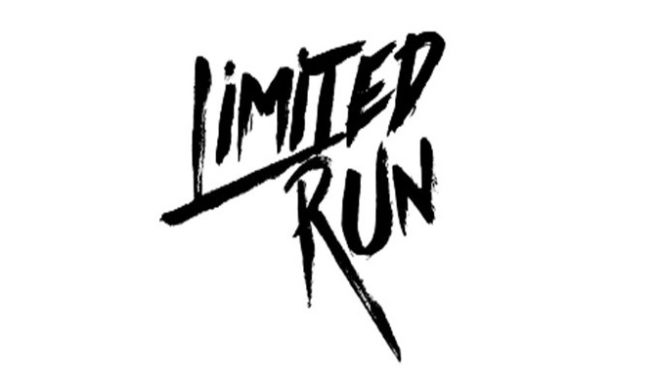 Limited Run Games will hold its annual #LRG3 event next month. The presentation will take place on June 14, the company announced today.
It will air at the following times:
– 1 PM PT
– 4 PM ET
– 9 PM in the UK
– 10 PM in Europe
In previous years, Limited Run Games unveiled new physical releases and even made some brand new Switch announcements. Expect the same for this year's show, including news on a physical edition for Lucasfilm Classic Games: Zombies Ate My Neighbors and Ghoul Patrol.
Leave a Reply