Limited Run Games preparing its first and only Wii U release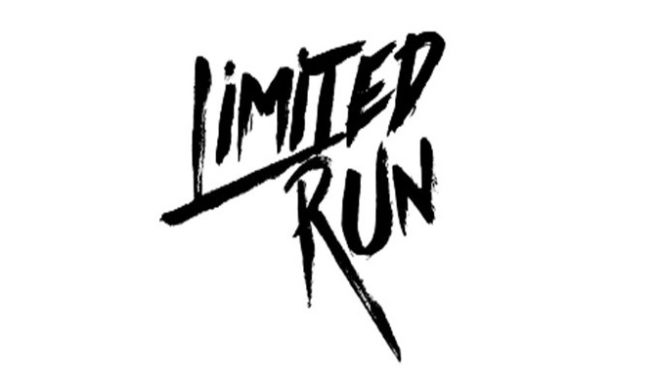 Limited Run Games has been offering physical versions of Switch games for the past several months. But for a one-time release, the company is going back to the previous generation of Nintendo hardware.
Limited Run's Josh Fairhurst has teased a Wii U game, though hasn't indicated what it will be. Unfortunately, it sounds like securing the release wasn't easy as it took a year as well as lost money. Fairhurst also doesn't anticipate Limited Run making a profit.
Fairhurst wrote on Twitter:
After a year of struggle and *a lot* of lost money, our only Wii U release will arrive at our office this month. We won't make anything on it (or even come close to breaking even), but at least it'll actually see the light of day.

— Josh Fairhurst (@LimitedRunJosh) October 3, 2018
Leave a Reply