Little Dragons Cafe gets new character and monster color details
Posted on July 12, 2018 by Bobby in News, Switch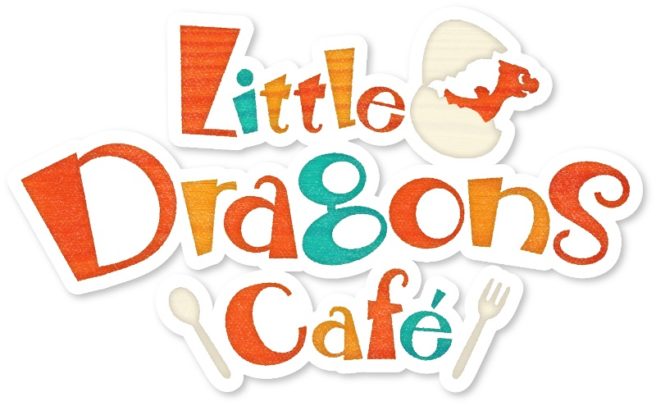 Marvelous just updated the official Japanese website for Little Dragons Café with some additional information about characters Dr. Zeff and Citta, as well as monsters of different colors. The details are as follows:
Citta

A useless, good for nothing, piece of junk robot, according to the doctor. It had been the doctor's assistant forever, but the doctor seems to have run away from it for some reason. It does not seem like a bad guy, but…

Dr. Zeff

A crazy old man who pursued efficiency so far that he became a cyborg by mechanizing more than half of his body. In reality, he is a world famous pharmacologist. He's awfully angry about something, but what…?

Monster Colors

Monsters of various colors exist. The rank of the ingredients dropped by the monster differs depending on the color. There are also special monsters like the Giant Zukkidon and Giant Yakidori. Giant monsters drop tons of ingredients.
Little Dragons Café will be out for Switch on August 24 in North America and August 30 in Japan. A European release date has yet to be confirmed.
Leave a Reply