Little Inferno has sold over 1 million copies – 12.6% on Nintendo platforms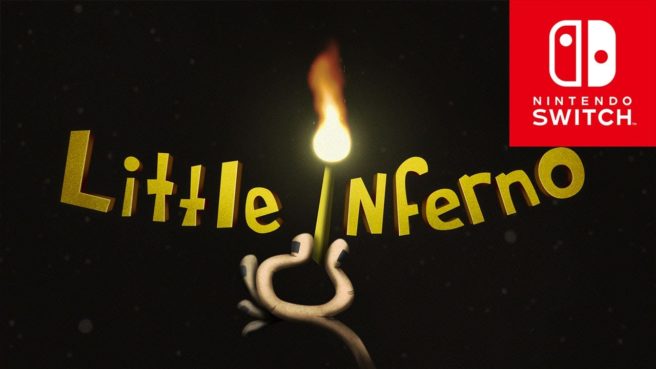 Little Inferno has managed to sell over 1 million copies, Tomorrow Corporation announced this week. 12.6% of those sales were on Nintendo platforms – Switch and Wii U specifically.
Here's a breakdown of sales by platform: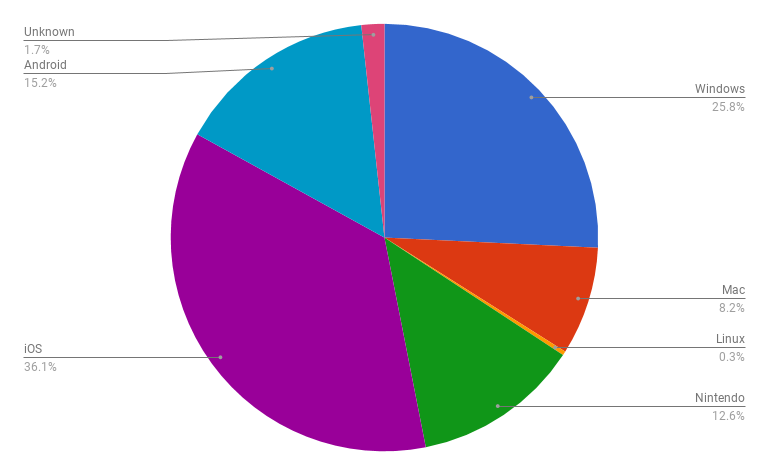 Tomorrow Corporation had this to say about Nintendo sales:
Little Inferno was one of 5 indie titles that launched alongside the Wii U eShop. We were delighted to see the fan responses and illustrations from the Miiverse, and we posted a bunch of them here. All three of us have been big Nintendo fans since childhood, so we were excited to be able to bring the game to Switch a few years later, especially since we could finally give players 2-player mode.
Leave a Reply