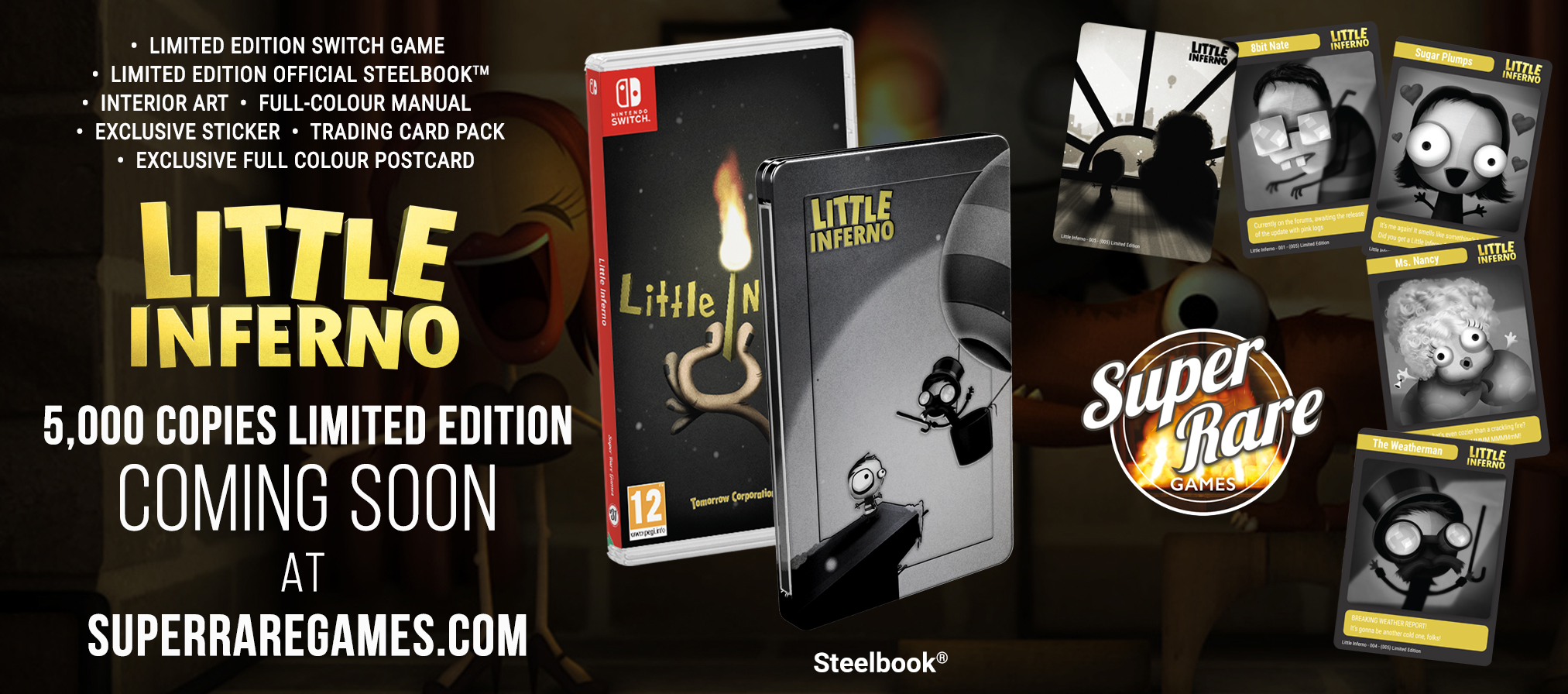 Super Rare Games has announced a partnership with Tomorrow Corporation to produce a physical version of Little Inferno. Pre-orders open on May 7.
Standard copies will be sold for £29.99. A steelbook version will also be available for £44.99. Copies include a 20-page full color manual, interior artwork, exclusive sticker, as well as three trading cards randomly selected from the five-card set.
Here's some information about Little Inferno: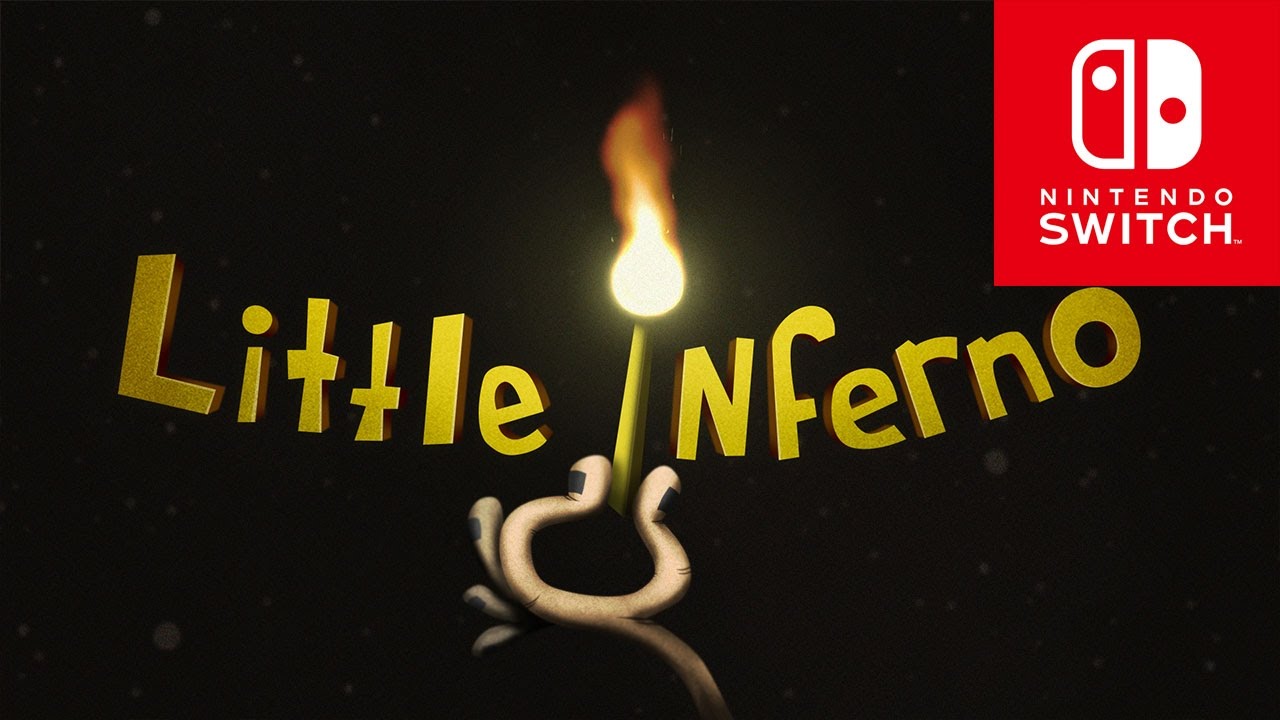 Little Inferno has managed to sell over 1 million copies, Tomorrow Corporation announced this week. 12.6% of those sales were on Nintendo platforms – Switch and Wii U specifically.
Here's a breakdown of sales by platform: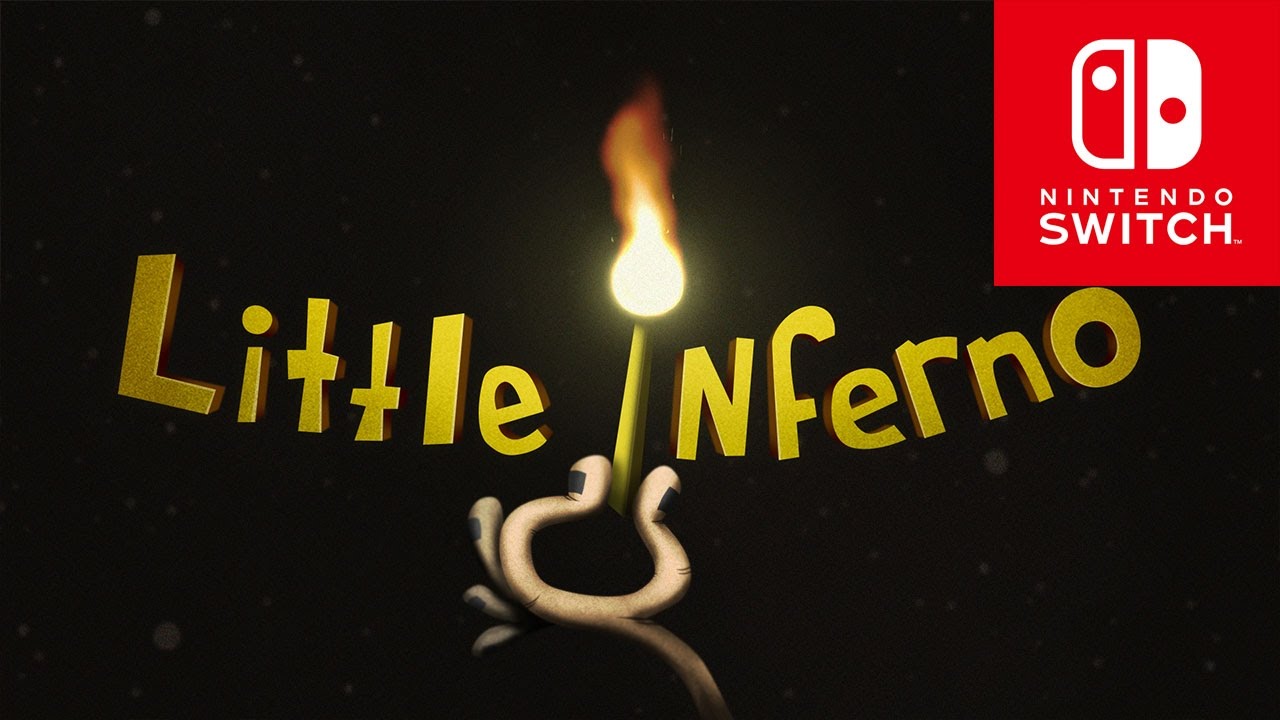 Little Inferno's multiplayer patch can now be downloaded on Switch. For the first time, you and a friend can experience the game together.
Tomorrow Corporation passed along the news on Twitter:
Attention Switch Fans! The Little Inferno multiplayer patch is live! Play with a friend using both joy-cons.

— Tomorrow Corporation (@TomorrowCorp) March 23, 2017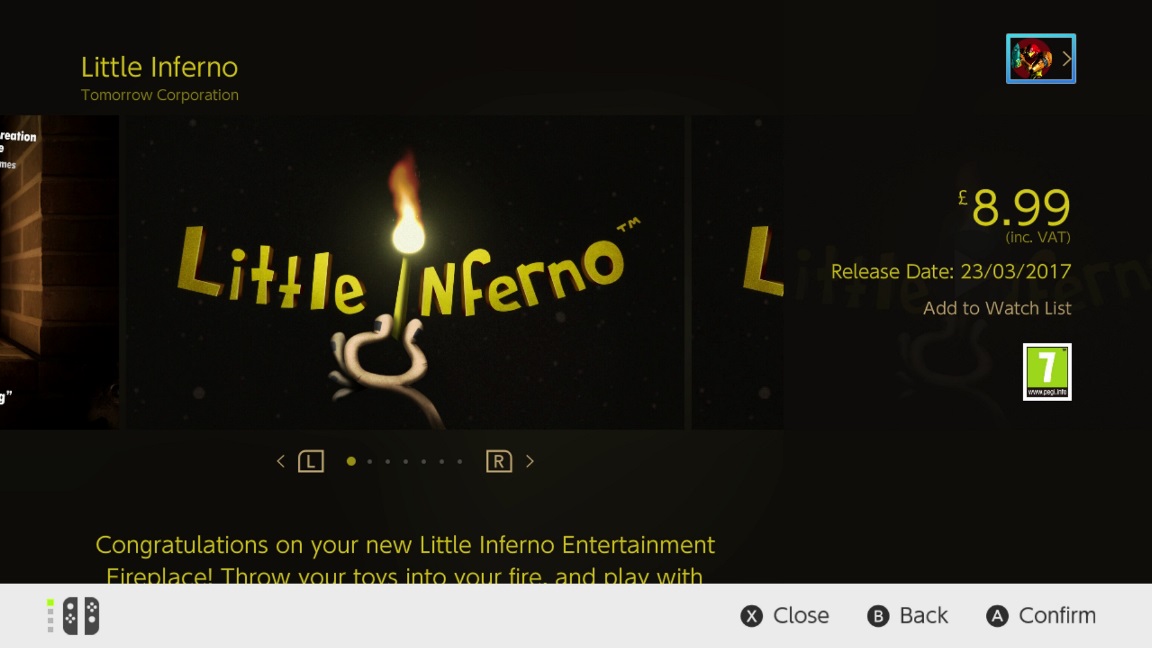 Update: A new blog post from Tomorrow Corporation indicates that all of its games will be heading to Europe next week. Also, there could be a physical box in the future:
"We are looking into a physical version, but it's a lot trickier than the digital world we're all living in now. If we do find a way to make a physical version, it will not be for a while. In the meantime, you are welcome to download the games to your Switch, and then put your Switch in a box. Is a physical version something you want? Let us know!"
---
Original: Tomorrow Corporation is bringing three games to the North American Switch eShop today. World of Goo, Little Inferno, and Human Resource Machine should all be out in just a bit. But what about Europe?
Over on the European Switch eShop, Little Inferno is listed for March 23. Presumably the other two games will be launching on the same day as well. Each one will cost £8.99.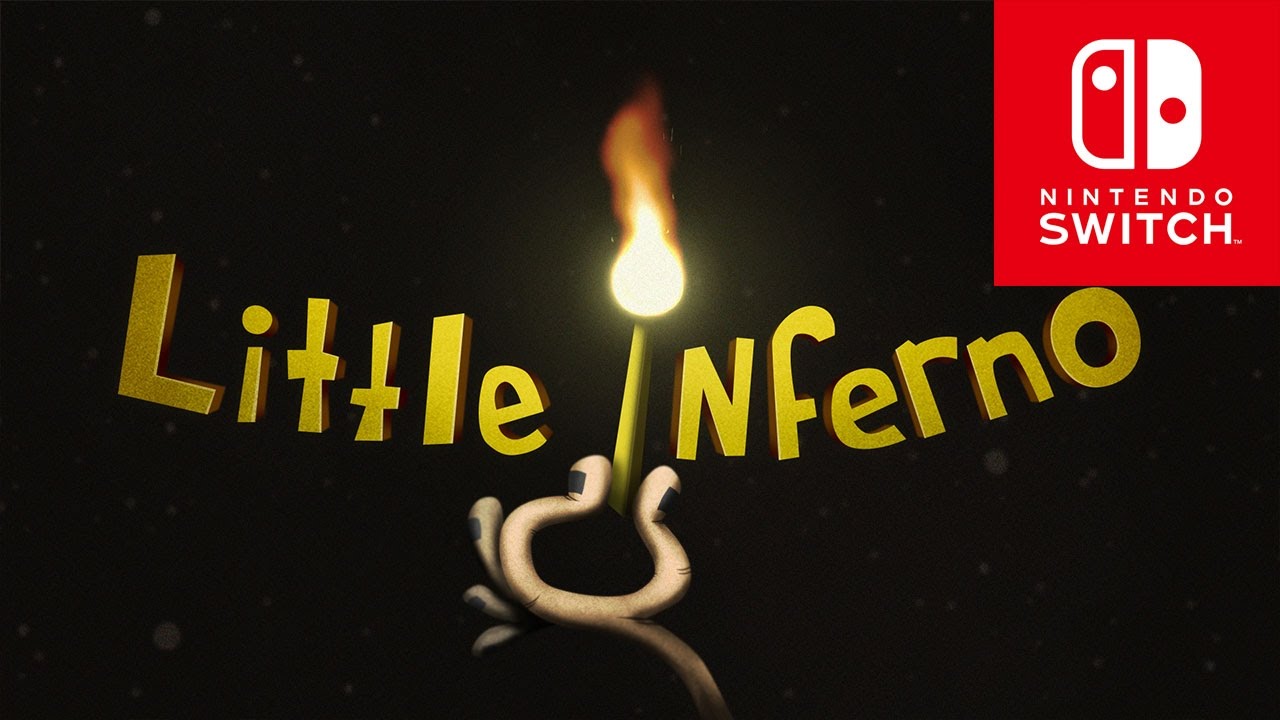 A new video is in showcasing the just-released Switch version of Little Inferno. About 16 minutes of gameplay can be seen below.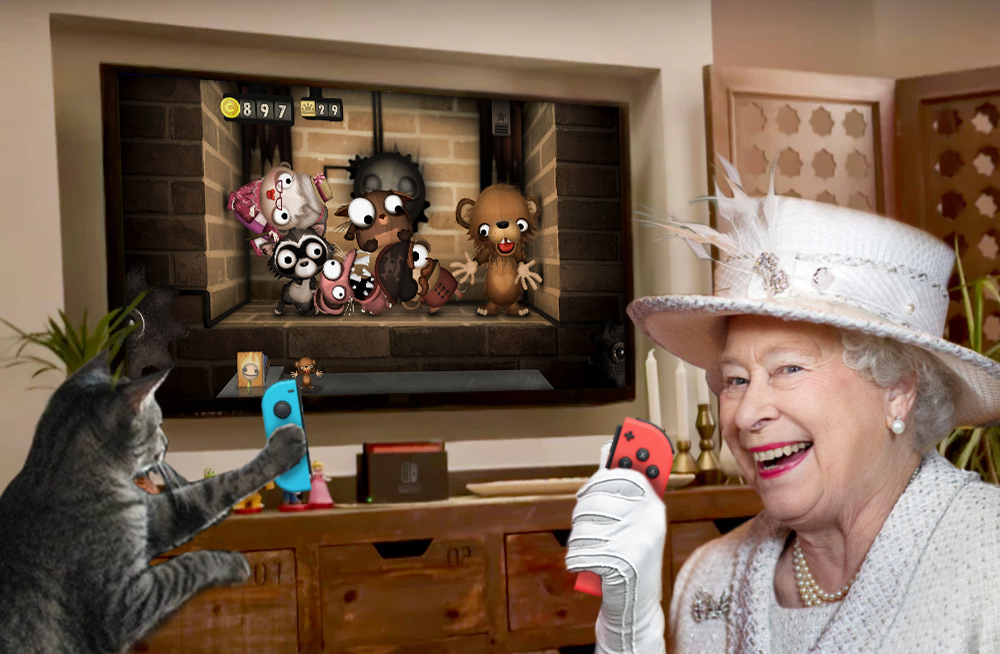 We previously heard that Tomorrow Corporation was planning local multiplayer for World of Goo on Switch and possibility its other two games. The team decided against having it in Human Resource Machine since "it would be too chaotic for a game that needs such concentration," though it could possibly be added in the future. However, we can say that Little Inferno will in fact have multiplayer.
Tomorrow Corporation wrote in a new blog update:
"The brand new Switch Edition is the first and only version of Little Inferno to feature multiplayer. Now you can drag a friend through your personal existential crisis! It's incredibly satisfying to rip things apart and burn it all down with a friend. Also perfect for couples."
It sounds like, at least in the case of Little Inferno, that local multiplayer will be added in about a week via a title update. That's because the original game in its single-player form was approved first, followed by multiplayer. We'll keep you informed about the patch when we hear something new.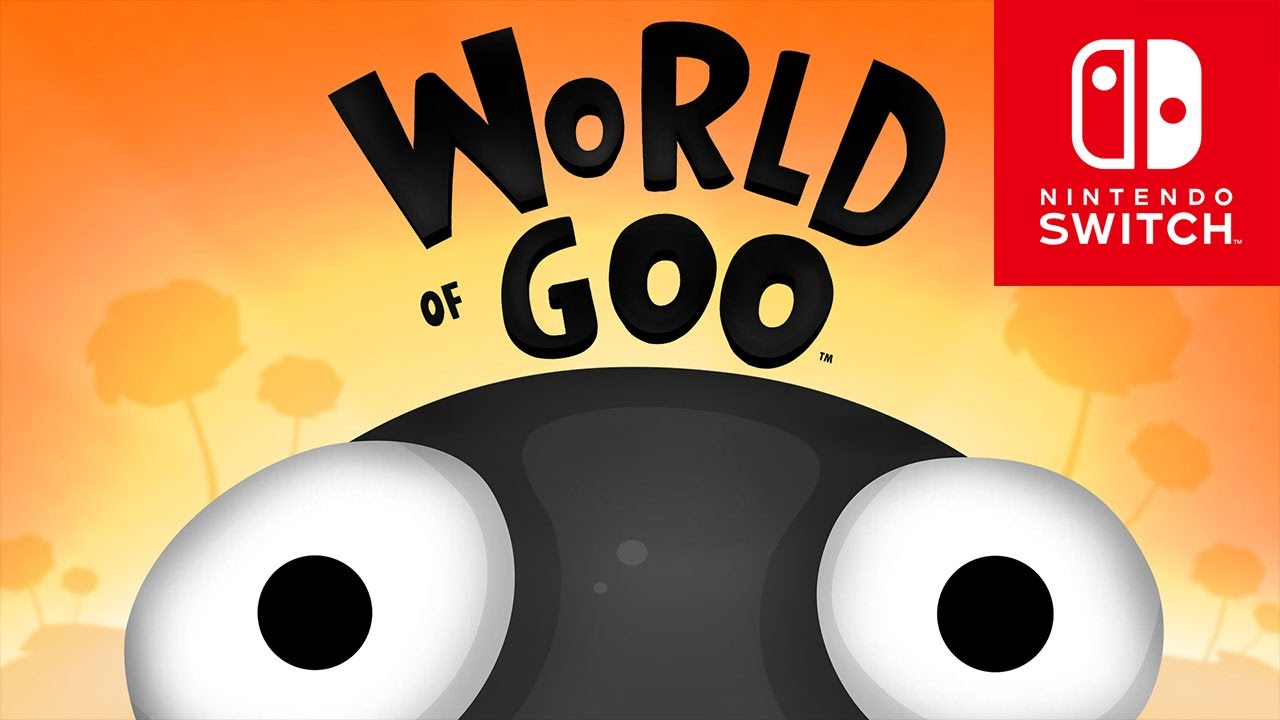 Tomorrow Corporation originally intended to have World of Goo, Little Inferno, and Human Resource Machine on the Switch eShop for the system's launch. That didn't happen in the end, but we didn't have to wait too long for their release.
Tomorrow Corporation has now confirmed that World of Goo, Little Inferno, and Human Resource Machine will all be out on Thursday. In North America, that is. No date yet for Europe, but there should be news soon. And since the eShop is technically region free as long as you have a Nintendo Account with the correct region, technically anyone can grab these games in a couple of days.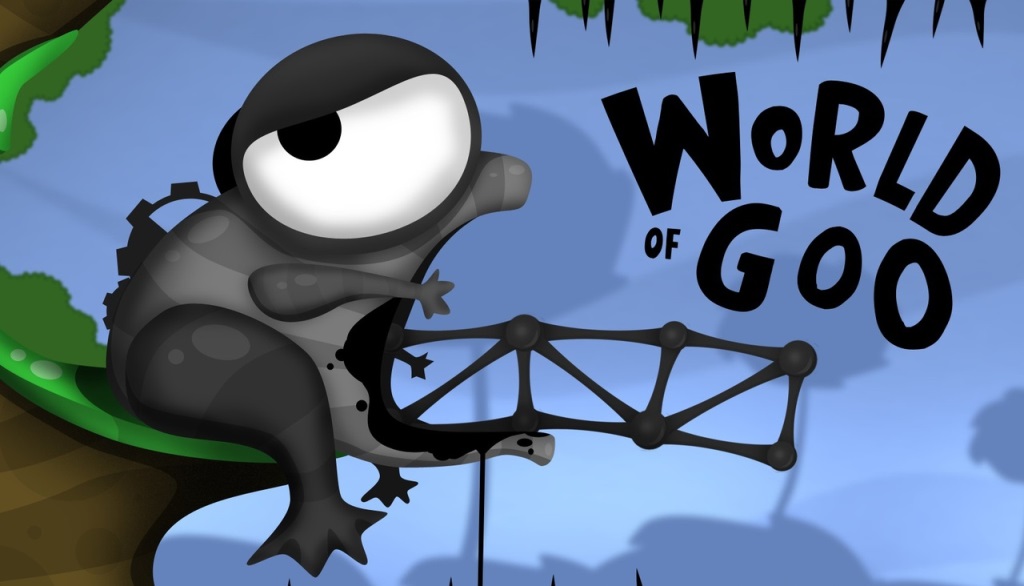 Kyle Gabler, who has worked on World of Goo, Little Inferno, and Human Resource Machine, has released trailers for all three games on his YouTube page, in anticipation of their Switch releases. You can watch them each down below: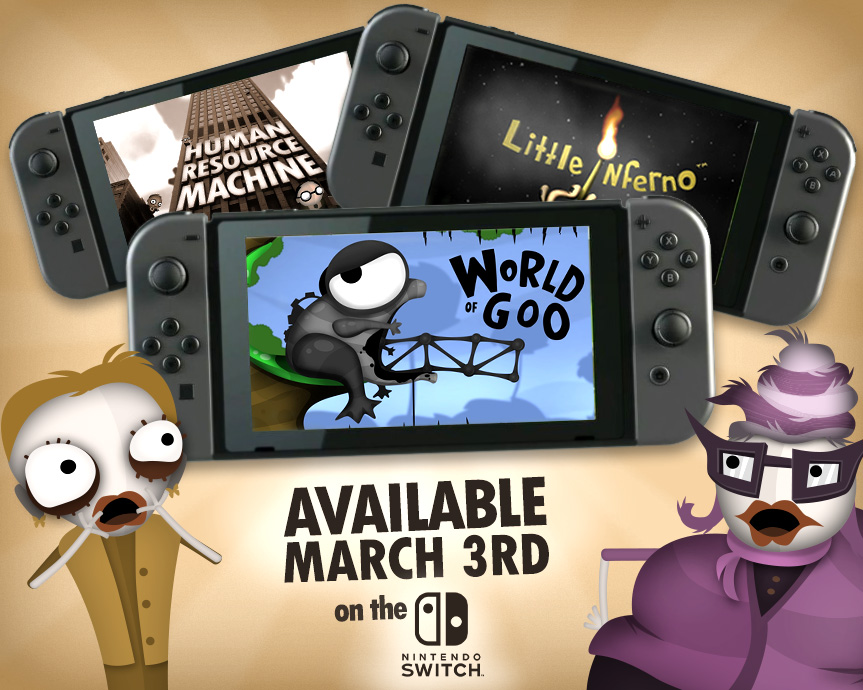 Tomorrow Corporation previously announced three eShop releases for Switch launch. World of Goo, Little Inferno, and Human Resource Machine were all previously on track for March 3. However, there could be a bump in the road.
True to his lighthearted nature, Tomorrow Corporation's Kyle Gabler told Polygon the following when asked if the company is still on board for Swich's launch:
"We hope we can make it! We're still just 3 people, trying to launch 3 games on March 3rd — and it's going to be close. For reference, the Zelda team has approximately 2.9 billion people and a really fast horse, but we're close behind. Save some champagne for us, Nintendo, we're going to be bloody and tired and maybe not all 3 of us will make it alive, but we're going to get there, and the games will be stunning!"
For Nintendo's part, they're only saying the following:
"In addition to Fast RMX, Shovel Knight: Specter of Torment and Shovel Knight: Treasure Trove, day-one digital titles on the eShop will include The Legend of Zelda: Breath of the Wild, 1-2-Switch, Super Bomberman R and Just Dance 2017."
By the way, those hoping that previous purchases of Tomorrow Corporation's games from older Nintendo systems can't be transferred in any way. "We cannot comment on the content of each game, but we have nothing to announce regarding past purchases carrying over," Nintendo said.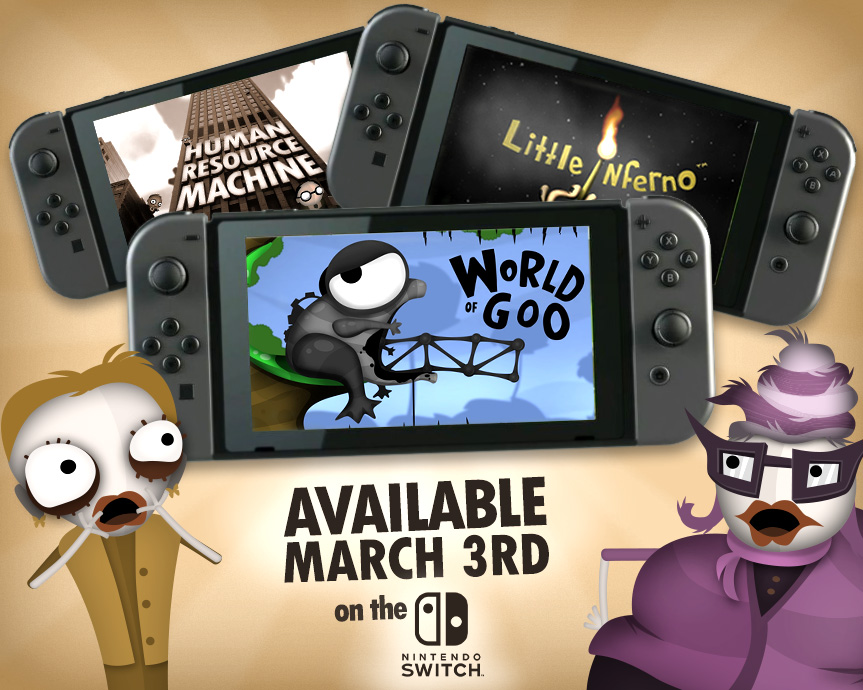 We recently fired off some questions to Tomorrow Corporation's Kyle Gabler in hopes of learning a bit more about World of Goo, Little Inferno, and Human Resource Machine on Switch. What we didn't expect were incredibly entertaining replies, making for one of our zaniest interviews yet.
We did ask Tomorrow Corporation about its initial slate of Switch titles. Additionally, Gabler teased future projects. Two are on the way, one of which is the biggest game yet from Tomorrow Corporation.
You can read our full interview with Tomorrow Corporation below.