Little Inferno has sold over 1 million copies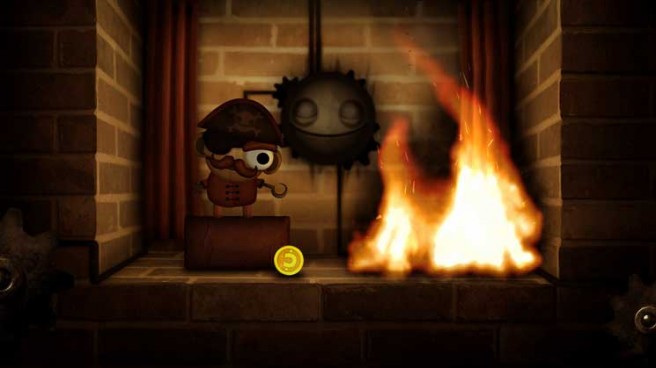 You can add Little Inferno to the list of recently-confirmed million-seller indie titles. Tomorrow Corporation shared the sales news – which was accomplished across six platforms – during the Independent Games Summit at GDC this morning.
That's just one tidbit from the panel. More information is located on Gamasutra here.
Leave a Reply