Little Nightmares II launches February 2021, debut gameplay trailer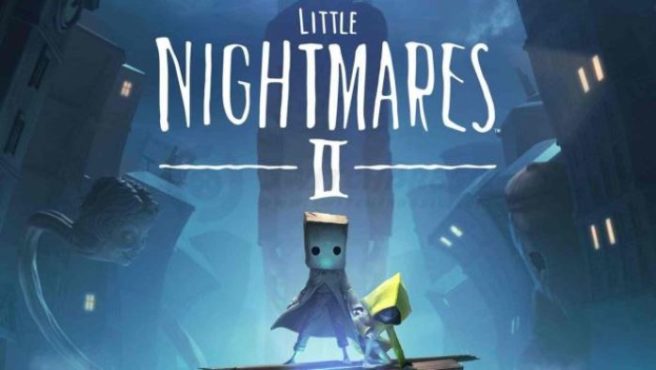 Bandai Namco and Tarsier Studios have finally set a proper release date for Little Nightmares II, the sequel to the puzzle-platformer horror adventure game. The title is now confirmed for release on February 11, 2021.
Today's news was also accompanied by the very first gameplay trailer. Check out the video in its entirety below.
Leave a Reply