Little Orpheus delayed due to "recent world events"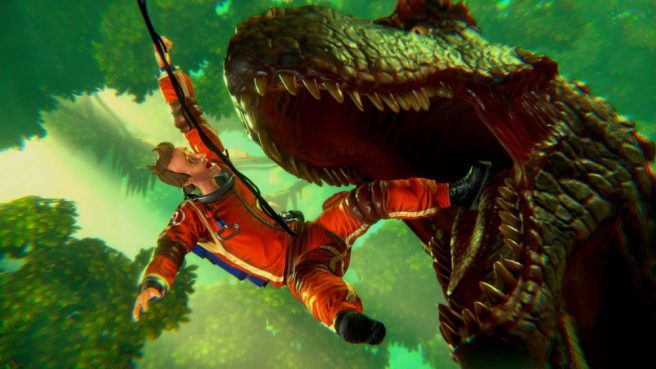 Little Orpheus was originally set to arrive on Switch today, but the title is seeing a delay. Publisher Secret Mode and developer The Chinese Room have chosen to push the game back due to "recent world events".
The full statement reads:
In light of recent world events, today's PC and console launch for Little Orpheus will be delayed.

While Little Orpheus was originally released on Apple Arcade in June 2020 and does not directly reference recent world events, we recognize some of the game's themes and content may be upsetting to players at the time.

We thank you for your understanding and will share information at a later point.
Little Orpheus has a Russian rocket pilot, and given the current situation with Russia and the Ukraine, Secret Mode and The Chinese Room felt that delaying the launch on new platforms would be the best move.
We also saw a somewhat similar situation with the Pokemon Presents showcase a few days ago. The Pokemon Company "wanted "to be sensitive to major world events" and decided to significantly reduce the promotion of the event while giving fans the option to tune if they chose to do so."
A new release date for Little Orpheus has not yet been announced.
Leave a Reply