Live A Live Switch remake gets new trailers, gameplay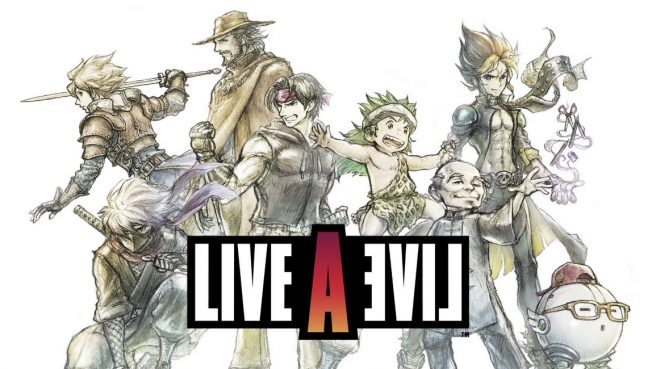 Original (5/20): Square Enix has issued a new batch of trailers and gameplay for its remake of Live A Live on Switch.
The trailers are for The Near Future, The Wild West, Middle Ages, and Twilight of Edo Japan time periods. This follows the previous videos for Prehistory and Imperial China.
Here's the full roundup:
If those trailers weren't even, we also have gameplay showing Present Day and Twilight of Edo Japan. This comes courtesy of a live stream hosted by Square Enix earlier today. You can check out the first segment at 58:17 and then again at 1:05:42.
The Live A Live Switch remake arrives on July 22, 2022.
---
Update (5/23): Post updated with some English versions of the trailers.
Leave a Reply