Live A Live update out now (version 1.0.1), patch notes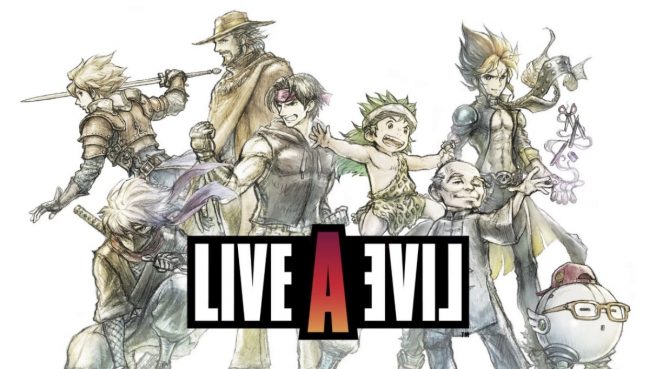 A new update has been released for the remake of Live A Live on Switch with version 1.0.1 starting distribution. This follows the original launch back in July.
The new update largely includes bug fixes, including a couple of specific ones involving corrupted Mimic Mammet's Ability data when transferring from the demo version and one preventing the ability to save at a certain point.
The full patch notes for the Live A Live version 1.0.1 update are as follows:
Fixed a bug that corrupted Mimic Mammet's Ability data when carrying over save data from the demo version.
Fixed a bug that prevented players from being able to save during the ending in Dominion of Hate when attempting to get each protagonist's ending, causing their save data to exceed a certain amount.
Removed settings that prevented screen captures in certain areas.
Made several other minor bug fixes.
Live A Live is out now on Switch, and all players can access version 1.0.1. In case you missed it, you can check out our review here.
Leave a Reply