Loop8: Summer of Gods seeing English release in the west in Spring 2023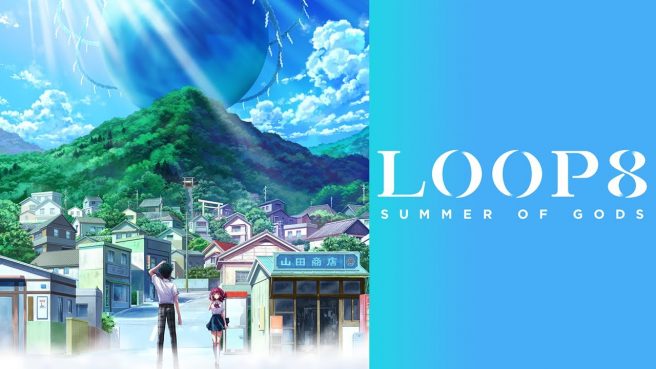 XSEED Games announced today that it intends to localize Loop8: Summer of Gods for English fans in the west. In North America and Europe, the game will be launching in Spring 2023.
Loop8: Summer of Gods is a time-travel RPG and a coming-of-age adventure. Read more about it below.
A coming-of-age adventure, Loop8: Summer of Gods follows protagonist Nini and his classmates as they try to defeat the Kegai, demonic entities who have forced humanity to the brink of extinction. Raised on a failed space station known as "Hope," Nini returns to Earth to spend his summer in Ashihara, one of humanity's last remaining sanctuaries. Gifted with "Demon Sight," Nini can use his special connection to the gods to reset the world, with each loop allowing him and his allies to relive the 8th month over and over until they get it right…or the Kegai overwhelm them entirely.

The trailer released today features a first look at the game's English voices, which will be offered in addition to the original Japanese voices, giving players a sneak peek at the captivating characters in the quaint town of Ashihara circa 1983.

The team behind Loop8: Summer of Gods includes senior producer Yoichi Miyaji (Lunar series, Grandia series), game designer Yuri Shibamura (Gunparade March, Touken Ranbu), character designers Shingo Adachi (Sword Art Online) and En Morikura (Kizuna Ai), concept artist Kitsuneiro (Amatsu Kitsune), mascot character designer Ryudai Murayama (Sakuna: Of Rice and Ruin), and composer Noriyuki Iwadare (Ace Attorney series).
And here's a trailer announcing the English version of Loop8: Summer of Gods:
XSEED says information regarding retail plans will follow at a later date.
Source: XSEED Games PR
Leave a Reply