Lots of Super Smash Bros. Ultimate footage, plus a closer look at the game with Sakurai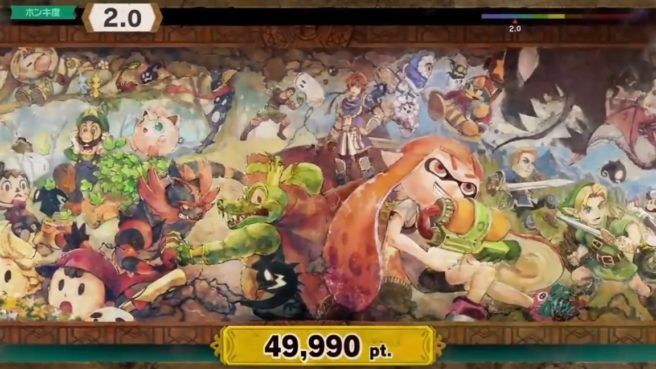 Nintendo Live 2018 is happening in Tokyo this weekend, with another event to follow in Kyoto later in the month. Nintendo is offering playable demos, hosting a variety of tournaments, and more.
Super Smash Bros. Ultimate director Masahiro Sakurai actually stopped by earlier today and mainly showed off the Classic and Spirits modes in a 22-minute presentation. We have the recording of that below, along with a ton of additional footage.
Leave a Reply