Luigi's Mansion 2 HD screenshots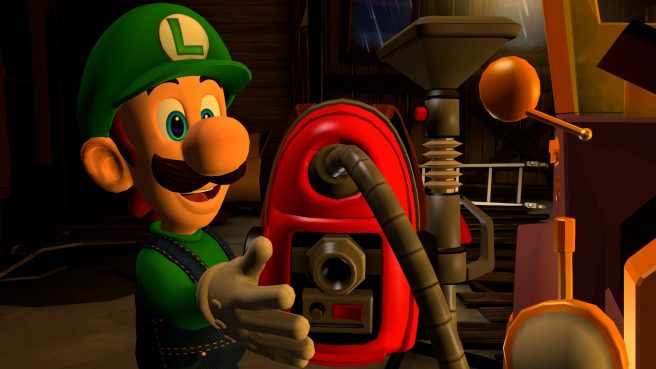 Luigi's Mansion 2 HD just got its proper reveal during today's Nintendo Direct, and the official boxart is now available above. We also have a new set of screenshots.
Nintendo has shared the following about Luigi's Mansion 2 HD:
The Nintendo DS game Trace Memory and its Wii sequel – which was never released in North America – are coming together, fully enhanced, on the Nintendo Switch system. A young girl named Ashley receives a letter from her father, who she thought had passed away. Seeking answers, she sets off for a solitary island in search of him. Once there, Ashley encounters puzzles and obstacles that threaten to hinder her investigation. Find the traces of her past and experience the full story for the first time.
Get a look at the Luigi's Mansion 2 HD screenshots below.
Screenshots
Luigi's Mansion 2 HD launches for Switch in Summer 2024.
Leave a Reply