Rumor: Amazon Mexico lists Luigi's Mansion 3 for October 4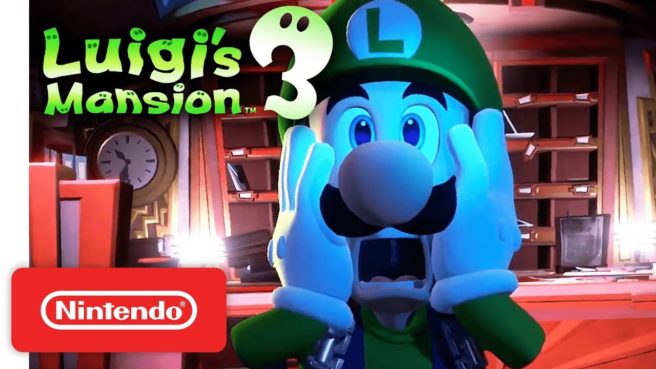 Nintendo has yet to give Luigi's Mansion 3 a proper release date. Aside from confirming a 2019 launch, the company hasn't said when exactly we can expect the Switch game.
Amazon Mexico may have some insight. According to the retailer, Luigi's Mansion 3 is on track for October 4.
We're generally wary of posting unconfirmed retailer release dates, but there could be something to Amazon Mexico's listing. For one thing, the site previously leaked South Pack: The Fractured But Whole and RPG Maker MV for Switch. October 4 is also a Friday, so it's a realistic date. We would still advise maintaining some skepticism, but it'll be interesting to see if this pans out.
Leave a Reply