Maglam Lord details and screenshots cover the dating system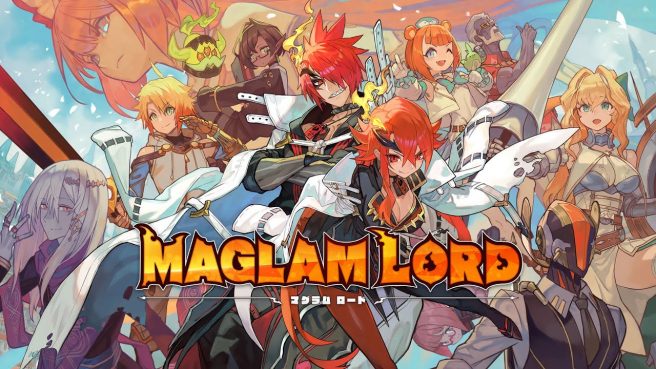 D3 Publisher is back with a new round of details and screenshots for Maglam Lord, its upcoming action RPG for Switch. This time around, new details and screenshots have been shared pertaining to the game's dating system.
Here's the full roundup, courtesy of RPG Site:
– Can date any characters, regardless of the gender you chose for the protagonist Killizzark
– Only five partner candidates are available by default: the hero Darius, the heroine Charm, the mechanical doll M.O.A.V., the beast girl Gelet, and the saint Aqluaow
– Can unlock a couple more candidates by doing certain things
– Choosing dialogue responses that please Satyous often will eventually let you unlock Killizzark's servant in both battle and romance
– Although the government clerk Mamie will never be available in battles, you can also raise her affection by frequently contributing specified items as Happiness Tax
– Other than unlocking more dating scenes and determining the eventual ending, raising affection with a certain partner will also bring merits
– One merit is that the partner's combat stats will be increased; the higher the affection rank, the better the percentages will be
– Another merit: the partner may occasionally show up to help forge a weapon, resulting in a rare weapon with an additional decoration slot
– Third merit: the better the partner's affinity, the more cheerful their expressions and quotes will be after winning battles
Maglam Lord is due out for Switch in Japan on March 18. A western release has not been announced at this time.
Leave a Reply