Mail Mole gains free Mystery Mansion DLC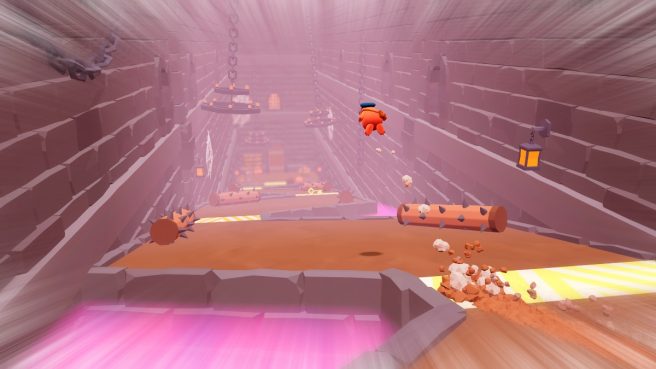 The 3D platformer Mail Mole has been updated with free DLC known as Mystery Mansion, adding a new spooky adventure.
Here's some additional information:
A mysterious letter from an unknown sender has appeared for delivery… to an abandoned mansion? In this brand new adventure Molty, the Mail Mole, will have to clear a series of tricky challenges while racing against the clock, to help Sniffy the ghost break from his curse.

Recover the Magic Pumpkins

Hidden in the Mystery Mansion are a series of Magic Pumpkins that Molty must recover to help his new spooky friend… but every room is full of traps and a time curse, which expels intruders in a matter of seconds. Speed and reflexes are key to clear all the challenges!
The Mail Mole Mystery Mansion DLC comes with 40 time attack rooms, an ultimate marathon challenge, a pair of new spooky costumes, and an overall Halloween themed adventure.
Mail Mole originally launched for Switch via the eShop back in March. An "Xpress Deliveries" update was made available for the game a few months ago – we have more on that here.
Last but not least, you can visit the official Mail Mole site here.
Source: Undercoders PR
Leave a Reply