Major Tiny Galaxy update in the works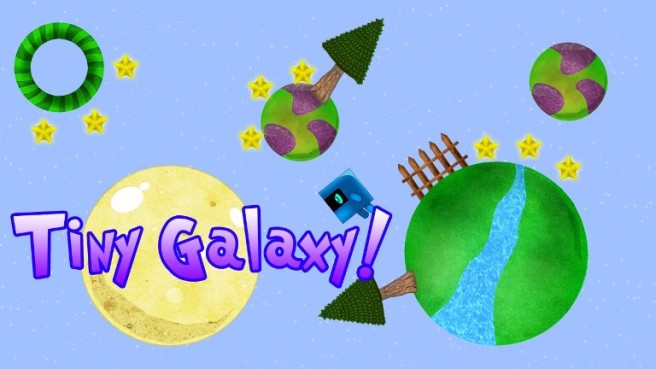 Sometime in the future, Tiny Galaxy will be receiving a pretty major update. Those who purchased the game will be able to grab the new version at no extra cost.
Arcane Pixel is remaking Tiny Galaxy entirely. The game will feature improved visuals, lowered difficulty, fixed hit boxes on all sprites, and a redesigned level select menu. A new start menu will also be included, along with more/better animations, audio fixes, and general bug fixes.
Challenge levels are also being added as new content, which can be unlocked in each world. While the main courses are estimated to be about a third less difficult, "challenge levels will be more brutal than the current build of Tiny Galaxy," according to Arcade Pixel. That's on top of a redone opening sequence and more story scenes. Arcade Pixel has also teased "a few other features or changes being made," but the developer is keeping quiet on those for now as they've yet to be fully implemented.
Leave a Reply