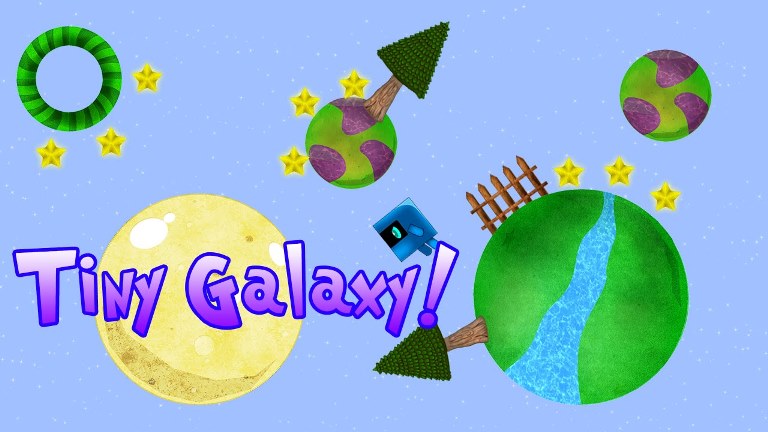 Indie developer Taylor Hajash has decided to move on from the world of game development. On Wii U, Hajash worked on the eShop release Tiny Galaxy.
In a Tumblr post, Hajash explained that creating games is an extremely tough process, which doesn't always lead to the highest degree of success. He's now moving onto comic books as another one of his passions.
You may recall that a fairly substantial update was planned for Tiny Galaxy. As of now, it's unclear what will happen to it. Hajash said "Nintendo just straight up won't respond to my emails or attempted contact to find out what all they need for the Wii U update", so it's currently in limbo.
Head past the break to read up on Hajash's full message.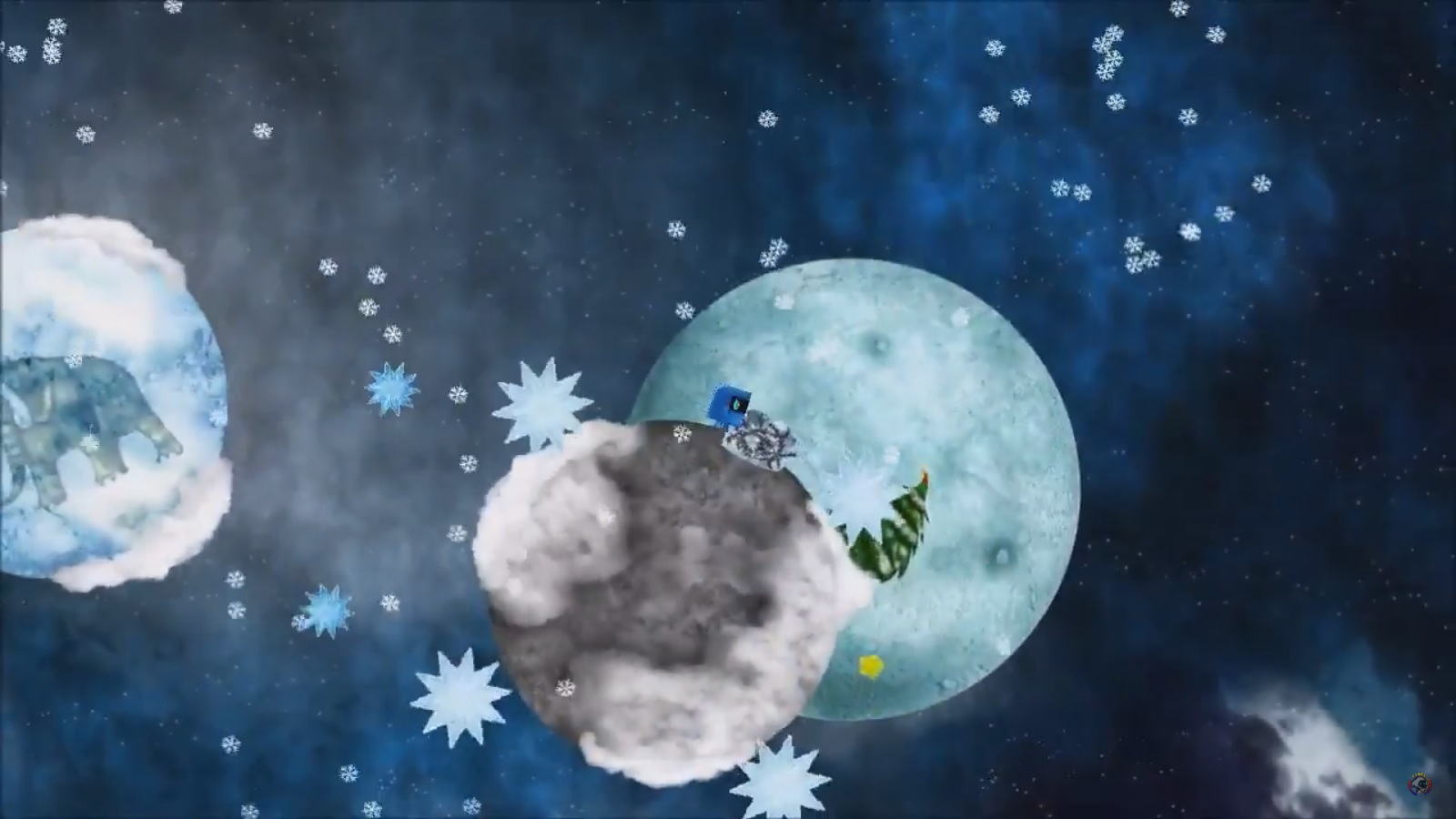 ArcanePixel has come out with a new trailer for its major Tiny Galaxy update known as "The Do Over". View the video below.
Tiny Galaxy: The Do Over is scheduled for spring. It'll add new levels, worlds, and challenge maps plus adjusted difficulty, updated visuals, a new soundtrack, an improved user interface and menus, and more.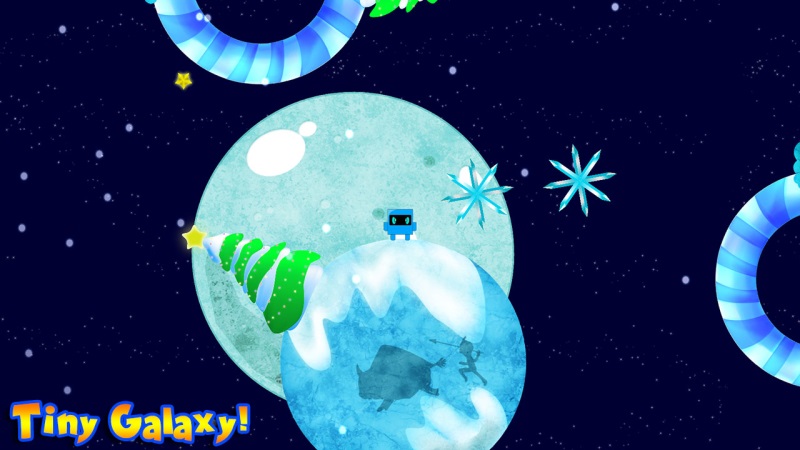 Arcane Pixel has confirmed plans to bring Tiny Galaxy to Europe. This will be "The Do Over" version of the game, which features enhanced visuals, bug fixes, changes, and new mechanics. There's no word on a release date yet, but the developer will share news as soon as it's been determined.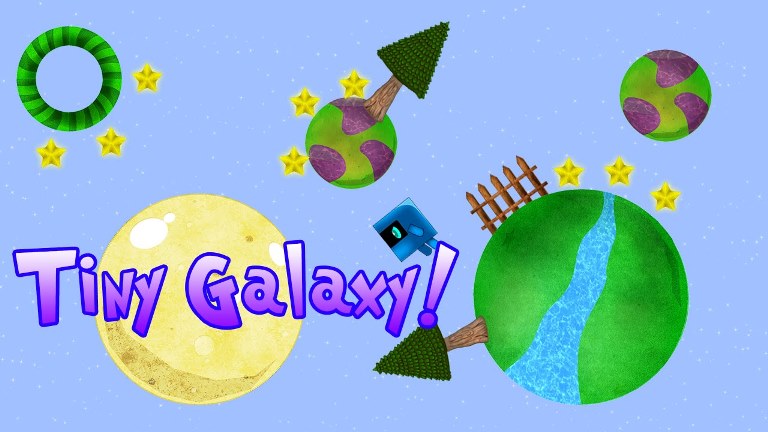 Sometime in the future, Tiny Galaxy will be receiving a pretty major update. Those who purchased the game will be able to grab the new version at no extra cost.
Arcane Pixel is remaking Tiny Galaxy entirely. The game will feature improved visuals, lowered difficulty, fixed hit boxes on all sprites, and a redesigned level select menu. A new start menu will also be included, along with more/better animations, audio fixes, and general bug fixes.
Challenge levels are also being added as new content, which can be unlocked in each world. While the main courses are estimated to be about a third less difficult, "challenge levels will be more brutal than the current build of Tiny Galaxy," according to Arcade Pixel. That's on top of a redone opening sequence and more story scenes. Arcade Pixel has also teased "a few other features or changes being made," but the developer is keeping quiet on those for now as they've yet to be fully implemented.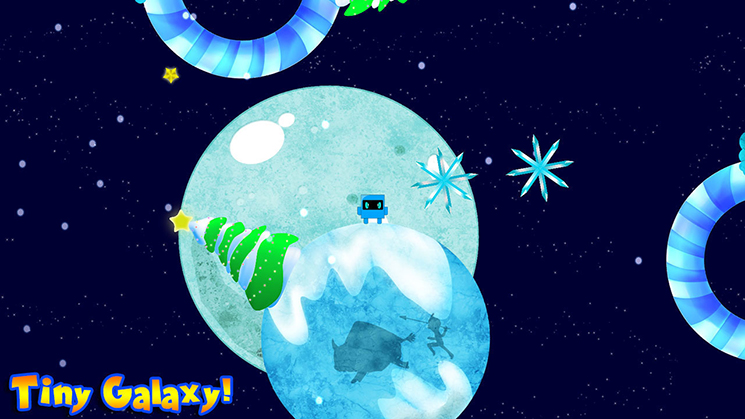 Tiny Galaxy creator Taylor Hajash took to Twitter a few days ago and shared some news about an update planned for the game. The patch will address some small issues and graphical problems, along with a balance in difficulty.
A permanent price drop for Tiny Galaxy is also planned. In the near future, it will be reduced to $2.99.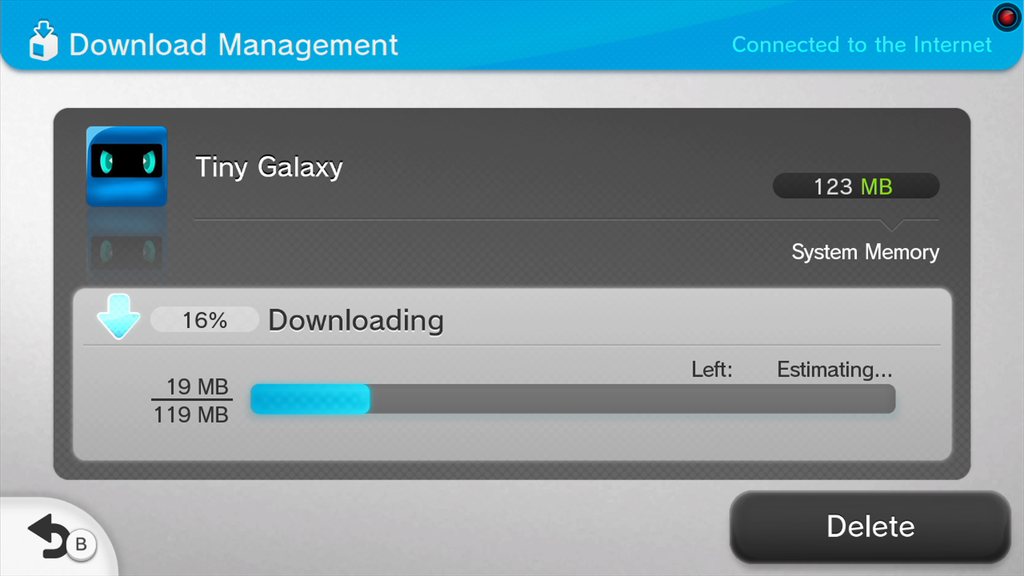 Tiny Galaxy won't be out on the Wii U eShop until next week, but the game's file size has already come in. You'll need 123 MB free in order to download the game. Definitely not a huge title, but not the smallest eShop download either!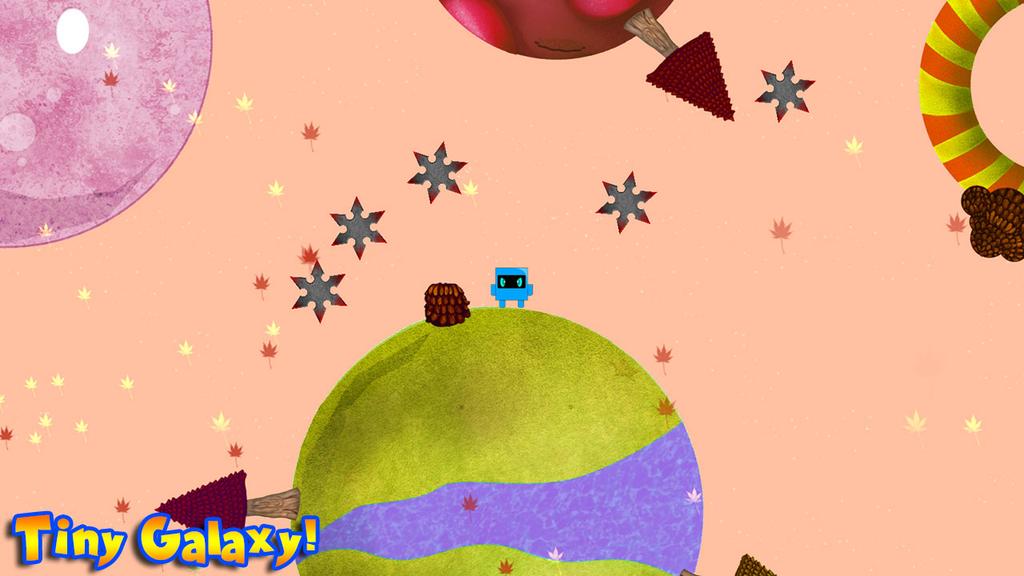 Arcane Pixel is bringing Tiny Galaxy to the North American Wii U eShop on July 16. You'll find roughly a half hour of footage from the game after the break.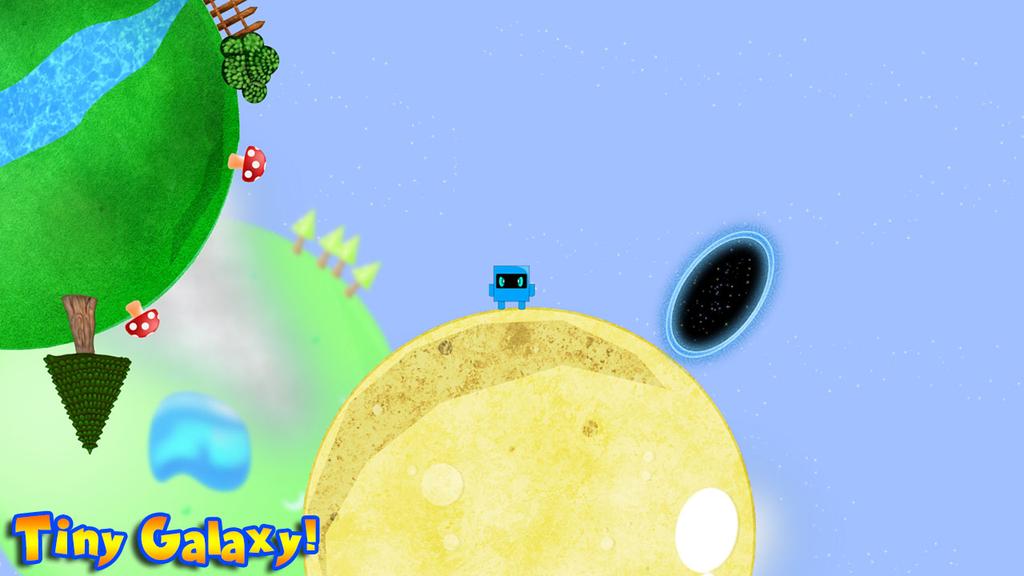 A launch trailer for Tiny Galaxy has been prepared ahead of the game's North American launch on July 16. Check it out below.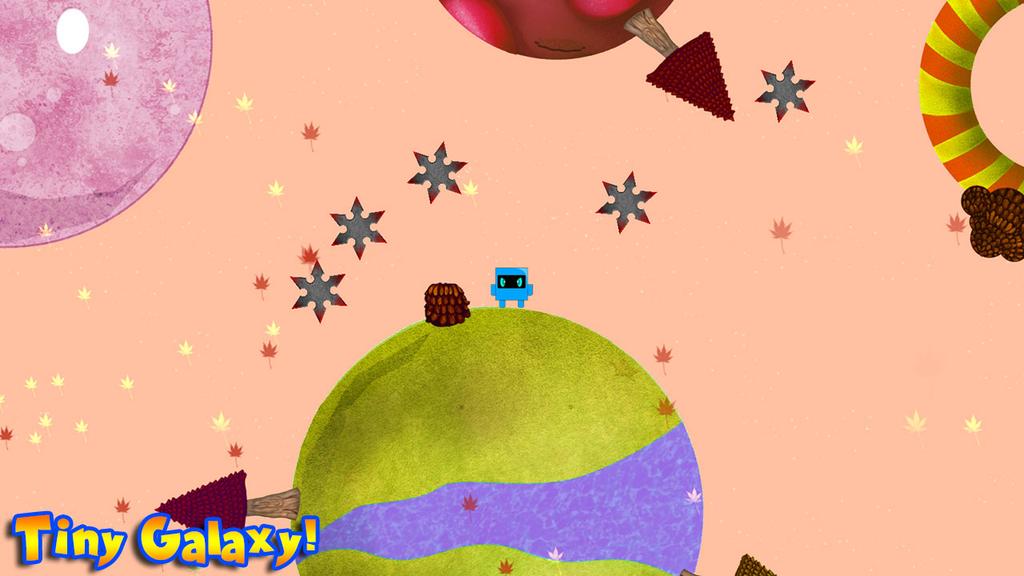 Tiny Galaxy is coming to the North American Wii U eShop next month, the game's developer has announced. The game is now locked in for a July 16 launch.
Creator Taylor Hajash confirmed on Twitter today:
Okay I can't keep it a secret. #TinyGalaxy is releasing on the #WiiU #eShop July 16th!!!! #gamedev #indiedev #videogames

— Taylor Hajash (@ArcanePixel) June 23, 2015
No word yet on a European release, but we'll let you know if we hear anything on that front.