March 2017 NPD: Switch was the best-selling hardware in the U.S.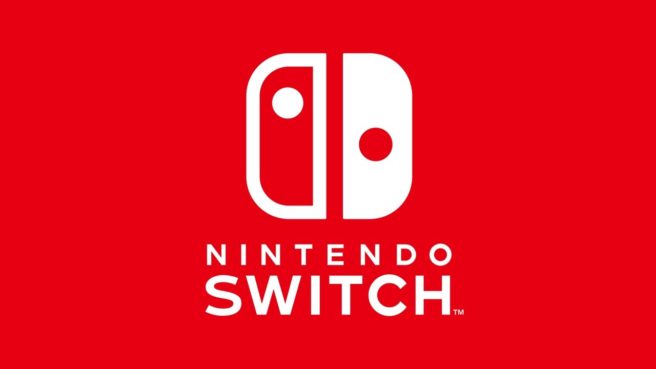 Update: As expected, Nintendo has responded to this month's NPD report – specifically Switch and Zelda sales. See their comments here.
---
Original: Preliminary data is beginning to be reported for March 2017. In the United States, we're hearing that Switch was the top-selling platform, beating out the PlayStation 4 and Xbox One. The system sold over 500,000 units in North America during its first week alone.
Nintendo previously confirmed that Switch experienced the best first 2-day sales in the Americas for any system in its history. Records were outpacing the Wii, and continued to be broken.
Nintendo may have more to say about Switch's sales within the next week.
Leave a Reply