March 2017: Switch sells 906,000 units in March, Zelda: Breath of the Wild over 1.3 million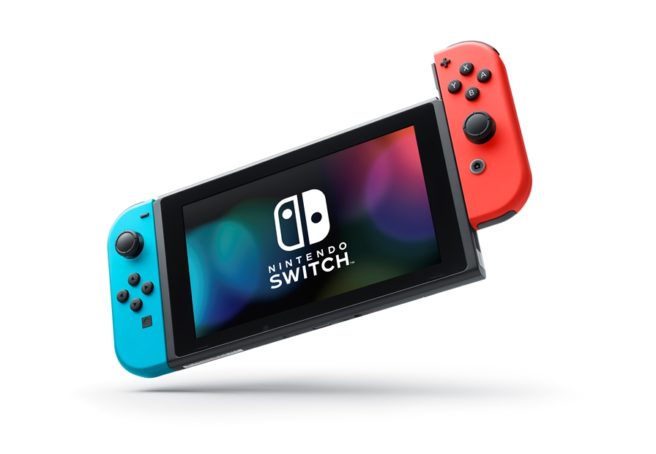 The Switch sold 906,000 units in the United States during March, Nintendo has revealed. Today's information comes straight from the NPD Group.
According to Nintendo, Switch is "one of the fastest-selling video game systems of all time." It also comes "in a nontraditional month for a console launch."
The Legend of Zelda: Breath of the Wild also sold over 1.3 million copies. More than 925,000 units were on Switch while another 460,000 were from Wii U. Nintendo sold more of Zelda: Breath of the Wild than it sold Switch systems, for an attach rate of more than 100 percent. The reasoning here "may be attributed to people who purchased both a limited edition of the game to collect and a second version to play."
The Legend of Zelda: Breath of the Wild is now the fastest-selling Nintendo launch game of all time. It's also the fastest-selling game ever in the series.
Nintendo of America president Reggie Fils-Aime said in a statement:
"Nintendo always strives to offer consumers something fun, new and different. With its various play modes and the innovative features of the Joy-Con controllers, Nintendo Switch provides unique experiences that people can take with them anywhere and share with anyone."
Nintendo also said the following about Switch shipments:
"While Nintendo Switch sales are off to a record-breaking start, shipments have not yet been able to keep up with such high demand. Nintendo is working to make sure everyone who wants a system is able to buy one, and more systems are continually being shipped."
Nintendo promises to share a full report on worldwide Switch sales and other financial information during its fiscal-year earnings release on April 27.
Source: Nintendo PR
Leave a Reply