Mario and Pokemon getting Labyrinth board game adaptations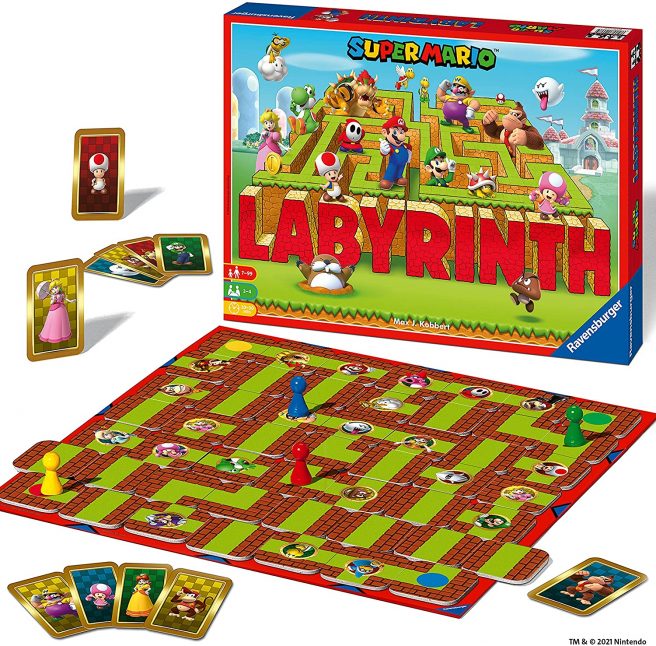 The classic board game Labyrinth will soon have new adaptations of Mario and Pokemon, retailer listings reveal.
For those that are unaware, Labyrinth has been around for 35 years. The board game involves shifting the maze and moving along the path in hopes of getting the characters on your cards while blocking your opponents. If you're the first to find all of your characters and make it back to the starting place, you'll be the winner. It's said to be easy enough for kids to play but fun for adults as well.
The new Mario and Pokemon versions of Labyrinth come into play here with themed versions of the board game. In the case of Mario, we see all of the major characters from the Mushroom Kingdom represented. Pokemon has the likes of Pikachu, Charmander, Squirtle, Bulbsaur, and more.
Amazon indicates that the Mario Labyrinth board game will be available on September 8 with Pokemon to follow on October 1. Right now, only the Mario version can be pre-ordered, which is live with the retailer here. Pokemon is showing out of stock currently but will be up here.. It will presumably be going up closer to release, and hopefully won't be too difficult to get around launch in any case.
Leave a Reply