Mario Kart 8 Deluxe fixes issue with acceleration ratings from original game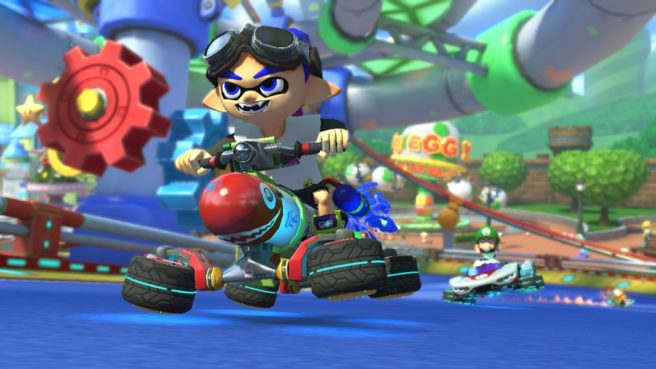 Mario Kart 8 on Wii U had a slight issue with kart ratings. When it came to acceleration, the amount was rounded down to the nearest whole number. That means a kart rated at 2.75 in acceleration raced as if it was rated 2.
Nintendo ended up addressing this in Mario Kart 8 Deluxe. A 2.75 acceleration kart will be at its max speed faster than a 2.5, for example.
YouTuber AbdallahSmash026 takes a closer look at the situation below:
Leave a Reply