Mario Kart 8 Deluxe surpasses Mario Kart Wii as series' best-selling entry in Spain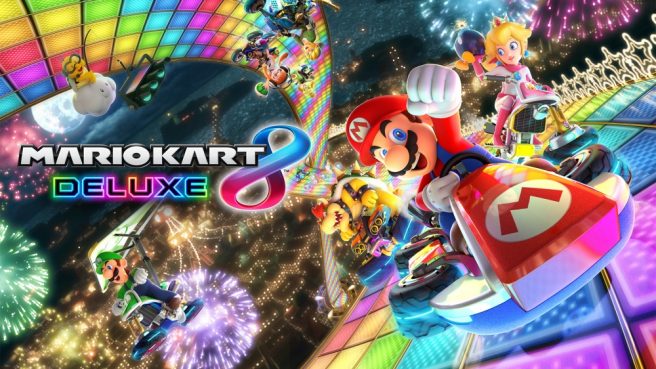 The latest data out of Spain reveals that Mario Kart 8 Deluxe is now the best-selling entry in the country.
Sales of the racer have topped 1.1 million copies in Spain. That means it surpassed Mario Kart Wii, the previous record holder.
What makes the milestone even more impressive is that this is only based on physical sales. Mario Kart Wii was only sold in stores, but Mario Kart 8 Deluxe has a strong presence on the eShop. Nintendo doesn't share digital data, so overall sales are likely well beyond 1.1 million if you combine retail and eShop sales.
As of September 30, 2023, Mario Kart 8 Deluxe has sold 57.01 million units worldwide as is the best-performing title on Switch. We previously reported that the game overtook Mario Kart Wii's worldwide sales in 2021 – you can read more about that here.
Leave a Reply